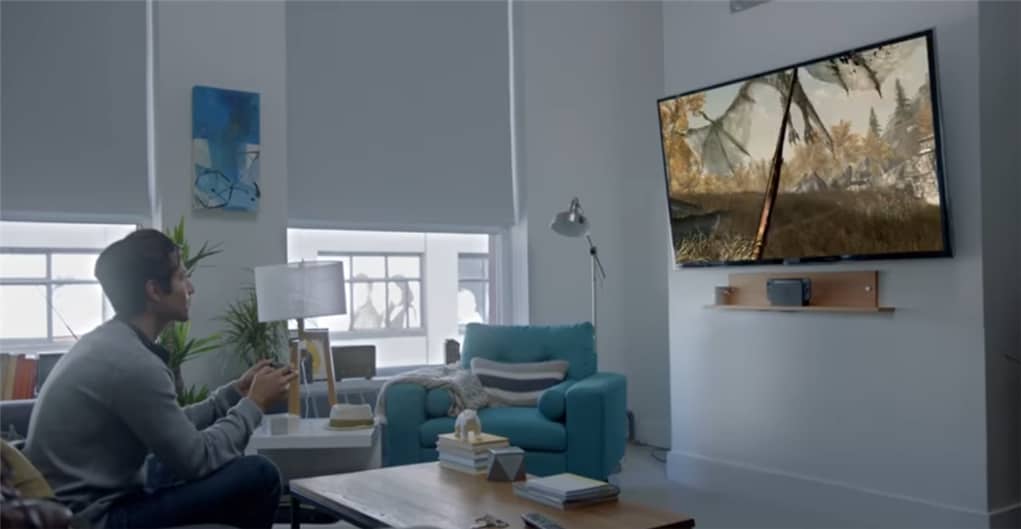 Nintendo Switch is Nintendo's latest video game console. It's a hybrid unit that can be played on a TV like a traditional console or be carried around and played as a portable gaming system.
The Switch seems to blend the best of the Wii U and the New Nintendo DS. It is rumored to be attractively priced at around $250.00 USD.
Nintendo Switch uses proprietary cartridges rather than discs, this means that physical Wii U game discs will not work with the Switch. We do not know if downloaded editions of Wii U games will work or if backward compatibility is off the table. Nintendo has confirmed that it will be Amiibo friendly with an NFC reader. The console is a tablet with detachable controllers, officially known as "Joy-Cons".
When in console mode, the tablet rests in a dock and the Joy-Cons can be attached to a "Joy-Con grip" and used as a traditional controller. Then, when it is "switched" to portable mode, the Joy- Cons sit on the outside edges of the tablet. The tablet may have a touch-screen but Nintendo will not confirm it.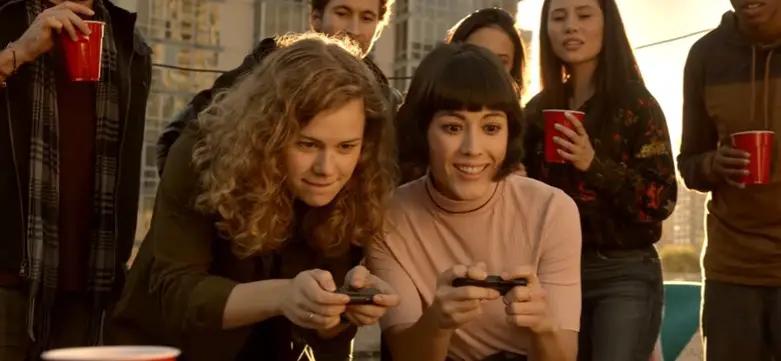 We know that the Switch will have a custom Tegra processor made by NVIDIA and a NVIDIA graphical processing unit. We do not know how powerful the Switch will be but rumors are that it will be a little slower than the Xbox One and much slower than the PS4 Pro.
We do know that cartridges are limited to a 16GB capacity which is smaller than many of the most popular games today. What we do not know is how compression and custom APIs may affect file size.
There have been 16 games confirmed to be coming to the Switch. There are about 40 others that are rumored but not confirmed. Third-party developers for the console include Activision, Bethesda, Capcom, Warner Bros., Epic, Konami, Dark Souls studio, and Ubisoft. The Legend of Zelda: Breath of the Wild, Just Dance 2017 and Lego City Undercover should be available at launch. Skyrim may also be available at launch, but Bethesda Soft will not confirm the time-frame.
On January 12, Nintendo will host a special event (at 11 PM EST) and reveal more about their new system, including specs, price, and a confirmed launch date. Most online and brick and mortar retailers will begin taking pre-orders immediately after the event.
On January 13, Nintendo will begin hosting demonstrations of the Switch for media and special guests all over North America. On the third day of each stop on the tour, the general public will be allowed to play with the Switch as well. The anticipation is nearly over and many rumours will finally be confirmed or put to rest in the next few days. It's time to get hyped!
Meanwhile, Australia will get a hands on this Saturday, 14th of January through a media event. Stay tuned to Craving Tech and Michael's Twitter (@michaelaulia) for the coverage!
Nintendo Switch official video:
https://www.youtube.com/watch?v=3c6MWsEE884
Note: This guest post was written by Sarah Bradley