Note: This is a guest post written by Jeeva Shanmugam. You can reach him on Instagram, X, or email –The upcoming Microsoft Surface event, scheduled for September 21, 2023, is eagerly anticipated by tech enthusiasts and Microsoft fans worldwide. This event has the potential to be a turning point for the tech sector because it gives Microsoft the ideal stage on which to introduce its most recent software and Surface device innovations.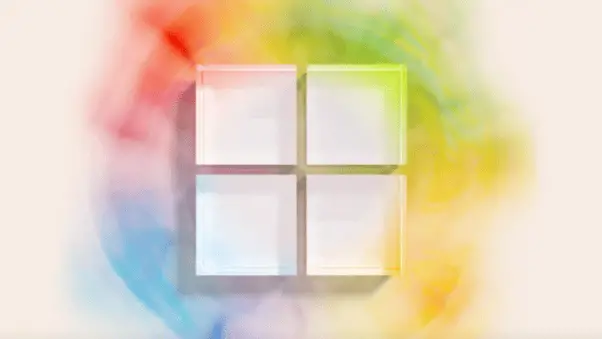 Key Highlights:
New Microsoft Surface devices, including the Surface Laptop Studio 2 and Surface Pro 9, are set to be unveiled at the September 21, 2023 event.
Anticipated software updates like the Windows 11 23H2 and AI Copilot, designed to enhance user experiences on Surface devices.
The Microsoft Surface event's significance lies in showcasing cutting-edge hardware, and software innovations, and fostering collaboration with partners and users.
Microsoft Surface Event – What to Expect?
The tech community has been hearing rumors and leaks that Microsoft is getting ready to unveil a variety of exciting new Surface devices during the event.
Surface Laptop Studio 2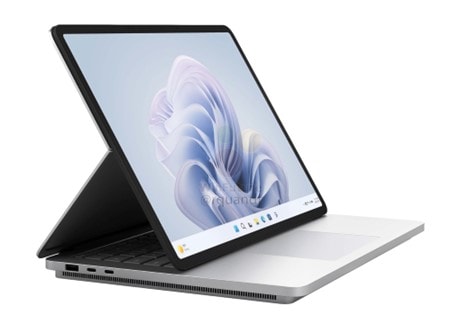 This convertible laptop has a distinctive design that enables users to quickly and easily switch between laptop, tablet, and studio modes. It is anticipated that the Surface Laptop Studio 2 will come with a cutting-edge 13th Gen Intel Core i7 processor, providing a powerful performance. It is rumored to feature dedicated NVIDIA GeForce RTX 4050 and 4060 laptop GPUs for outstanding graphics performance and to support up to a whopping 64GB of RAM.
Surface Pro 9
The Surface Pro 9 is a highly anticipated detachable 2-in-1 laptop for those who prefer them. It will have a 13-inch display and the most recent 12th Generation Intel Core i7 processor, which will give it impressive processing power. It promises to be a flexible device with support for up to 32GB of RAM and Intel Iris Xe graphics.
Surface Go 4
The Surface Go 4 will provide a 2-in-1 laptop experience with a 10.5-inch display and is designed with price-conscious consumers in mind. It is anticipated to be powered by an Intel Pentium Gold 8505 processor, which can be combined with Intel UHD Graphics 6e and up to 8GB of RAM.
Surface Laptop Go 3
The Surface Laptop Go 3 is a further affordable option. It is expected to have a 12.4-inch display and run on an Intel Core i5-1335U processor. It is anticipated to have Intel Iris Xe graphics and support up to 16GB of RAM.
Software Improvements
Microsoft is anticipated to introduce intriguing software features that will improve the user experience on Surface devices in addition to the hardware announcements:
Windows 11 23H2 Update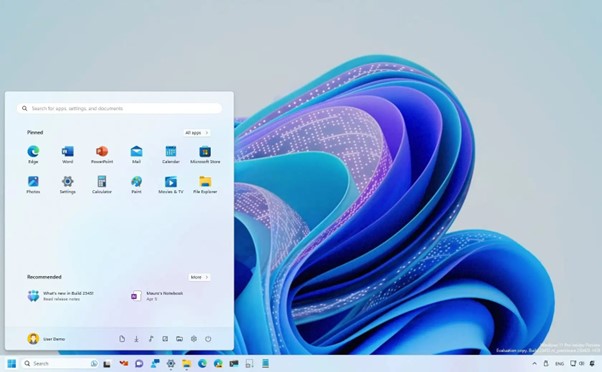 The 23H2 update, the most recent patch for Windows 11, is probably going to be unveiled at the event. The Windows ecosystem is anticipated to gain exciting new features from this update, such as support for HDR wallpapers, more flexibility when uninstalling built-in apps, and an improved taskbar.
Windows 11 AI Copilot
The AI Copilot is a ground-breaking addition to the Windows 11 platform that uses artificial intelligence to help users with a variety of tasks, including writing emails, making presentations, and even coding. This feature is anticipated to increase the usability and productivity of Surface devices.
Beyond Hardware and Software
Microsoft may use the event to make other significant announcements, though the event's main focus will be on new Surface devices and software updates. Updates to current products or intriguing new alliances that will influence Microsoft's technology ecosystem's future may be included.
Why the Event Is Important?
The Microsoft Surface event is significant for a number of reasons in the tech world. First of all, it gives Microsoft a stage on which to display its cutting-edge Surface products, which are renowned for their svelte design and potent performance. Students, casual users, professionals, and power users are all catered for by these devices.
The event also provides a venue for the introduction of software updates and new features that improve the functionality of Surface devices. The Windows 11 23H2 update, for instance, promises to make significant enhancements to the Windows experience and increase user appeal.
Lastly, the event provides Microsoft with a priceless chance to interact with its partners and clients. It serves as a platform for gathering user feedback, understanding user needs, and encouraging partner collaboration to create new goods and services.
Wrapping It All
In conclusion, the September 21, 2023, Microsoft Surface event is a highly anticipated occasion in the tech world. It serves as a venue for Microsoft to introduce its most recent Surface devices, highlight software innovations, and interact with its partners and audience, making it a key event on the tech industry calendar.