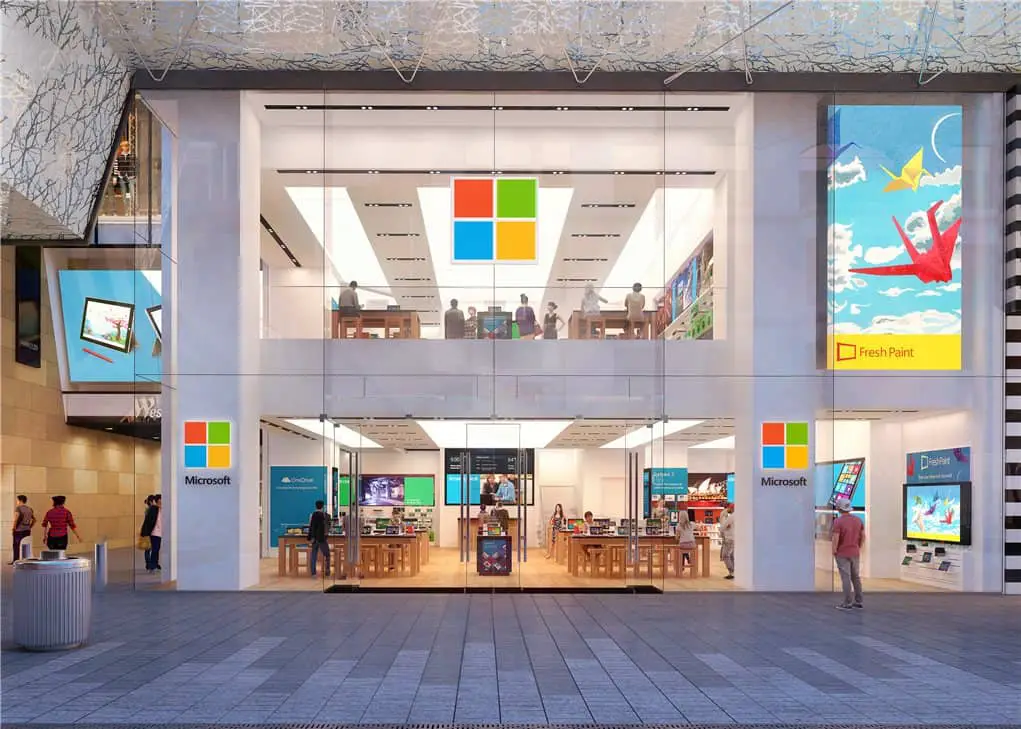 After Microsoft's successful launch of their first flagship store in New York about a couple of months ago, it's Australia's turn this time.
Microsoft's global second flagship store is located at Westfield Sydney on Pitt Street Mall. It will serve as the centerpiece of Microsoft store experience here in Australia (I guess Melbourne is out of the question now).
With such a huge space and eye-catching design, the store hopes to attract customers who are curious to find out more about Microsoft's products (hardware and software) and hopefully, buy them after. After all, retail experience does matter.
Microsoft Sydney flagship store in Sydney will feature Microsoft's latest products in the market (such as the Surface Book, Surface Pro 4, and the new Microsoft Band 2).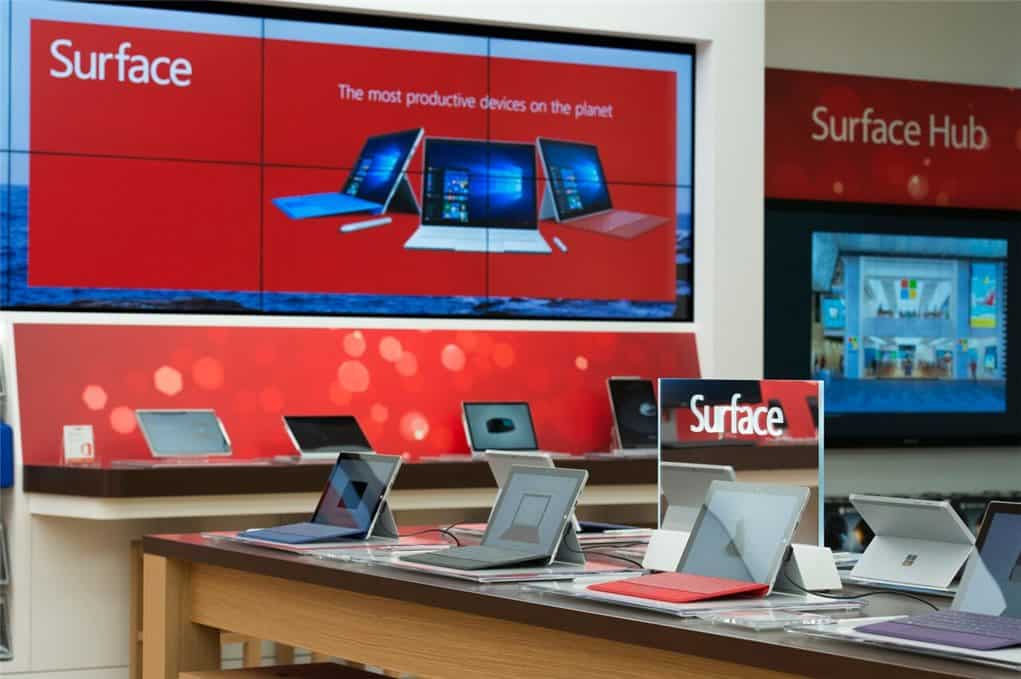 Inside the store, customers can get their hands on Microsoft hardware, ask all sort of questions from the staff, or even a help to any Microsoft hardware or software you own (even if they are older devices not sold within the store).
There are also Dell products (like laptops) to get a hands on and purchase, all loaded with the latest Windows Operating System.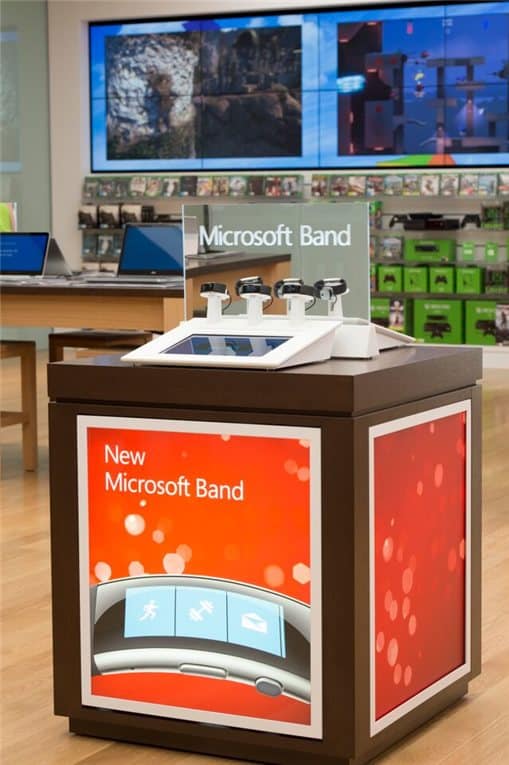 You can even bring your Windows laptop and get it scanned + cleaned from viruses and malware. Or perhaps your machine is getting sluggish? Bring it over to get a free tune-up. That's right, the goal of the store is not just about selling, but helping customers out with support and services.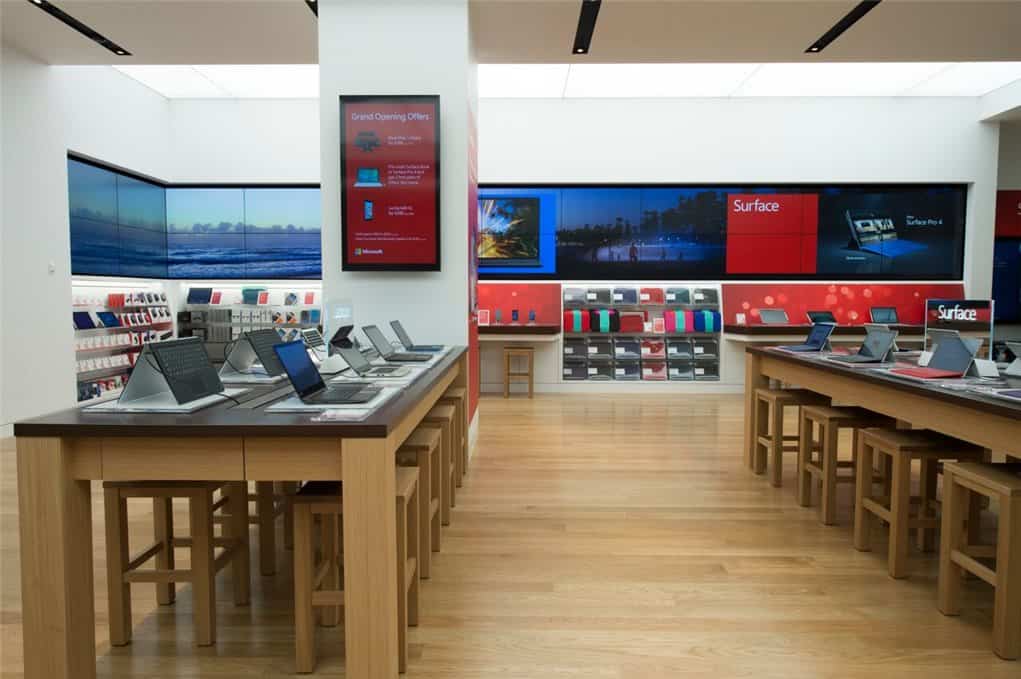 There are HD video walls (1080p) featured throughout the flagship store to engage with customers while streaming videos, images, and information. While you wait for your turn to try the devices in-store or for a staff to help out, there is always something for your eyes to feast upon.
At the launch, there are 38 different video feeds in total with 178 digital panels in total throughout the whole store. Got bored of seeing the same thing over and over when you were in a store? Probably not gonna happen here.
So if you live in Sydney, make sure to swing by to the store, located at Westfield Sydney on Pitt Street Mall.
Here is the official video from Microsoft Australia:
Note: Photos courtesy of Microsoft Australia