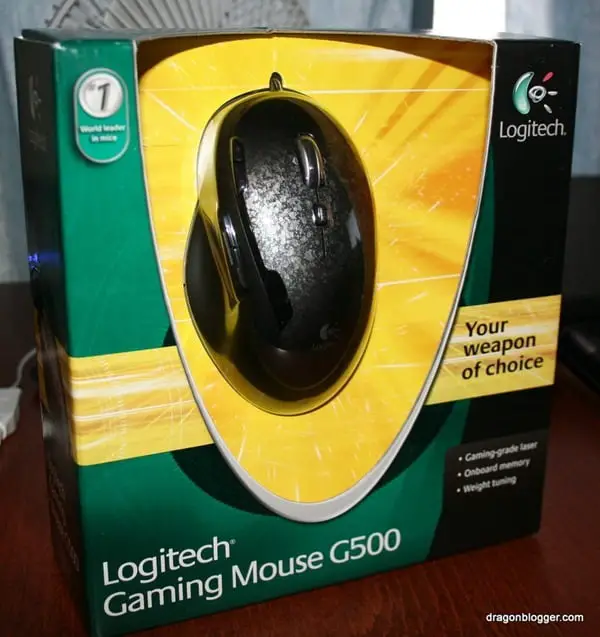 In collaboration with Justin from Dragonblogger.com and a few others, Craving Tech is sponsoring a Logitech G500 gaming mouse to be given away to 1 lucky winner. The Logitech G500 has an on-board memory to store profiles & settings, weight adjustable sensitivity, 10 programmable buttons, and a maximum of 5700 DPI.
To have a chance in winning this lovely gaming mouse, participate and earn entries using the PunchTab widget below. The more entries you have, the higher chance you have to win. The winner will be picked randomly.
Please note that this is only eligible for those who reside in the United States and Canada. You can still participate if you don't live in the U.S or Canada, but you have to re-gift the prize if you win, to someone who lives in the U.S or Canada.
Terms and Conditions:
Eligibility: U.S or Canada address only (you can participate as long as you give a U.S/Canada address to ship the mouse to if you win). Participants from the NSW state of Australia cannot participate in this game of chance giveaway.
Giveaway starts on the Jan 14th 2013 and ends on Feb 1st 2013
The winner will then be chosen and has 48 hours to claim prize or a new winner will be chosen
The winner will be announced at CravingTech.com
All the best, everyone!