Note: This is a guest post brought to you by JustFly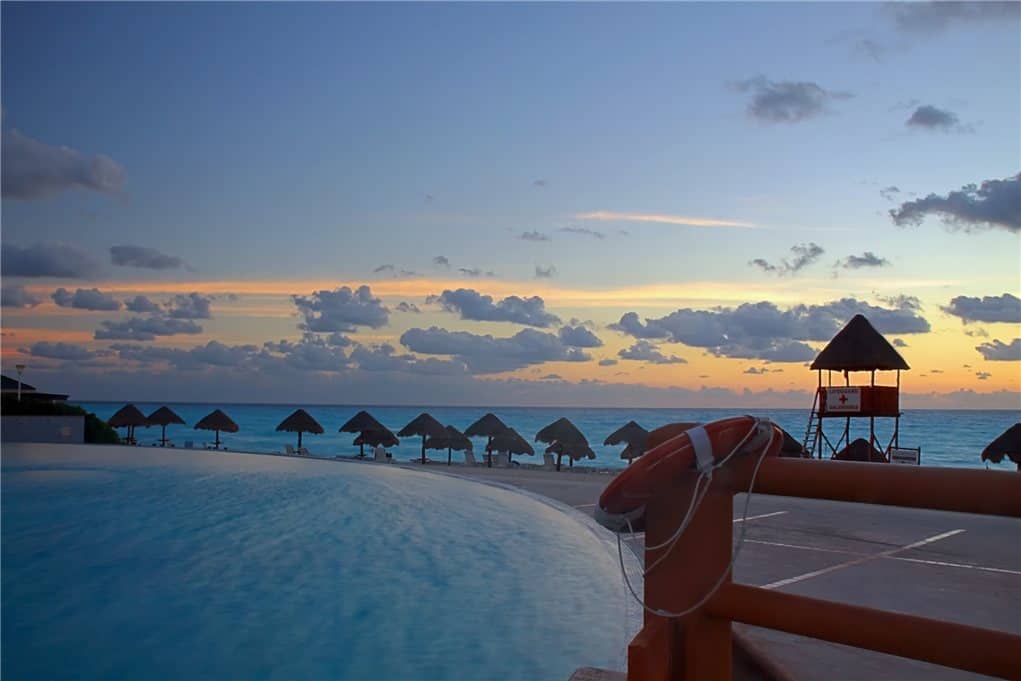 While some subscribe to the idea that tech has no place joining you on vacation, some see the benefit of incorporating the latest in tech into their time off. While the gateway drug for this kind of behaviour may have came with the birth of the camera phone, tech has infiltrated even the most remote aspects of travel with specialized apps and products supplementing your trip from point A to point B.
I wanted to see what travel experts bring with them on vacation. In order to do this I spoke with JustFly, an online travel company. They gave me their top three accessories to bring on vacation.
Bluesmart Carry-On
The best carry-on bag according to JustFly's review, the Bluesmart Carry-On in corporates bluetooth technology to take your luggage to the next level. Using the accompanying app, travellers are able to track their bag through the airport.
Not only does this give you peace of mind, but it also allows you to set proximity alerts in case you are concerned about theft. Additionally you can lock your bag remotely. Lastly, this bag allows you to charge up to two devices at the same time thanks to its internal battery supply.
AMPL Lab SmartBag
From carry-on to backpack, the AMPL Lab SmartBag is one tech friendly backpack. Allowing you to charge up to six devices at once, its accompanying app also allows you to monitor power levels of your devices remotely and even set charging priorities.
Like the Bluesmart bag you can also set proximity warnings to make sure you don't leave your bag behind or suspect your bag has been taken.
Intel HDMI Compute Stick
Is a laptop too big for you to lug around? Do you prefer the desktop experience? Then the Intel Compute Stick is just for you. This dongle, which is about the size of Chromecast according to JustFly, plugs directly into any display with an HDMI port and, with the help of a Bluetooth mouse and keyboard, becomes a living breathing PC.
While these computers aren't super by any stretch, they do allow you to run presentations, watch Netflix, and upload and share photos all in the friendly confines of the PC environment.
Note: This guest post was brought to you by JustFly