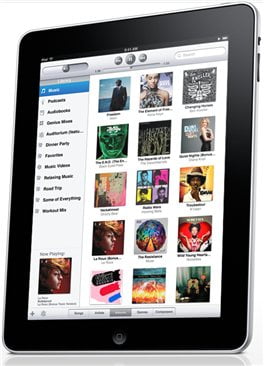 Today, I won an iPad 32 GB WiFi+3G from IBM's AskPhil Business Insight Forum competition! I would like to thank all my friends and Craving Tech readers who have helped by voting on my question over at the competition. I won quite dramatically with 74 votes, thanks to you all. Not too sure why the competition didn't attract much participants as we could freely ask a question to Phil Ruthven, the Chairman of leading research organisation IBISWorld and also a chance to win the Apple's iPad at the same time.

Now the pain continues..when will I be getting the prize? I've heard that Aussies are running out of stock and the next batch might come some time in June. Will surely let you know when I have it and be sure to wait for my personal review on the iPad (yeah I know there are lots of iPad reviews already!).
By the way, if you have great personal stories to tell today (it's the iPad official launch day in Australia), please do so here!