Note: This is a guest post written by Nancy Perkins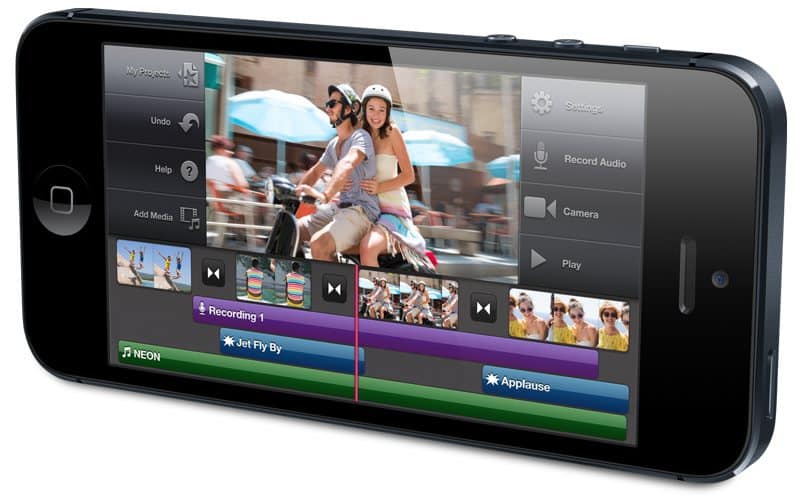 The iPhone 5 has finally arrived, weeks after the new Nokia Windows phone was launched. And by now, that Nokia launch has become an afterthought to the arrival of Apple's new flagship phone. However, Apple should not celebrate yet.
For all the talk surrounding the new iPhone 5, one question is dominating the conversation:
Where is the innovation?
You heard Apple;the iPhone 5 as they said is the thinnest, lightest, fastest iPhone ever. But there lies the problem: it is the best iPhone yet, but it definitely is not the best smartphone in the market.
It is difficult to not get underwhelmed with what the iPhone is presenting to make people buy it. Even the current owners of the iPhone 4S will be giving second thoughts about upgrading to the iPhone 5. After all, it is just a couple of months since they bought the phone and whatever innovations that comes with the latest OS will also be available to them when the upgrade becomes available.
All Apple did was improve on what was already on the 4S and added what was standard fare for a lot of Android phones out there. Apple used to be the company you look up to for innovations but now it feels like they are playing catch up to their competitors when it should be the other way around. Did Apple just run out of ideas after launching the iPhone 4's retina display?
Speaking of which, Samsung, HTC and other competitors are probably shaking their heads while saying:
Been there done that
Let's take a closer look at the iPhone 5's so-called improvements and you will find that they are in fact, already in play at other phones.
So iPhone 5 has a bigger screen; big deal, the Samsung S3 and the HTC One X have even bigger screens.
It has A6, a new chip that promises to be twice as fast as the 4s; well, competitors have been using quad-core processors for months now, which allow owners to use features like VoIP service through mobile apps and their own high-speed mobile Internet connections with little hassle.
Better Camera? Nokia Lumia and HTC One X can make an argument that its cameras can take better shots.
New 3D Maps; Nokia has been at it for years now. But hey, it is still better than Google Maps so it is something to hold over Samsung and other Android phones.
Improved Siri; Alright, so it is better than the S voice, but not really enough reason for me to shift.
And don't get me started on its LTE capabilities. A lot of iPhone users have been clamoring for it since a lot of those that have competitor's flagship phones can use LTE for quite some time now. And it will take buying iPhone 5 for Apple users to get this capability when it should have been available at least in 4S.
All in all, it is difficult to be impressed with the iPhone 5, when you have been enjoying these features from your Android phone for months now.