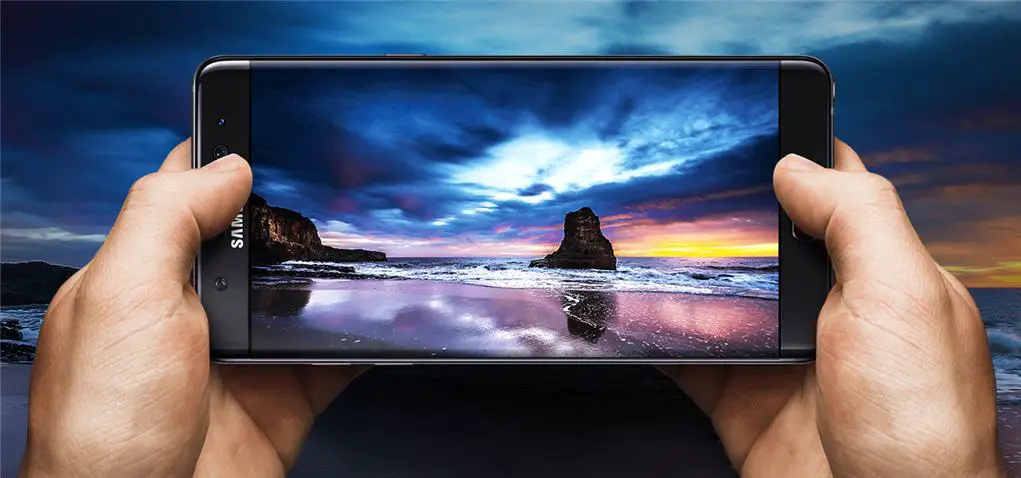 If you still own and use your new and shiny Samsung Galaxy Note 7, please stop using it. Samsung has officially made a recall to ALL Samsung Galaxy Note 7 devices out there in the market globally.
If you haven't heard yet, there were reports of Samsung Galaxy Note 7 exploding while it's being recharged. Obviously, the issue lies within the battery cell inside.
Sure, we've heard of this before happening on other smartphones – mostly caused by using a third-party cable or charger. But when you have 35 official reports around the world (as of September 1), Samsung does not want to take the risk. There is no Galaxy Note 7 exploding report happens in Australia as yet.
As of now, Samsung has officially asked ALL Samsung Galaxy Note 7 to either get a replacement, repair, or refund over the coming weeks.
With the iPhone 7 being announced this week, the timing does not sound so good for Samsung as Galaxy Note 7 owners might think of changing ship.