All these new products will be featured at PAX Australia 2022 from 7 Oct – 9 Oct 2022 so you can see, try, and buy them directly at the HyperX booth. The new products being launched are two gaming monitors: HyperX Armada 25 and Armada 27 (25″ and 27″ respectively), HyperX ProCast Large Diapraghm Condenser Microphone, and the enhanced HyperX Cloud Stinger 2 gaming headset for PC gamers.
HyperX Armada 25 and HyperX Armada 27 Gaming Monitors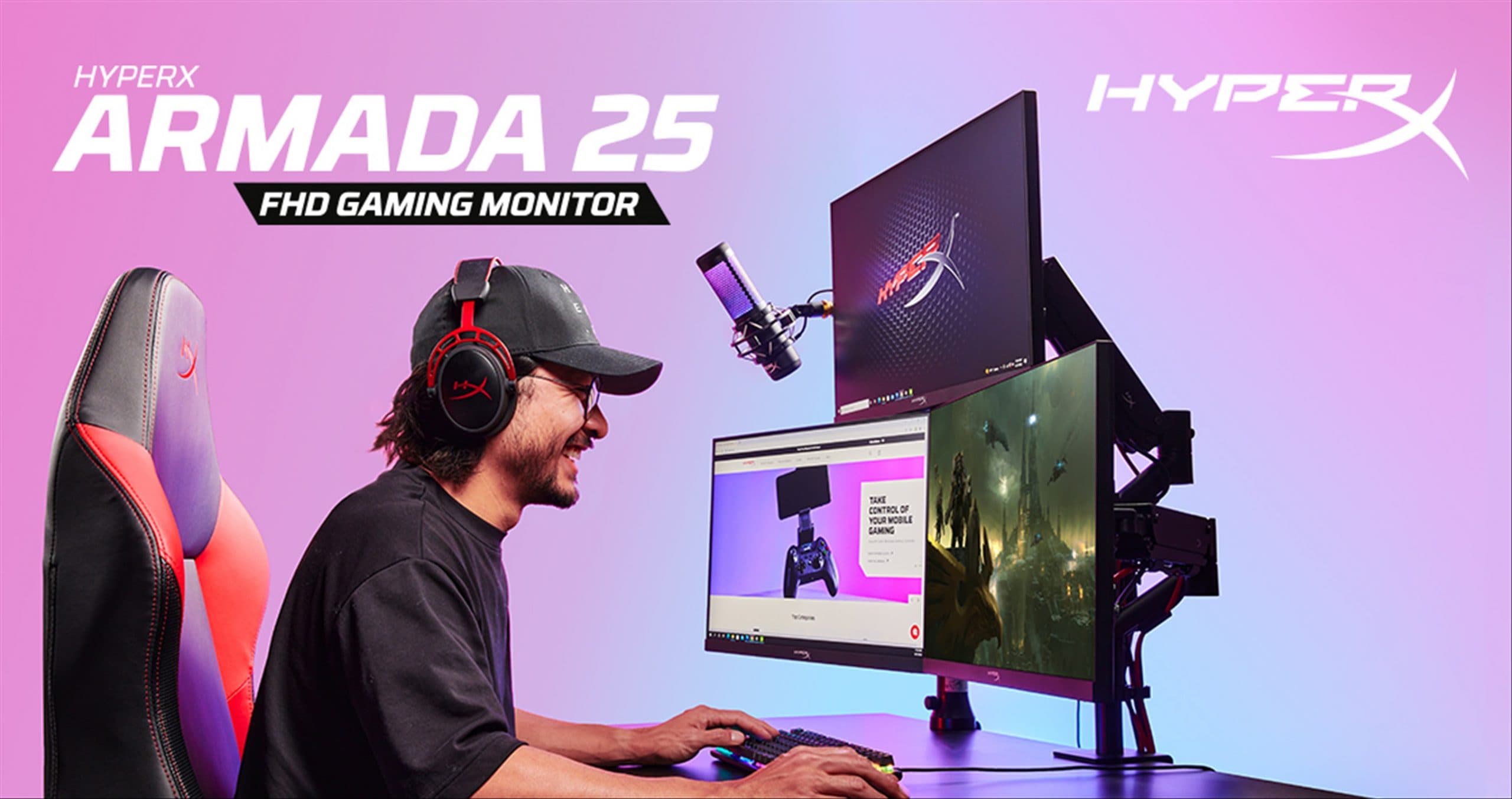 The two new gaming monitors offer high resolution and compatible with NVIDIA G-SYNC.
The Armada 25 is a 25″ gaming monitor with a really high 240Hz refresh rate in Full HD resolution (1920×1080) IPS panel. The Armada 27 is a 27″ gaming monitor in QHD resolution (2560×1440) and offers 165Hz refresh rate and 1ms response time.
The monitor arm and desk mount offer ergonomic and comfort for many hours of gaming.
HyperX Armada 25 retails for A$719 and HyperX Armada 27 retails for A$779
HyperX ProCast Large Diaphragm Condenser Microphone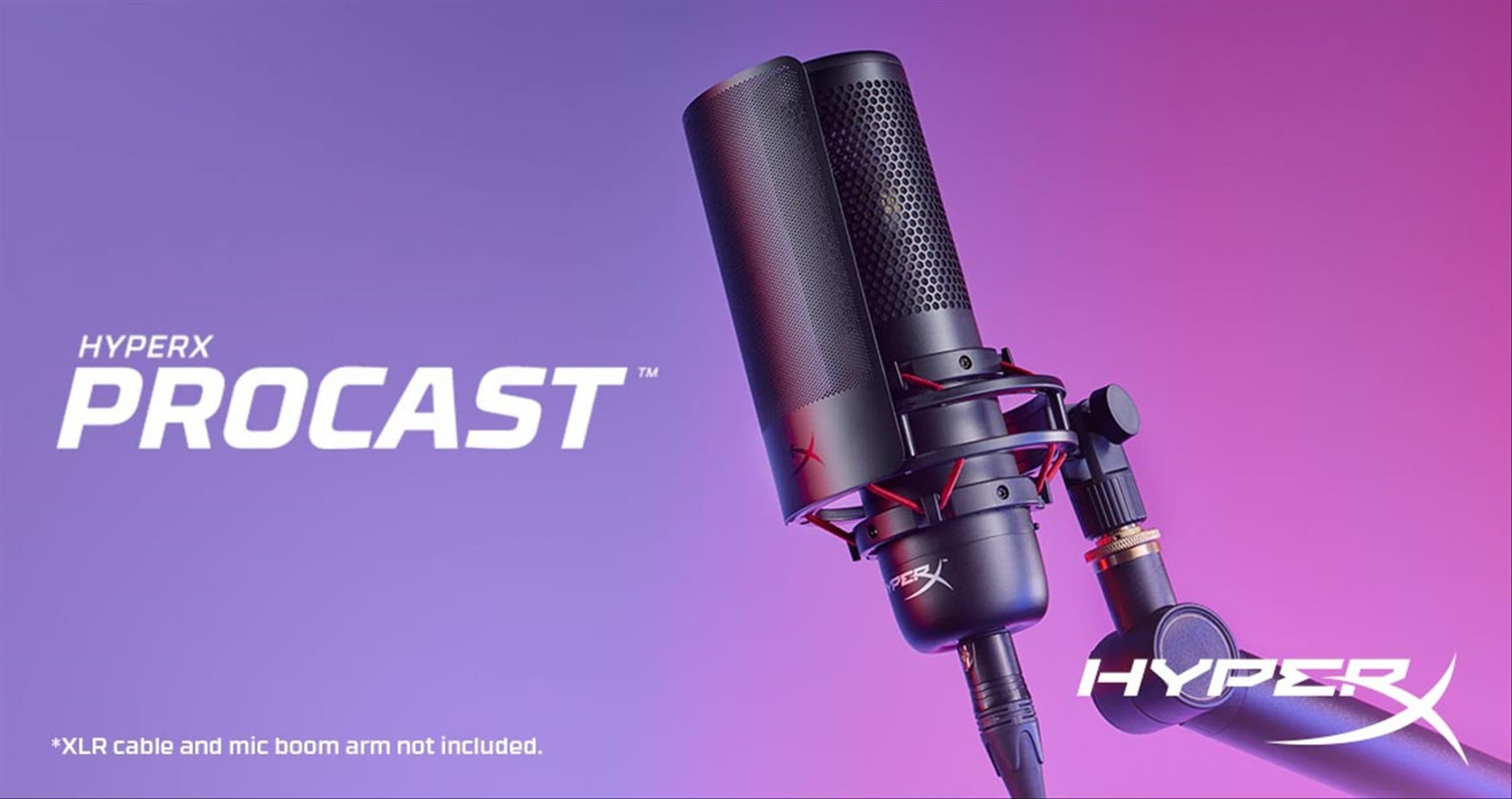 The HyperX ProCast is a condenser microphone featuring an XLR connection with cardioid polar pattern. The gold-sputtered large diaphragm condenser capsule ensures high-quality audio performance.
There is a switchable -10dB PAD which allows the microphone to handle loud audio sources and a 80Hz high-pass filter switch to help reduce unwanted low-end frequencies.  
HyperX ProCast microphone retails for A$419.
HyperX Cloud Stinger 2 Gaming Headset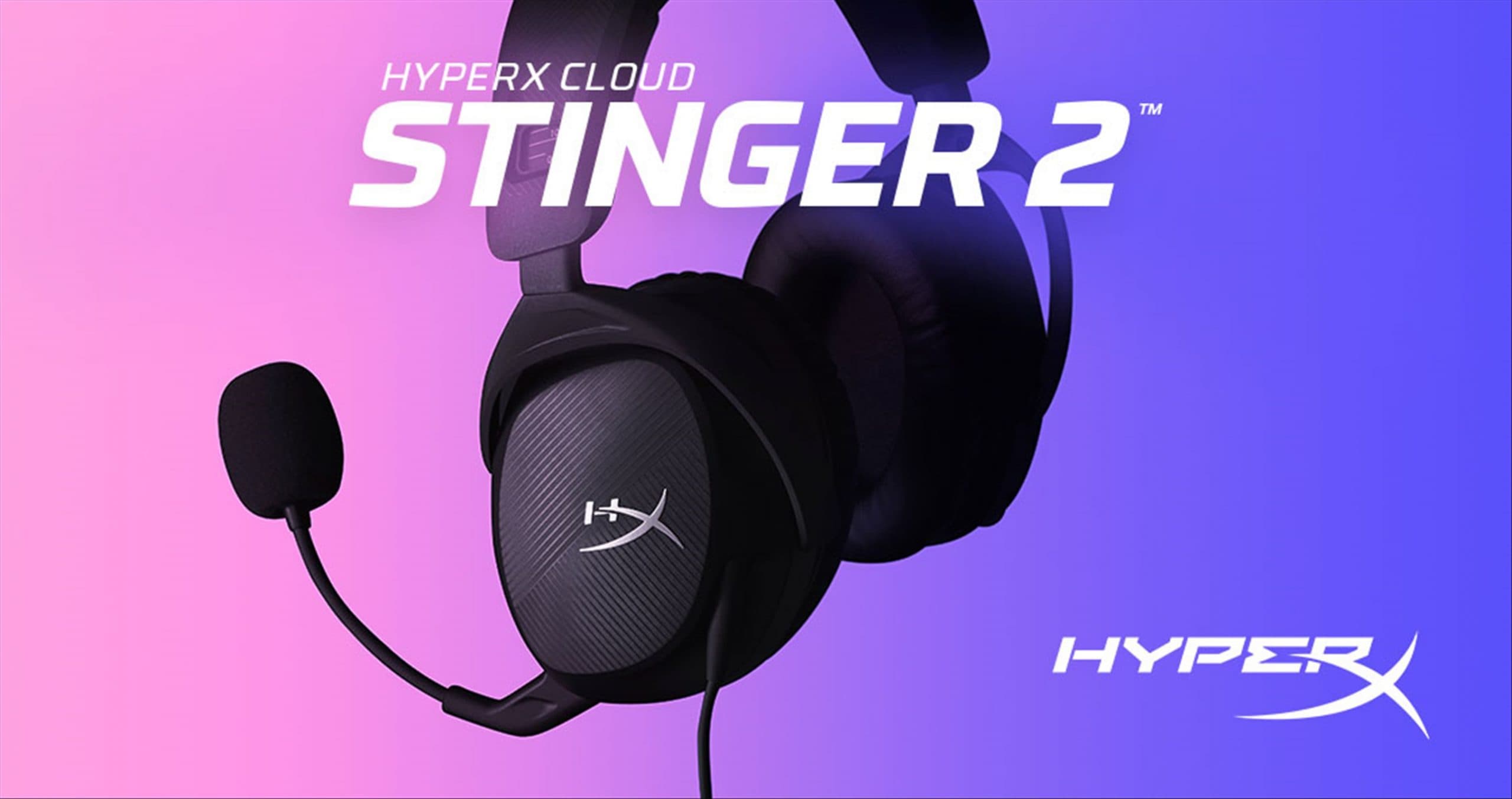 Reserved for PC gamers only, the new HyperX Cloud Stinger 2 includes DTS Headphone X Spatial Audio with lightweight design. Weighing just under 300 grams, it's designed for great comfort while offering high quality sound for both gaming and music listening.
It features 50mm speaker drivers with ear cups that can rotate 90 degrees for adaptive fit and comfort around the neck while you are taking a break.
HyperX Cloud Stinger 2 retails for A$79.