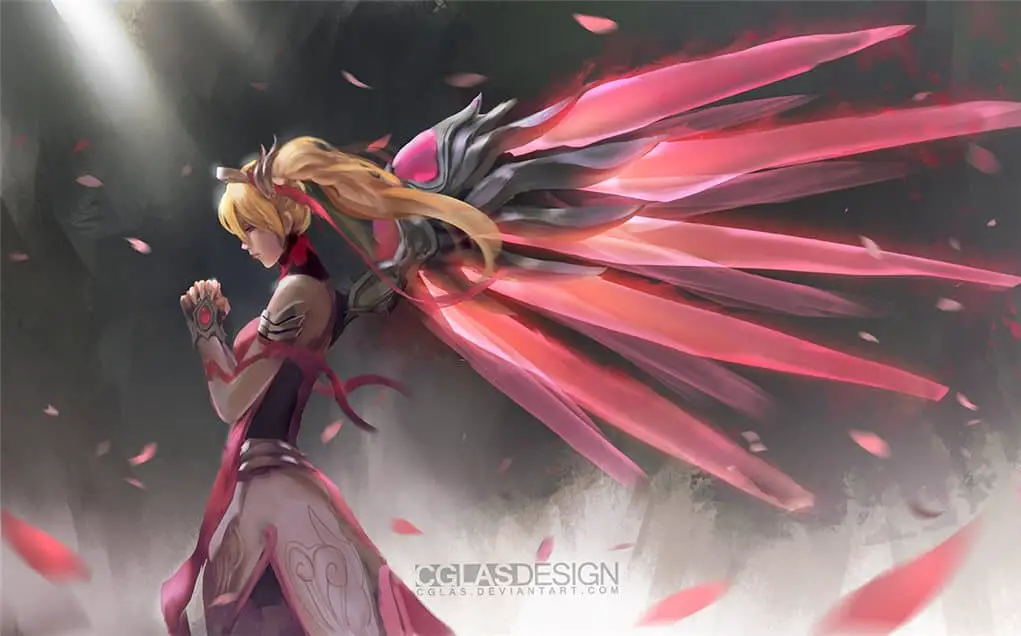 Blizzard, the gaming company behind Overwatch, had managed to raise more than $12.7 million USD in less than a month to support the Breast Cancer Research Foundation.
The fundraising event was raised back in early May this year through the "Pink Mercy" skin that Blizzard specifically designed and made (i.e a skin for one of the Overwatch heroes). Players could make a purchase of AU$21.95 to get this skin, in which the money would be donated completely to the Breast Cancer Research Foundation. I actually bought 2 skins (1 for myself and 1 gifted) to support for the cause.
As Overwatch players know, you will not get any advantage in game by purchasing any skins and there are no incentives in buying loot boxes apart from in-game cosmetic items (something that EA and Ubisoft can definitely learn from!). But of course, it's definitely an excellent incentive and Blizzard really did go all out in designing this skin.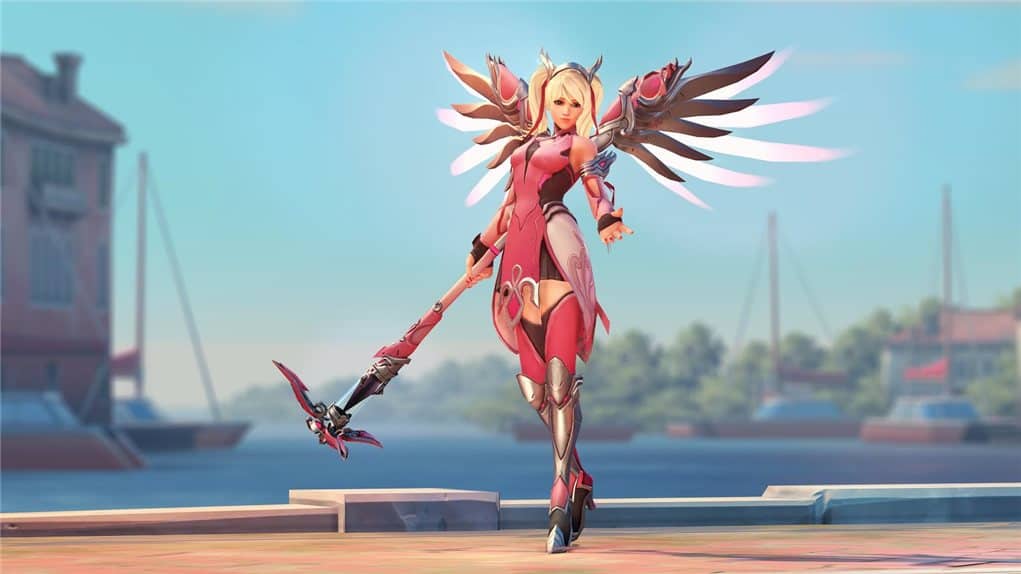 Based on statistics, there are already 40 million players of Overwatch worldwide in May 2018 so it is definitely a great strategy (if you want to call that a strategy) to appeal to the community for a support.
The fund did not just come from the skin purchase though. There was also limited-edition Pink Mercy T-shirt designed by community artist VICKISIGH that could be purchased, plus the Charity Twitch stream viewers who raised over $130,000 USD in donations.
According to the Breast Cancer Research Foundation, this is the largest donation by a corporate partner within one year (and I'd say probably the largest one within one month).
Great work, Blizzard!