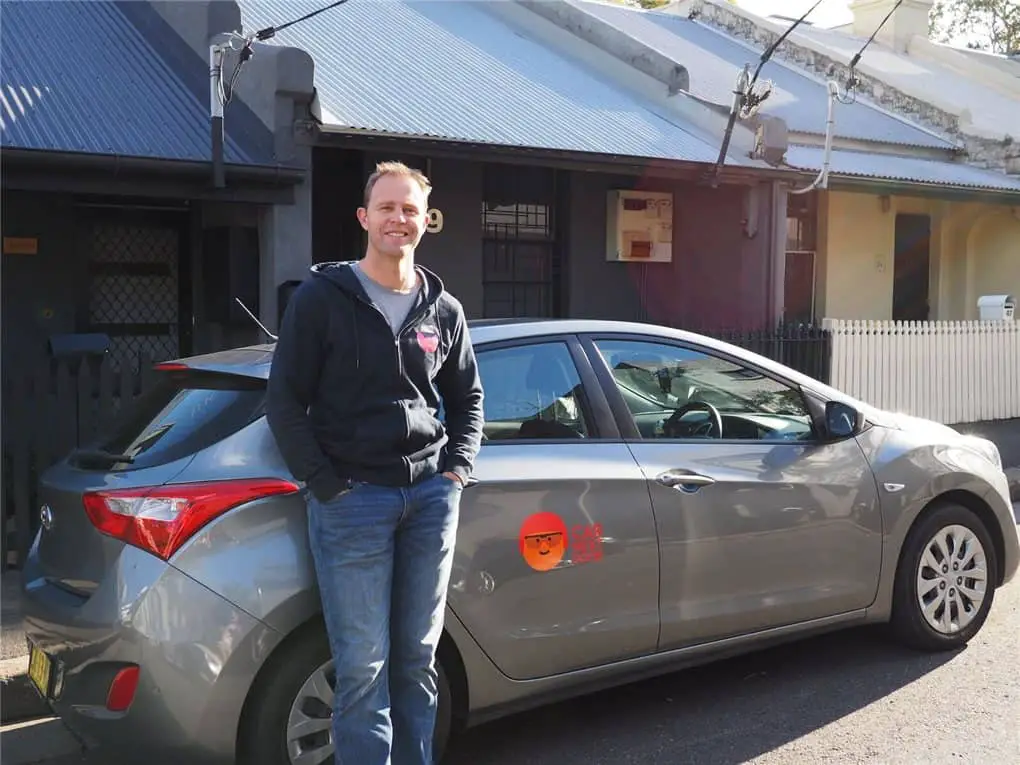 If you love searching for Airbnb as much as I do when you go travel, there is also an "Airbnb for cars" – "Car Next Door" if you ever need to find a car. If you have a car, you can also rent it out while not using through the service.
While the company will handle all the bookings and keys without you having to meet the renters, Hyundai will incorporate a technology in their cars some time this year that can make these process much simpler and cool.
With Hyundai Auto Link app, Hyundai car owners can connect their vehicles to their smartphones to check for some stats, tyre pressure, etc. And later on this year, they can also use it to to rent their cars out by the hour or day through Car Next Door. Within the app, owners can also give access to renters to drive the vehicle just by using the app. That's right, no more keys passing needed and all can be done automatically within the app.
Auto Link is currently fitted in the newer Hyundai i30 (not available on my 2014 i30 sadly) and Kona small SUV. It will soon be introduced to the new Sante Fe SUV and IONIQ hybrid/EV.
https://www.youtube.com/watch?v=3594a3NDRlA
Hyundai AutoLink app is available on both iOS and Android.