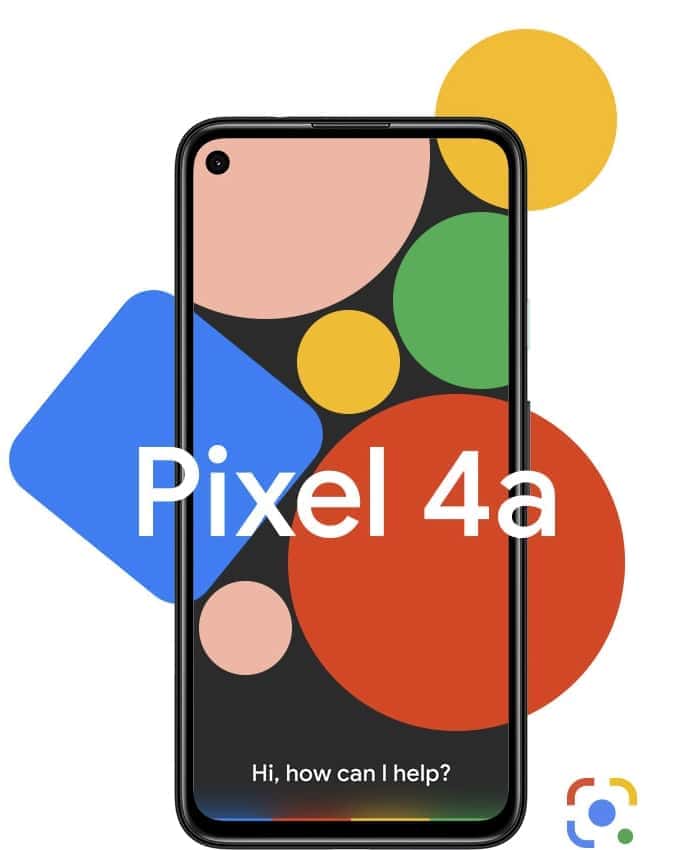 Google Pixel 4a is Google's first 5G-enabled Pixels and it's coming to Australia this Spring, so still weeks away unfortunately. With an AU$599 price range (the non-5G version), this looks like it's going to be an affordable Pixel for many.
It only has one colour model named Just Black with a 5.8-inch OLED display – which is great because we all know how superior OLED display is and it's usually reserved to more expensive phones (except for the AU$500 OPPO A91).
Specifications wise, Google Pixel 4a is powered by the Qualcomm® Snapdragon™ 730G processor with 6GB of RAM and 128GB of storage.
It can take good photos with HDR+ dual exposure controls, Portrait Mode, Top Shot, Night Sight with Astrophotography capabilities and fused video stabilisation.
Google Pixel 4a is now available for pre-order in Australia on the Google Store and at JB Hi Fi, Vodafone and Harvey Norman. You can purchase it from September 10 online or in store from mid-October.
Later this year, Google will also be unveiling the Pixel 4a with 5G support and Pixel 5, starting from AU$799.