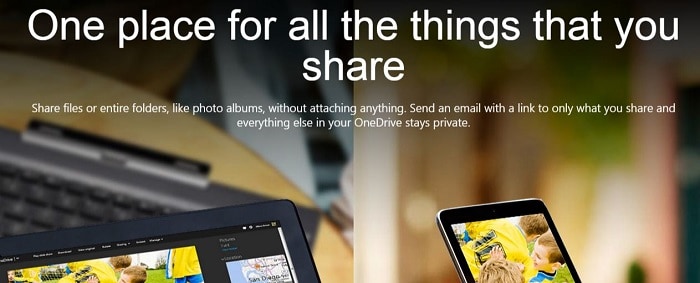 Microsoft has proudly announced a 30GB free extra space yesterday, available for all smartphone users. The timing of this update is perfect with the iPhone 6 and 6 Plus launch one day ago on Friday, especially for those who are cringing for more space on their 16GB iPhones.
If you are using an iPhone, you can get the 30GB extra storage space by downloading OneDrive for iOS and activate the auto upload feature of your camera roll to Microsoft One Drive. Hurry though, because you have to activate this before the end of this month (September, 2014). Just ensure that you don't have any nude photos on your Camera Roll if you are paranoid with the recent celebrity hack news.
If you are already using OneDrive on a different device, like Android, Windows Phone, and Windows, your storage will get a nice increase as well automatically on your account.
Source: Microsoft blog post