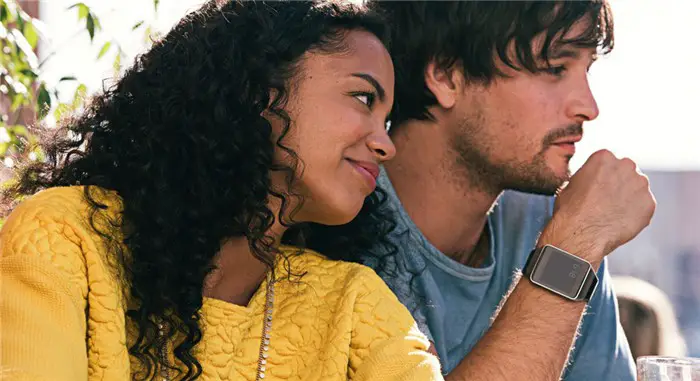 During the Google I/O Conference 2014, an official announcement was made where you can pre-order your Android Wear watches today. Android Wear is a cut-down version of Android, specifically designed/tweaked for wearable devices like smartwatches.
The smartwatches running Android Wear that you can pre-order today are the LG G Watch and Samsung Gear Live. The Moto 360 smartwatch will be available to order later this Summer in the U.S (or Winter in Australia).
LG G Watch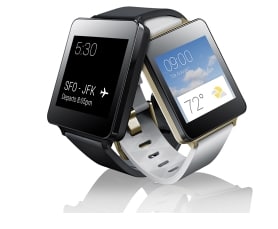 The G Watch is powered by Qualcomm Snapdragon 400 processor (1.2GHz) and a 1.65-inch IPS display with 280×280 resolution.
The design is minimalist without any physical buttons to be seen (all interaction are done using the touch-based interface on screen or by voice).
LG G Watch is dust and water resistant (up to 30 minutes to a depth of 1 meter). It will be available in Black (Black Titan) or White (White Gold).
You can further personalise the watch with a custom watch strap of your own.
Order LG G Watch at Google Play ($249)
Samsung Gear Live
With Samsung's AMOLED 1.63″ screen, Samsung Gear Live also compete pretty well with 1.2GHz processor and a higher 320×320 display resolution. The battery capacity is lower though compared to the LG G Watch (300 mAh vs 400 mAh)
It includes a few sensors such as a heartbeat sensor, tailored more for those who like to get fit and exercise.
Order Samsung Gear Live at Google Play ($250)