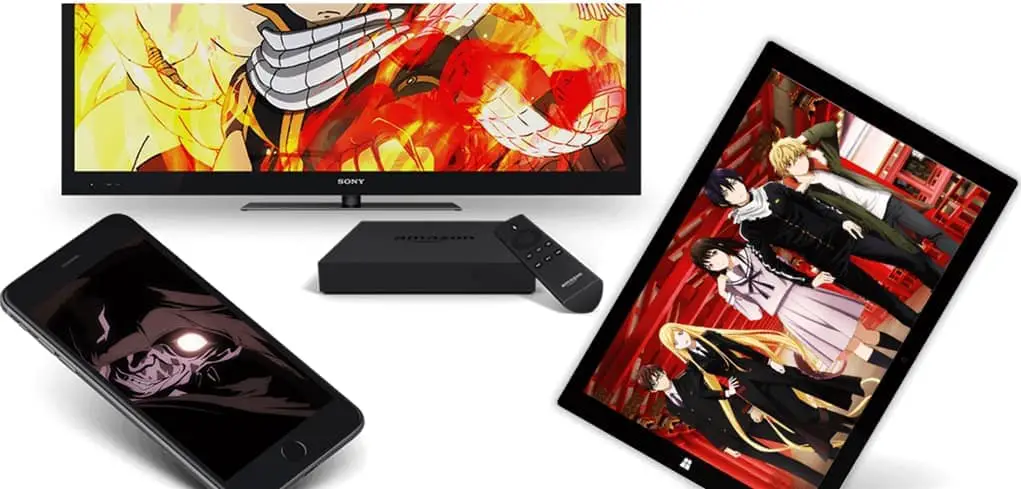 So the movie goers and watchers have Netflix, and the nature people get Love Nature. What about Anime fans?
Fret not, my brothers and sisters. If you are an Anime fan, there is a new service right up your ante. The Funimation Anime online streaming service has officially launched in Australia & New Zealand last week, offering 225+ Anime series with around 5,000 hours of content (and more will be added consistently).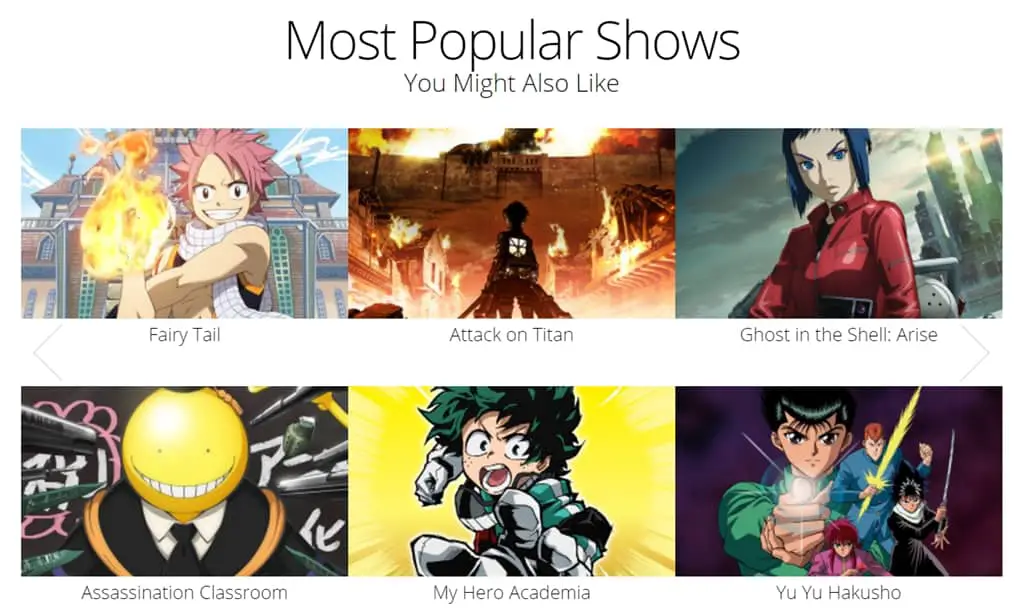 Funimation service will be on a subscription based, like Netflix, for A$5.99 per month but there is also a free trial for the first 30 days if you want to check the service first. All shows and movies will be ad-free and available in HD quality.
Funimation has been around for a long while (22 years in the U.S and Canada, and almost a year in the U.K and Ireland) so they look pretty solid in paper. The streaming service can be watched on your desktop computer, as well as apps on mobile devices and consoles.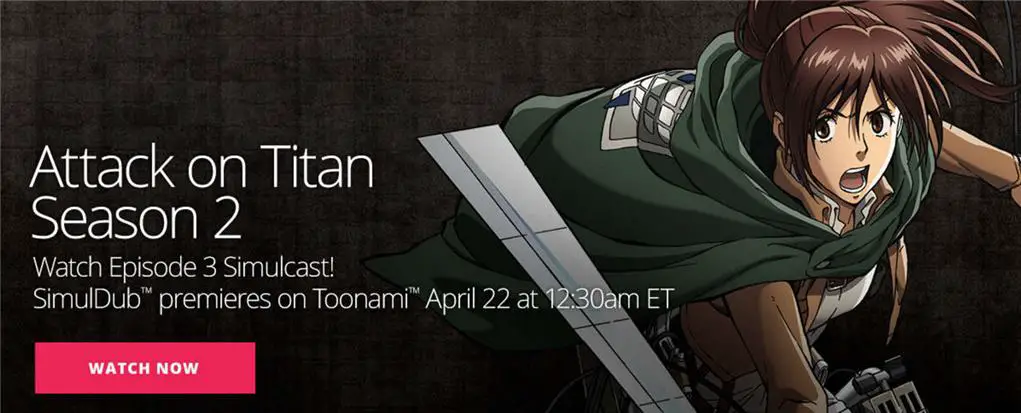 Funimation will also offer English dubbing (called SimulDub) to lots of the shows even newest ones like Attack on Titan Season 2. According to Funimation, they can release dubbed episodes within 2 weeks after the original Japanese broadcast. Personally, I hate English dubbing and prefer to watch the original episodes (Japanese audio) with English subtitles, but hey, everyone has different preferences.
And of course, like every other content streaming service out there, there will be blocked contents to the Australian viewers. For example, One Piece (which is my most recommended Anime series), is not available to view – which kinda sucks: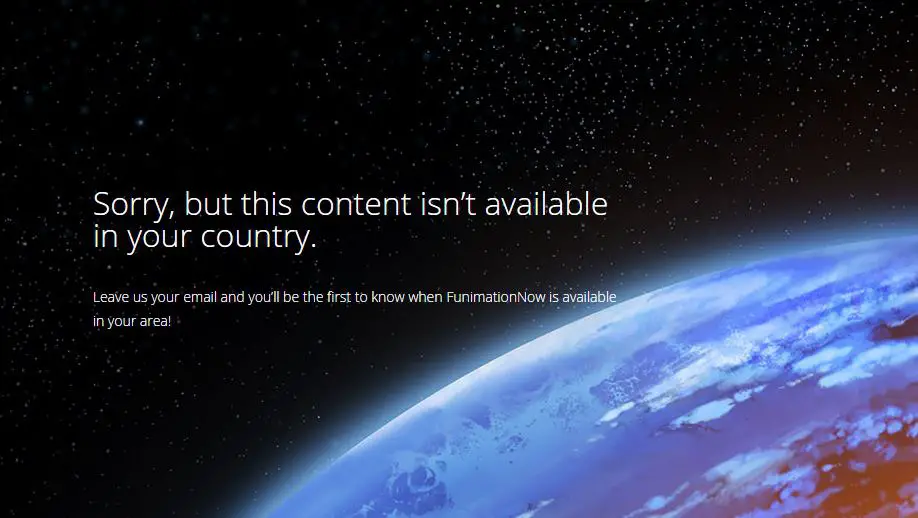 A VPN like privateinternetaccess might be a solution but we'll have to wait and see because apparently even Netflix can block VPN access. It's unclear whether Funimation subscribers can wiggle their way through this one.
Funimation is available now in Australia on iOS, Android, Amazon Fire TV, Xbox 360 and via Funimation.com. Mobile apps are compatible with Chromecast. Additional devices and gaming consoles will be added in the future.