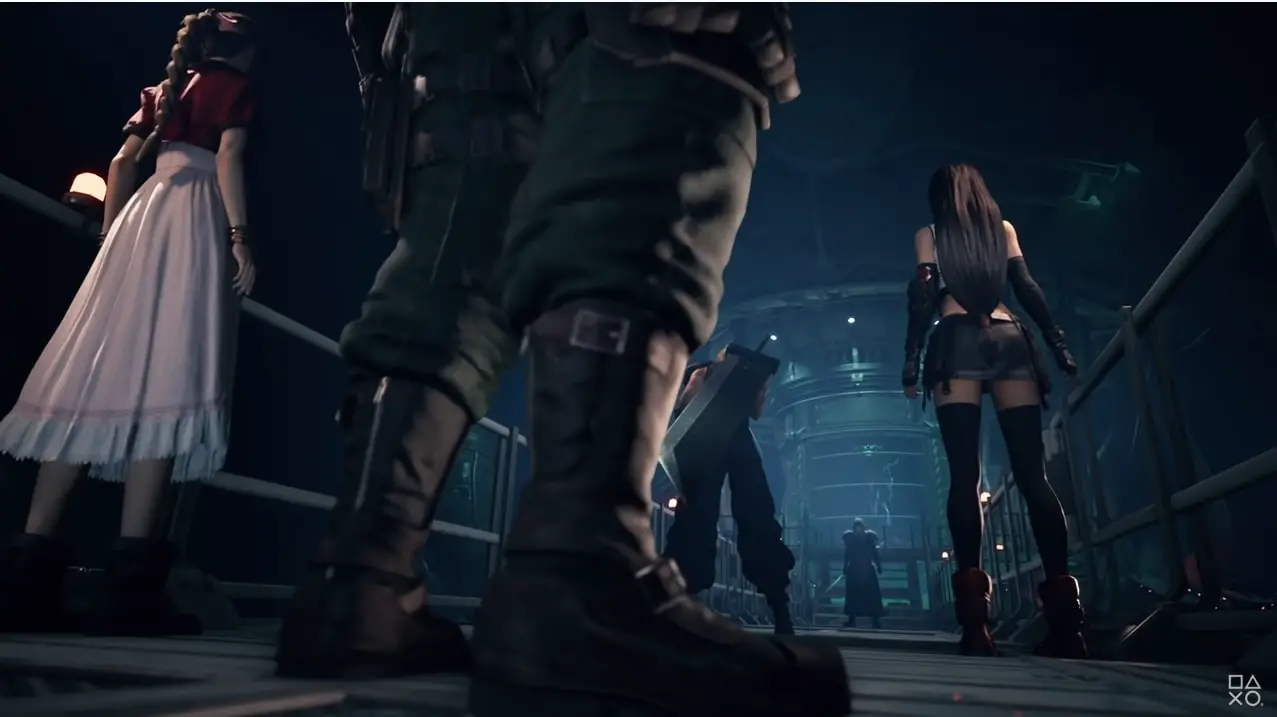 Gamers on the Playstation have been itching to get their hands on the Final Fantasy VII Remake for many months (if not years now). While the release date is not long now (10 April 2020), to most fans, that can sound like an eternity. I played the original back in 1997 (yes, I'm that old) and definitely will be playing the remake once it's out.
While Square Enix have tried to satisfy their cravings by releasing gameplay videos and more trailers, there is a better news today: Final Fantasy VII Remake Demo is now available to download and it's playable on the PS4!
That's right! The remake demo can be downloaded for free over at Sony Playstation store where you can enjoy the first chapter of the game, completely free.
If you've never played the original before, it's a good time to check out what the fuss is all about. Here is an awesome Final Fantasy VII Remake trailer: