To my (and possibly everyone) surprise, Dyson has just confirmed that they are in the process of designing and building a battery electric vehicle.
The project has been given a £2billion (around AU$3.4 billion) budget by James with around 400 Dyson engineers and talented individuals from the automotive industry working on the project (due to be named). The electric vehicle will be launched in 2020, not too far away now!
It all started back in 1988 when James Dyson read a report on the danger that an exhaust from diesel engine caused to health and life.
In March 1990, Dyson began work on a cyclonic filter that could be fitted on a vehicle's exhaust system which could trap 95% of the harmful gasses and particles to tackle the problem.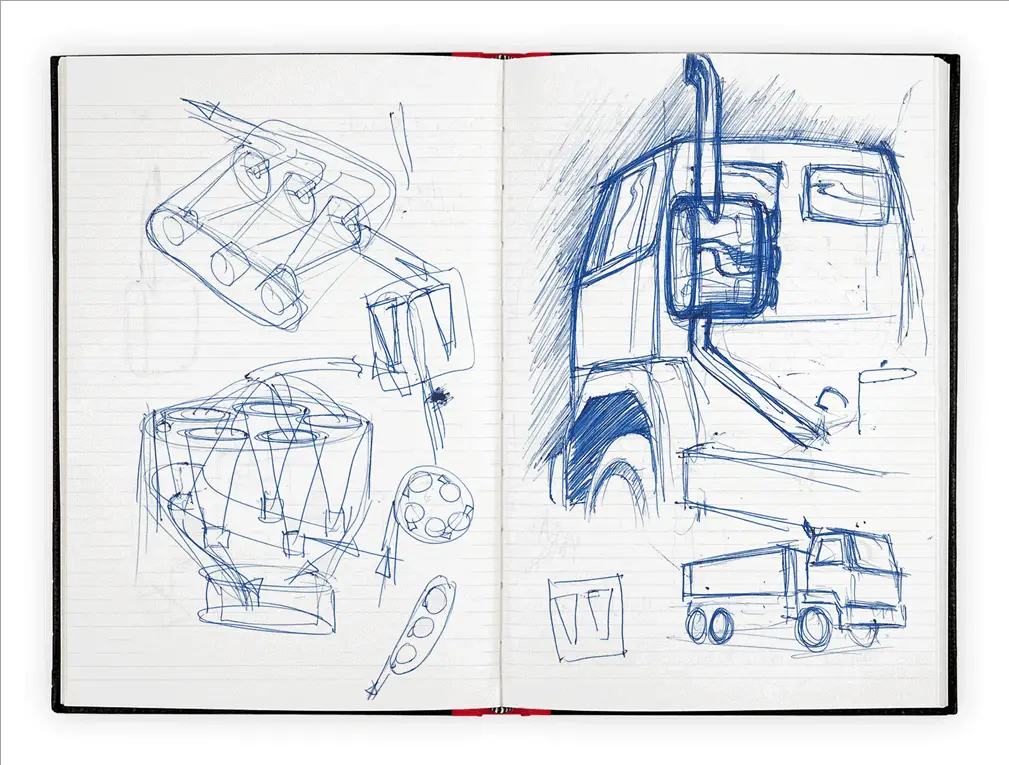 In 1993, there were prototypes developed and demonstrated, but unfortunately, the idea didn't get a good reception from the automotive industry, as reported by The Independent. Dyson then had to scrap the whole project down. Two decades later and everyone is panicking, a thing that Dyson already foresaw much earlier.
According to a report by WHO (World Health Organisation), around 7 million people died as a result of air pollution exposure. This, along with the histories that go all the way back to 1988, had prompted James Dyson to step up to the electric vehicle industry on their own, and a plan to create something unique and better than the current competition.
Dyson is a company well known for their innovation. We've reviewed almost every machine Dyson had ever designed (except for their Dyson Supersonic hair dryer) and we are definitely excited to see what they can come up with!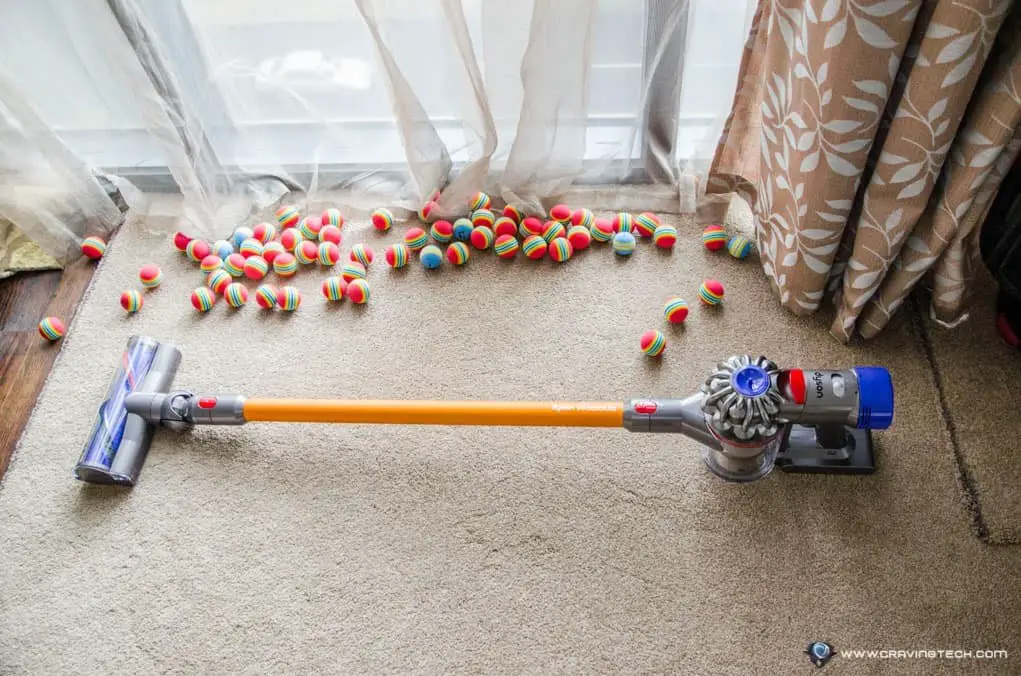 For example, the latest Dyson V8 cord-free vacuum cleaner (or its predecessor, the V6) houses Dyson's latest digital motors and energy storage systems power. The Dyson's latest Pure Hot+Cool Link Air Purifier (which is also a fan and a heater) houses Dyson's latest innovation in fluid dynamics and HVAC systems.
With Tesla and Project Titan from Apple coming to fruition in a few years time, this is definitely an exciting time to live in!
We'll update you once we have some sneak peeks to Dyson's upcoming electric car.