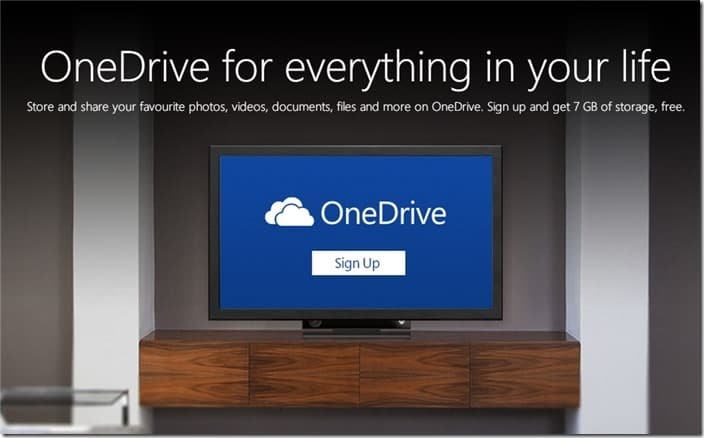 Great news, Microsoft OneDrive users! Microsoft has just announced that they are increasing your storage space from 7GB to 15GB for free! There are nothing that you need to do to earn this free space. Every OneDrive account gets it for free, really soon.
If you are a Microsoft Office 365 subscriber, your OneDrive storage will also be increased from 20GB to a whopping 1TB!
If you are not an Office 365 subscriber but want to get more storage, Microsoft has also cut the price down dramatically: for 100GB of extra storage: AU$2 per month (previously you had to pay $8.99), and AU$4 per month for 200GB (previously $13.99).
All of these updates will take effect in the next month, according to the MSDN blog post. With online competitions getting more and more fierce, this is a bold move by Microsoft to entice more users in using OneDrive (which most would probably have anyway if they are a Microsoft Office 365 subscriber).