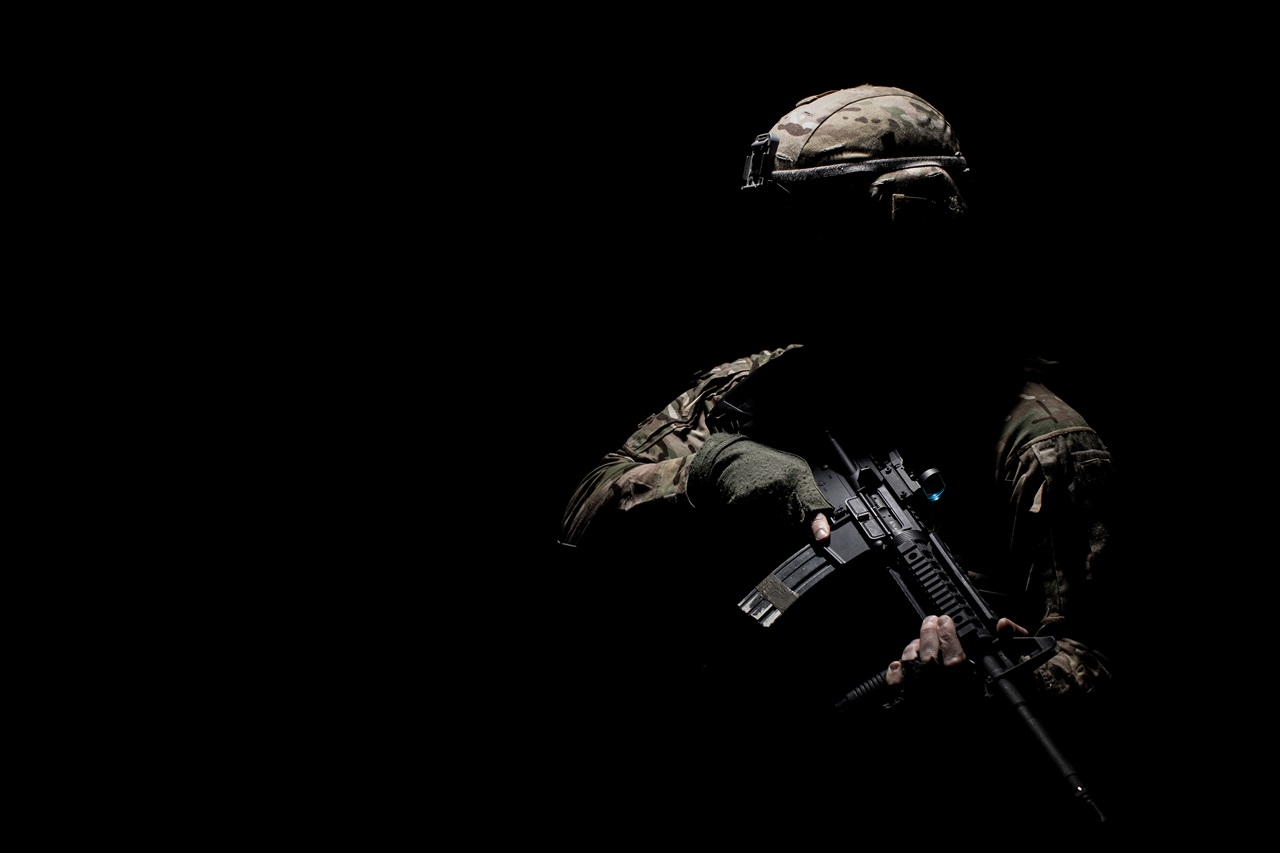 Yes, there appears to be Counter-Strike 2, or CS:GO 2 which is the sequel of the current CS:GO (Counter-Strike: Global Offensive). It has definitely been long overdue and many didn't even know there is one coming.
Rumours about a possible sequel to the popular video game, Counter-Strike: Global Offensive (CS:GO), have been circulating for a while now. Fans have been speculating about what the game might look like, what new features it could include, and how it would compare to the current version.
According to recent reports, the new game, tentatively titled Counter-Strike 2, will be built on the Source 2 engine, which is also used for other Valve games like Dota 2. It'd be nicer if Valve can actually utilise a newer and more modern engine though with more life-like models and animations. But I guess even an upgrade from the current state's ageing engine would be nice.
The use of the Source 2 engine would allow for better graphics, smoother gameplay, and more advanced physics and AI systems. It would also make it easier for developers to create and update content for the game, which could lead to more frequent updates and new features.
There have also been rumours that the new game will include a single-player campaign, which would be a first for the series. This would allow players to experience the game's world and lore in a new way and could help attract new players who might not be interested in the competitive multiplayer aspect. Not sure if this is going to happen because we always know Counter-Strike for its well-polished multiplayer aspect.
Other features that have been rumoured include new weapons, maps, and game modes, as well as improvements to the matchmaking system and anti-cheat measures.
Despite all the rumours, there has been no official announcement from Valve, the developer of CS:GO, about the existence of Counter-Strike 2. But we might be having a Counter-Strike 2 Beta this month (March 2023). We will have to wait and see if this is true.