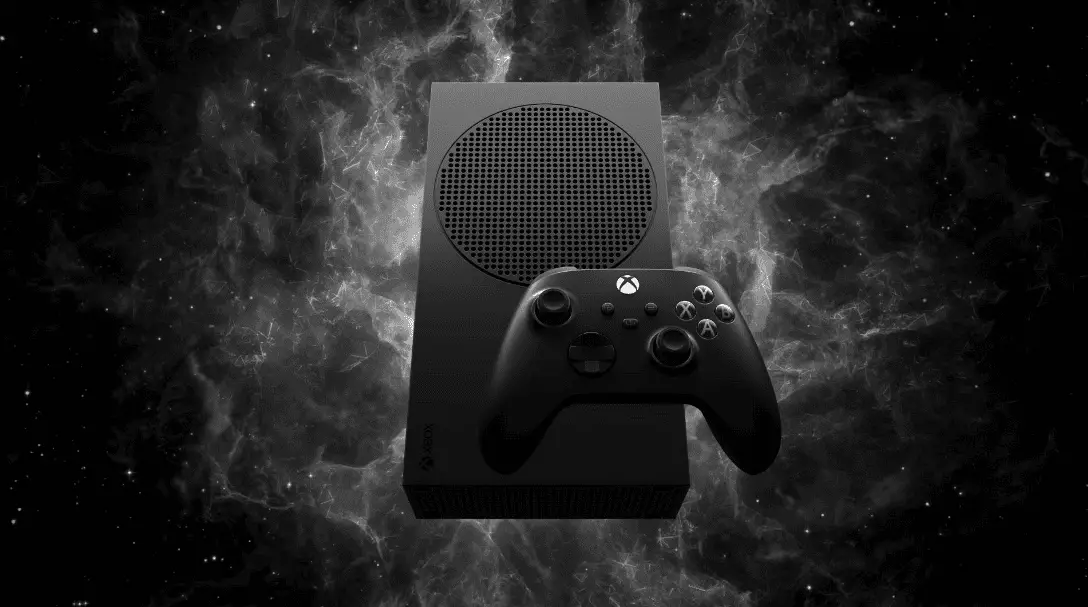 Hold onto your controllers, gamers! September promises to be an action-packed month for the Xbox community, with an impressive lineup of titles hitting your console. Whether you're into epic adventures, tactical battles, or fast-paced racing, there's something for everyone. Here are some of the titles you can look forward to (and some of them will be coming to Xbox Game Pass, including Starfield!).
Much-Anticipated Games for September
Starfield (September 6): Set your sights on the stars with this much-awaited cosmic adventure.
Mythforce (September 12): Delve into a world where myths meet high-octane action.
The Crew Motorfest (September 14): Get ready to rev your engines in this adrenaline-fuelled racing fest.
Gloomhaven (September 18): Adapt the popular board game to your console for a tactical thrill.
Lies of P (September 19): Uncover secrets and navigate a twisted narrative.
Mortal Kombat 1 (September 19): The classic fighter returns to the console.
Party Animals (September 20): Unleash your inner beast in this hilarious and chaotic multiplayer game.
Cyberpunk 2077: Phantom Liberty (September 26): The highly anticipated expansion of the RPG phenomenon arrives.
El Paso, Elsewhere (September 26): Step into a noir-inspired, supernatural realm.
Cocoon (September 29): Unravel the mystery in this psychological thriller.
EA Sports FC 24 (September 29): Immerse yourself in the most realistic football experience yet.
And there's even more in store!
Introducing the Xbox Series S – 1TB in Carbon Black
If you're excited about the upcoming games and have been considering an upgrade, now might be the perfect time. Releasing alongside the bounty of new titles is the Xbox Series S – 1TB in Carbon Black. It features the same next-gen speed and performance as the 512GB Series S but doubles the storage, allowing you to download even more games—just in time for the release of Starfield and all the other new offerings this month.
Xbox Game Pass Core: More Choices, More Fun
To take your gaming to the next level, mark September 14 on your calendars. That's when Xbox Game Pass Core makes its debut. This revamped version of Xbox Live Gold combines online play with Game Pass, giving players access to an advanced multiplayer network and a catalog of over 25 high-quality games like Forza Horizon 4, Grounded, and Among Us. You'll also get to enjoy special member deals and discounts.
So gear up for a fantastic month of gaming; Xbox has got you well and truly covered!