Google PageRank Update 2011, June - According to bloggers at Twitter, blogs, and forums, there was a recent Google PageRank update about 1-2 days...
Unboxing video of the Razer Megalodon review unit that I got early this week. Also available in HD quality. Razer Megalodon Unboxing Video
Alright, you heavy downloaders! The time has come to see who have won a Usenet premium account at UseNeXT! Without further ado, here are the...
I guess blogging about "Tnomeralc Web Design Toys" is the "in" thing nowadays and I'm fine with you putting that keywords when you comment...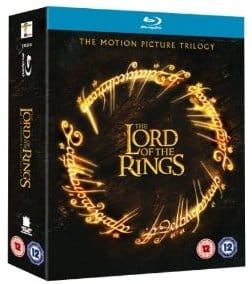 Australians are being cheated with these overpriced books, DVDs, clothings, and electronics at retail stores! Honestly, I'd rather buy things online as the price...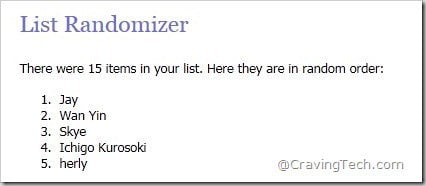 Congratulations for the winners randomly chosen for the I Am Number Four double pass movie tickets giveaway: Emails are on their way as I need...