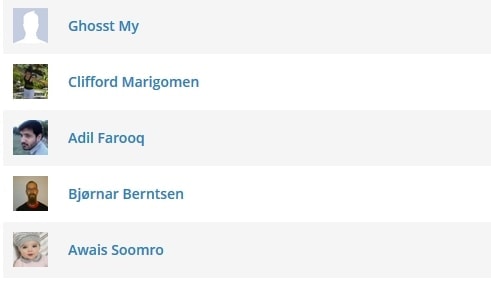 Last week, we had a giveaway for the Call Bliss app, a handy iOS app to block unknown callers and do some funky auto management.
Five winners have been chose and here they are.
Winners of the Call Bliss app giveaway:
Ghosst My
Clifford Marigomen
Adil Farooq
Bjørnar Berntsen
Awais Soomro
Congratulations, guys!