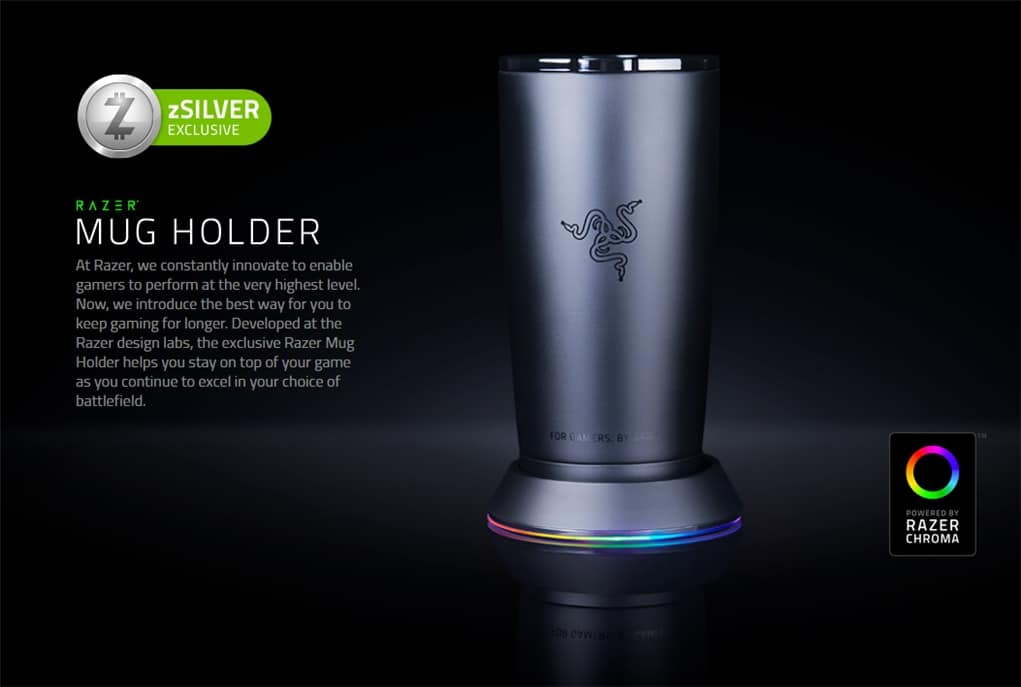 When Razer first unveiled the Razer Chroma Mug Holder, the internet went frenzy. To Razer fans who own Razer Chroma supported gaming peripherals like the Razer Mamba Chroma or BlackWidow Chroma, this mug is a golden ticket to complete the package.
However, Razer didn't make the Chroma Mug available to purchase as it was meant only for close friends and partners. Though some tried to sell it on eBay at a ridiculous price, Razer has now given you a new option to obtain the Razer Chroma Mug and it doesn't even involve real dollars.
Just by playing the games you've played (assuming you play these specific games' titles), you can earn your way to get the Razer Chroma Mug. Razer's "Paid to play" scheme, if you want to call it that way.
Gamers can earn Razer zSilver (Razer's Virtual Currency) by playing games launched through the Razer Cortex software (which is free) and they can then redeem the Razer Chroma Mug (or other Razer products and discount vouchers).
These are the games that are currently supported to earn Razer zSilver:
Paladins
League of Legends
DOTA
Counter-Strike: Global Offensive
Overwatch
More games might be added in the future but these competitive games are popular within the community at the moment (I play Overwatch competitively with my friends).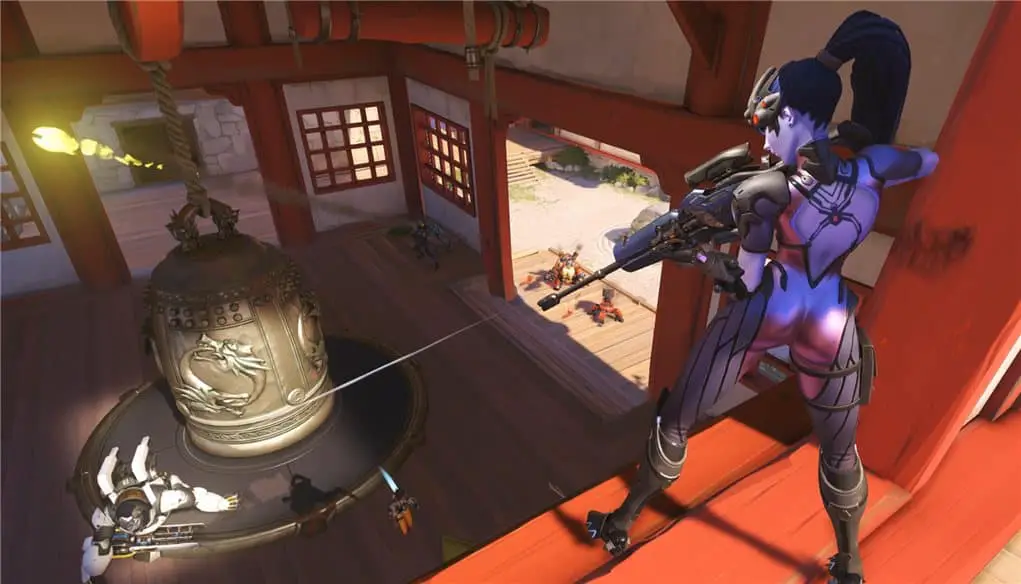 You'll earn 3 zSilver per minute (up to 900 zSilver per day) when you are playing one of these games launched through Razer Cortex. For the first 2 weeks of the paid-to-play-games programme, you'll earn 6 zSilver per minute instead.
The Razer Chroma Mug can be purchased for 100,000 zSilver – so if you can earn the 900 zSilver limit per day (which is equivalent to 5 hours of gameplay a day with the standard 3 zSilver per minute), you can get the Chroma Mug in 111 days. Now, not everyone can do 5 hours a day, but because you are earning zSilver just by doing what you are already doing, there is no excuse really not to earn zSilver.
Worst to worst, you'll just ignore that you are actually earning zSilver and just continue playing the games you already love and play. The surprise will come months later after some time and the rewards are already waiting for you to claim and own at the end.
Well played, Razer! To sign up and start earning, check out Razer zVault now.