OPPO A57 Review – In these days and era, everyone needs a smartphone. Unfortunately, not everyone can afford it. OPPO mobile provides a solution to this with their new low-cost smartphone, OPPO A57. Okay, it might not be the only low-cost smartphone out there but listen to what I have to say in this review post before you decide which to buy if you have a limited budget.
Oppo A57 has a slick and smooth design. Bearing in mind that my previous phone was an iPhone 5S, OPPO's 5.2-inch touch screen feels slightly big for me. My phones aren't usually visible when I put them in my front pocket but the OPPO A57 is slightly just.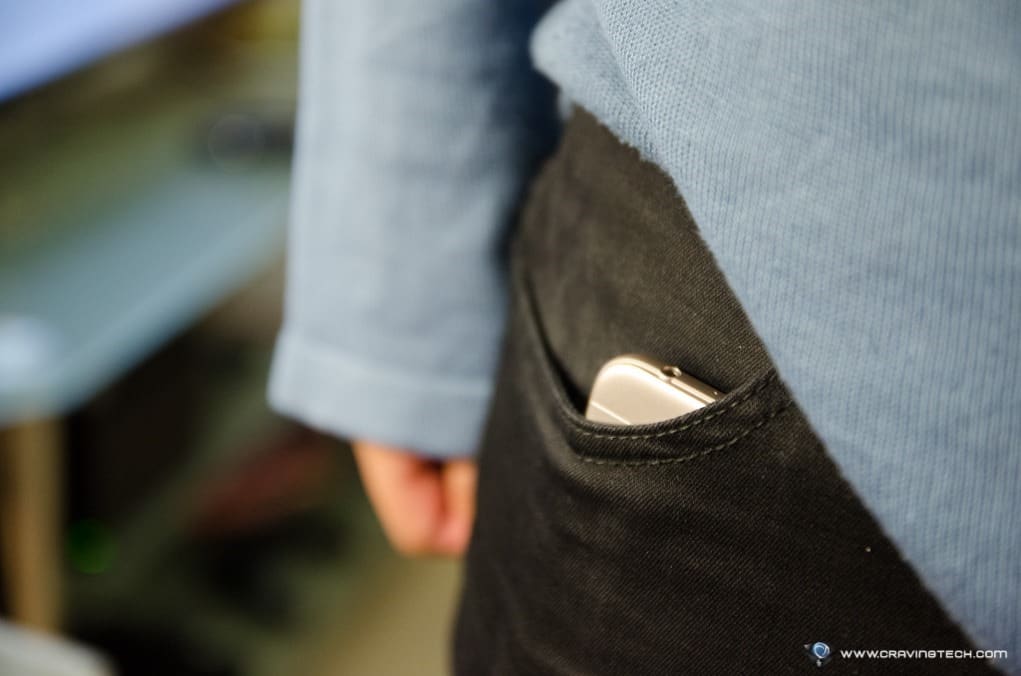 But if you like bigger screens (i.e, 5-inch and above), OPPO A57 will definitely suit you. Or you can go all in and grab OPPO's latest R9s Plus (check our review on the OPPO R9s Plus) which comes with a gigantic, yet beautiful 6" screen.
The two buttons on the left side of the phone are used to increase and decrease the volume by default. In the right side of the phone, is the lock screen button. Just above the button is a slot for a nano SIM and a microSD card (up to 256GB support). Below the screen, we can see the three standard Android phone buttons with a home button in the middle, app summary button on the left hand side, and the back button on the right hand side.
The buttons are not physical buttons, so they do feel funny at times because you can't really feel them physically. The middle "button" also acts as the fingerprint scanner. With some phones, it can take some time (like half a second) before you can fully unlock the phone with a fingerprint scanner but unlocking on the OPPO A57 is instantaneous. Considering the cost of the phone, this is an amazing feat!
The tagline for Oppo A57 "Unstoppable Selfies" is really living up to its name as it has a 16-megapixel front camera that can give you high resolution photos for your selfies, along with the bokeh effect. The rear camera is equipped with Sony's Stacked CMOS censor and phase detection autofocus to help you get a better image quality in every shot.
Next, I am going to talk about the phone's awesome hand gestures and off-screen motions. This can be configured in the settings, but you can configure it to turn on the flash lights, cameras, open various apps, and make a phone call to someone. I've personally configured one of the hand gestures as a shortcut to call my better half.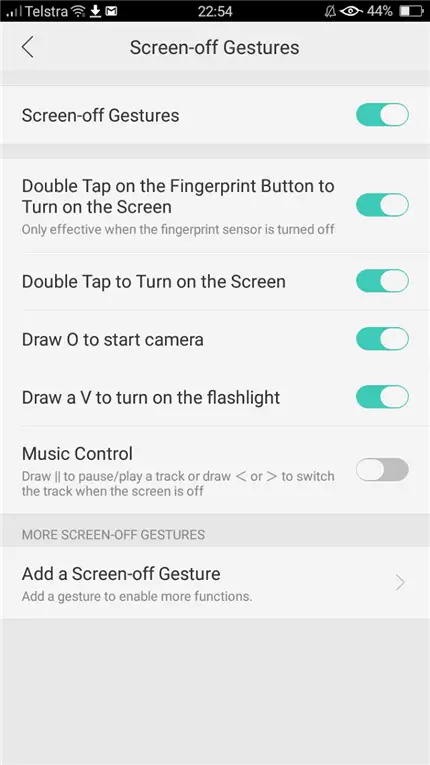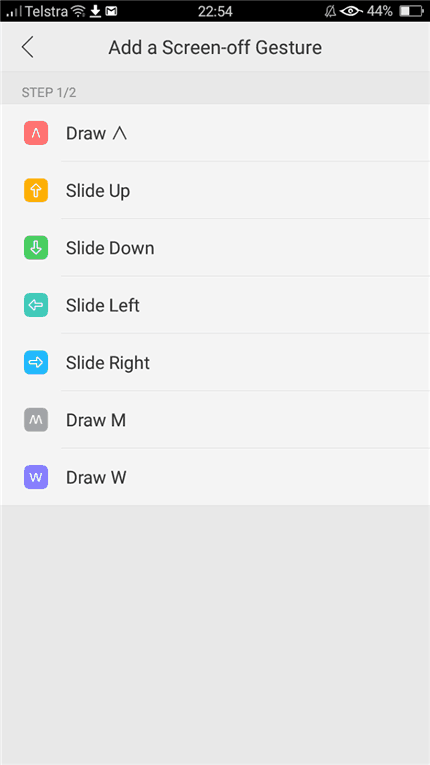 OPPO A57 houses a powerful 2,900 mAh battery and in my experience, it can go about 2 days without charging. It can even go as long as 3 days with minimal usage. For someone who needed to charge his phone's battery every night (sometimes twice a day if I used my old phone heavily), this is already a big plus for me.
There are some things that I'd like the phone to have though. For example, it's Wi-Fi connection is currently limited to the 2.4 GHz channel (which is usually quite saturated with wireless devices) where most new handsets can connect to 5 GHz. The default keyboard design could also be improved by moving the number pads slightly to the right-hand side to give easier access to a one-hand-grip. Having said that, 2.4 GHz connection is usually good enough anyway and we can always download another keyboard for Android that we can use.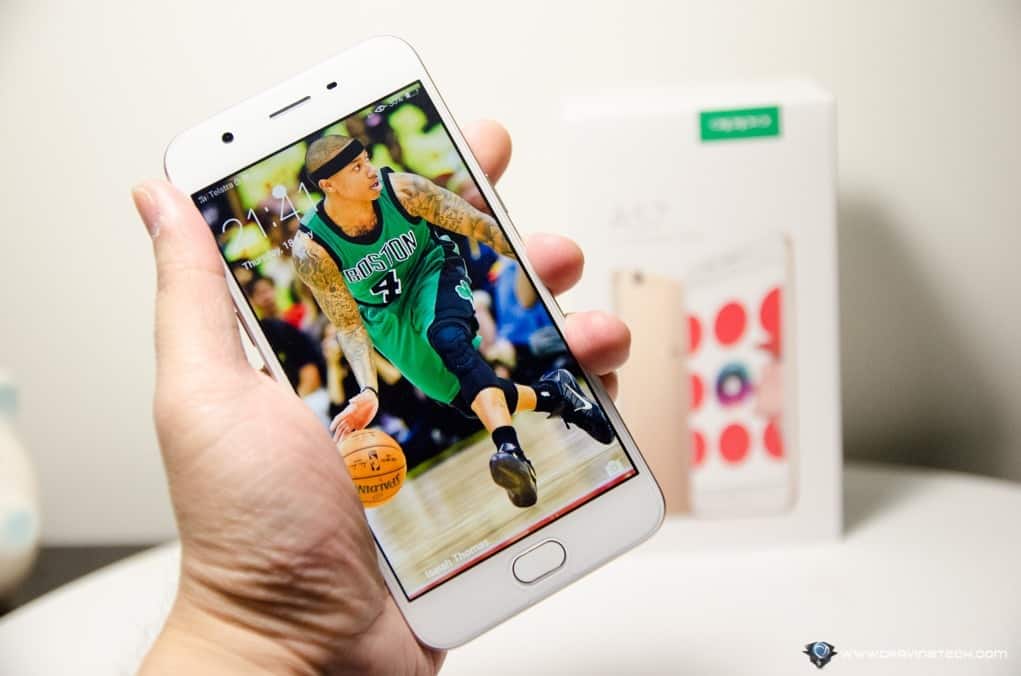 All in all, Oppo A57 gives me everything I need in a smartphone and sure, there are some improvements that can be made here and there. But priced at just A$327 in Australia, you can get an octa-core 64-bit processor Android phone with 3GB RAM and lightning fast fingerprint reader – so you definitely get more than what you are paying for with the OPPO A57.
Disclosure: Review sample was supplied for reviewing but all opinions are mine