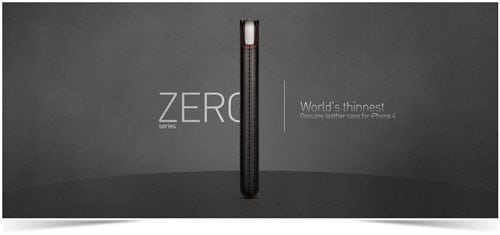 I have reviewed quite a lot of their cases here at Craving Tech and can really vouch for the quality (both material and craftsmanship). The new series, named the "Zero Series", focuses on the thinness while maintaining the high quality that Beyzacases always had in the past.
The Zero Series is available for iPhone 4, iPad 2, iPod Touch 4th Gen, and also for MacBook Air 11". The cases will be available soon by the end of this month.
The name "Zero" comes from the thinness of the Zero series so you can put your expensive device inside a thin and slim case on the go, which is important for me. I always prefer a thin and slim case for my devices, maybe because I rarely drop my gadgets so I always want a more practical solution.
The Zero series on the iPad 2 also has a sleep function support (which is cool, considering it's more like a sleeve case than an ordinary case). According to Beyzacases, they will add more devices support later in the future.
Here are some Beyzacases Zero Series screenshots for iPad 2:
Beyzacases Zero Series screenshots for iPhone 4:
Beyzacases Zero Series screenshots for MacBook Air 11":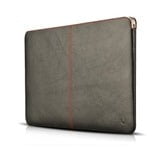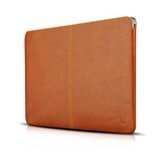 For more information about the Zero Series, please visit www.beyzacases.com