Ok, there are so many of them out there but I manage to compile a few of the best ones that I like.
Blizzard 2009 April Fool
Blizzard's April Fool jokes are always high quality ones. It includes great artwork and also trailers/videos as if they are so real!
The Terra Tron unit in the upcoming Starcraft II
and More:
World of Warcraft PvP Dance Battle System
Diablo III new class: The Archivist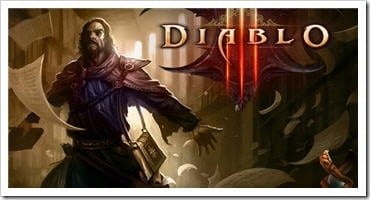 Google 2009 April Fool
There are a few April fools from almost every Google's divisions.
Google Australia's GBall for the sport fans

Don't have time replying all of your emails? Then try Gmail AutoPilot
Google Chrome in 3D mode. Browsing can never be the same! :D
Google YouTube new viewing experience. No, it's not in 3D. To enable it, add &flip=1 to your videos (may not work with all videos).
My video, upside-down (yeah, that was me in our 2008 Christmas play celebration video)
————————————————–
Or how about a real life April fool's joke in Japan where over two thousand people were lining up for a game release that never happened? :D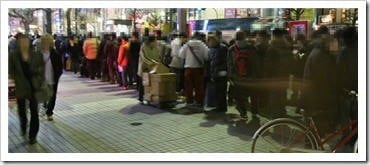 But nothing can beat my favorite from last year: The flying penguins April fool's joke from BBC in year 2008: