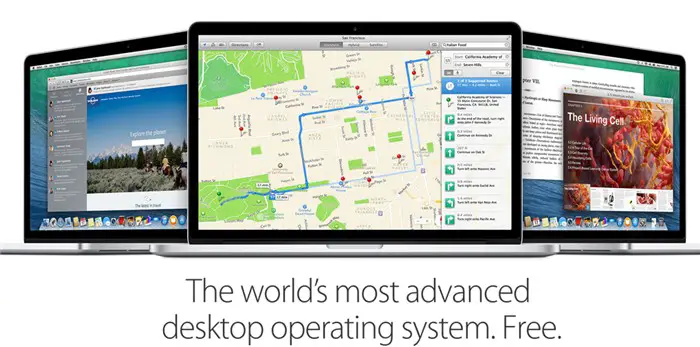 OS X Mavericks – Now, I'm all a Windows person. I bought a MacBook Air once but ended up switching back to Windows. Not that I didn't like it, but it's just that I'm so used to using Windows and its software for work. Not to mention I could barely install any games on the MacBook (even when I swore an oath not to use it for gaming).
I have to admit though, that the OS X Mavericks is a really cool piece of OS update.
I rarely heard about an OS update that takes a better performance out of your hardware and its management. OS X Mavericks includes advanced, new technologies (such as the compressed memory) that will increase the battery life and performance out of your iMac or MacBook (both Air and Pro). Including to Craig Federighi, you can get an extra hour of battery life of browsing experience just by installing Mavericks.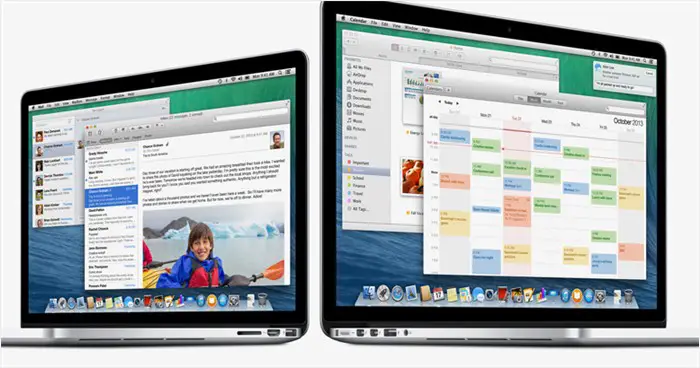 Here are some of the OS X Mavericks technologies to save more battery:
Safari Power Saver – Running plugins such as Flash in a browser will take some amount of battery life out of your machine. Probably not too significant, but every bit counts when you are running out of a portable machine.
App Nap – When you are working on multiple windows/have multiple apps on your desktop, you'll always be working on the currently active window. With App Nap, the OS is smart enough to conserve battery life by slowing an app on the inactive window.
Timer Coalescing – Done by grouping low level operations together, allowing the CPU to enter low-power state more often, saving battery.
iTunes HD playback efficiency – improves energy efficiency of iTunes HD movie playback
As for performance, the new "Compressed Memory" feature and Integrated Graphics memory management sound really awesome. By compressing inactive parts of the memory (in a fast manner) to make room for new allocations, more data will be in the memory. That means speed! With the new Integrated Graphics management, the OS can also adjust the amount of memory to be used for GPU (Graphics) or CPU intense software dynamically. Playing games? Then the OS may give you 90% of all memory to the GPU.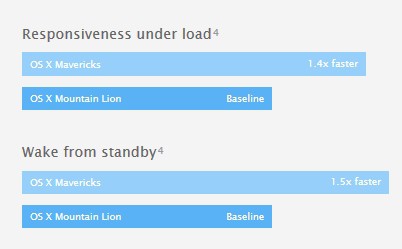 Other new things such as being able to reply directly on the Notification window, shared links in Safari (where you can view all links that your social friends are sharing), tagging any files for easy search later, and more. If you want to know all the details in the OS X Mavericks, every single feature is being explained thoroughly in OS X Mavericks Core Technology Overview document.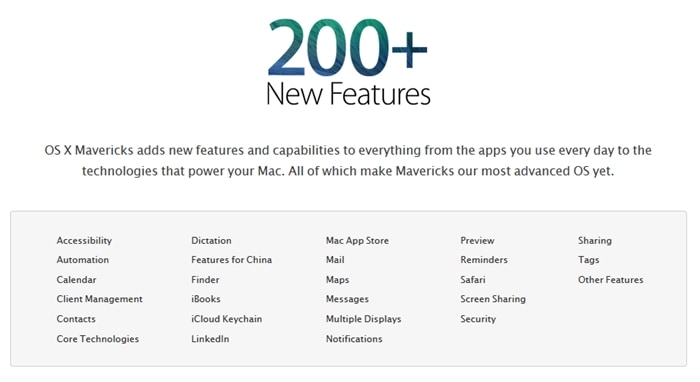 Best of all, OS X Mavericks is FREE, FREE, FREE! You can download OS X Mavericks through the App Store.