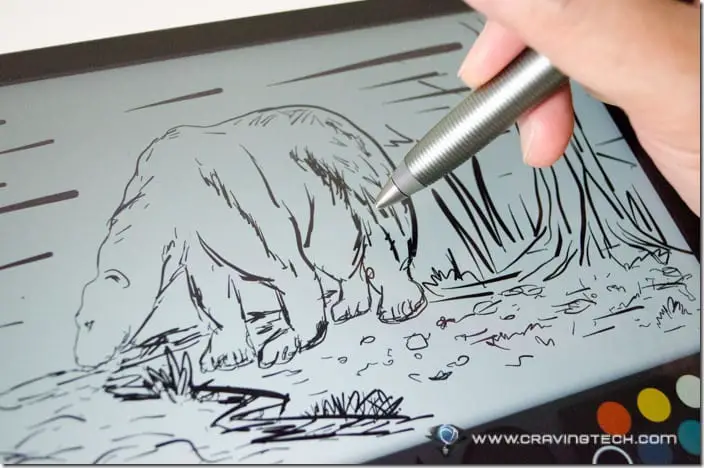 According to a report obtained by AppleInsider, Ming-Chi Kuo (an analyst from KGI Securities) was led to believe that the upcoming iPad Pro (the rumored 12.9-inch iPad), will launch with a stylus as an optional accessory.
This is based on Apple's submitted patents on a stylus for the past months. Though there has been no official statement from Apple yet as usual, Kuo was quite popular for being correct in "predicting" the upcoming Apple products and/or features before they were announced publicly.
This is definitely a surprising move considering how Steve Jobs hated stylus (this was from the first iPhone event I watched long ago). Sure, the context was using a stylus on a phone (ah, the good old days when I was on the HTC P3600i), but still is a shocking move.
Knowing Apple, the official stylus for the iPad won't be an ordinary one, so let's wait to see what they can come up with. Do we even need a stylus on our iPad, however? Well, if you like creating diagrams, jotting down a quick note, or make artistic drawings, then yes, a stylus such as this Adonit Jot Script is a pure gem. Not everyone would need one, which is why the stylus will be sold separately.
Whether the 13-inch iPad Pro itself is real, that is for another story.