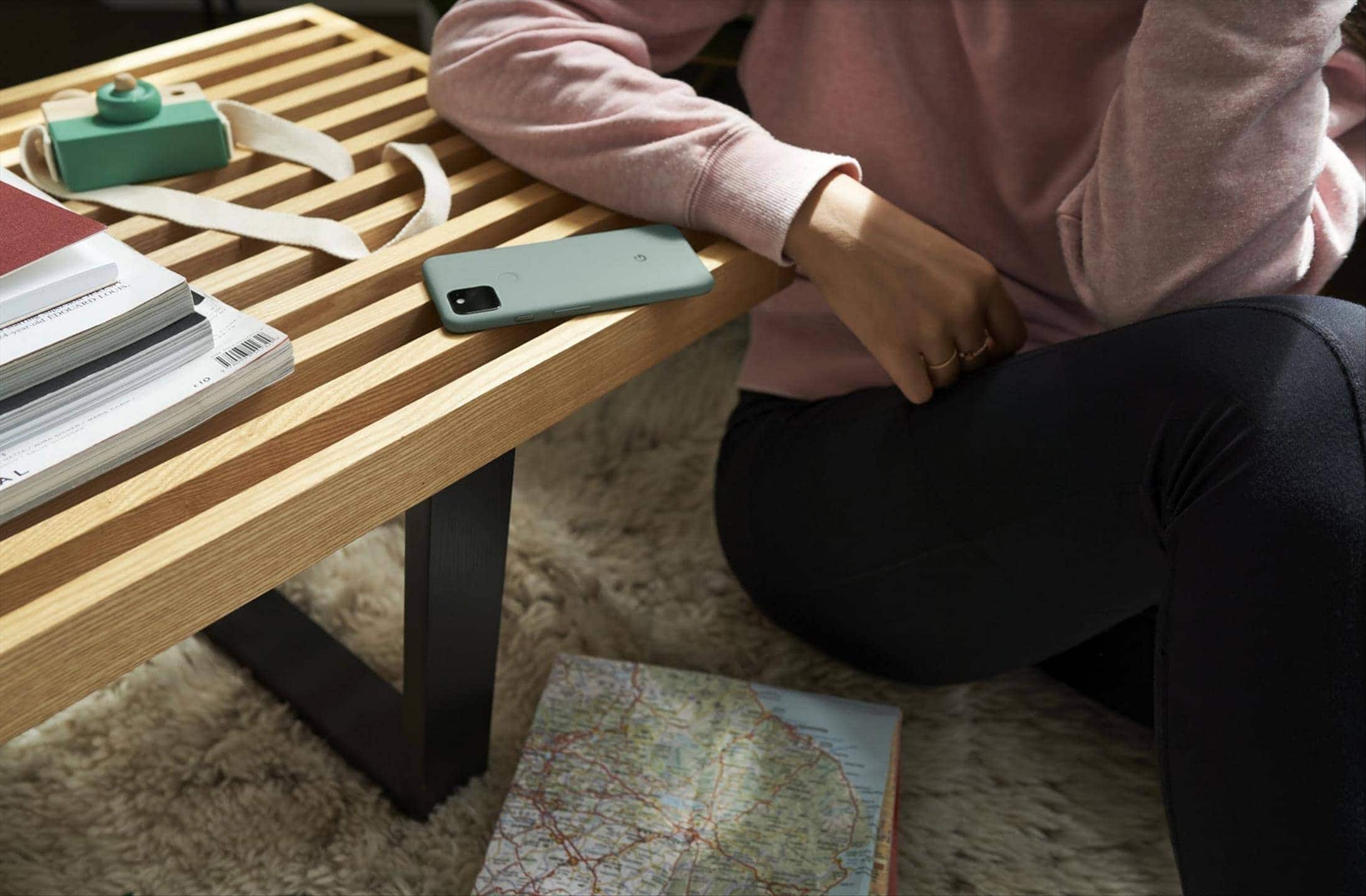 After the successful launch and sales of Google Pixel 4a (check our review out), the Google Pixel 5 has just been announced – along with the Pixel 4a 5G edition. The interesting part is that it seems that Pixel 4a 5G and Pixel 5 both have the same camera and photo capabilities, so this will be an interesting dilemma to some users to make a purchase decision.
There will be features like Cinematic Pan, Night Sight in Portrait Mode – which normally could have never been made possible before, and Super Res Zoom to get sharper details even when zooming in to take pictures.
Both phones come with Titan M security chip to help keep your on-device data safe and secure, and will get software and security updates for the next 3 years.
Google Pixel 5 supports wireless charging, plus you can use the back of the phone to wirelessly charge other Qi-certified devices.
It has an IP68 rating which means you can submerge the phone in 1.5 metres of fresh water for 30 minutes (not that you want to, anyway).
Google Pixel 5 will be available in two colours: Just Black and Sorta Sage at selected retailers. It will retail for AU$999 and can be pre-ordered today Google Store, Telstra, Optus, Vodafone, JB Hi-Fi, Officeworks and Harvey Norman, and will be available starting October 15.
Google Pixel 4a with 5G will retail for AU$799 and available in November, but you can also pre-order today.
Google Pixel 4a vs Pixel 4a (5G) vs Pixel 5
Still confused at what's new and what differences are between these devices? It's all in the specs, mostly:
For more details, check on Google's official Pixel 4a (5G) and Pixel 5.