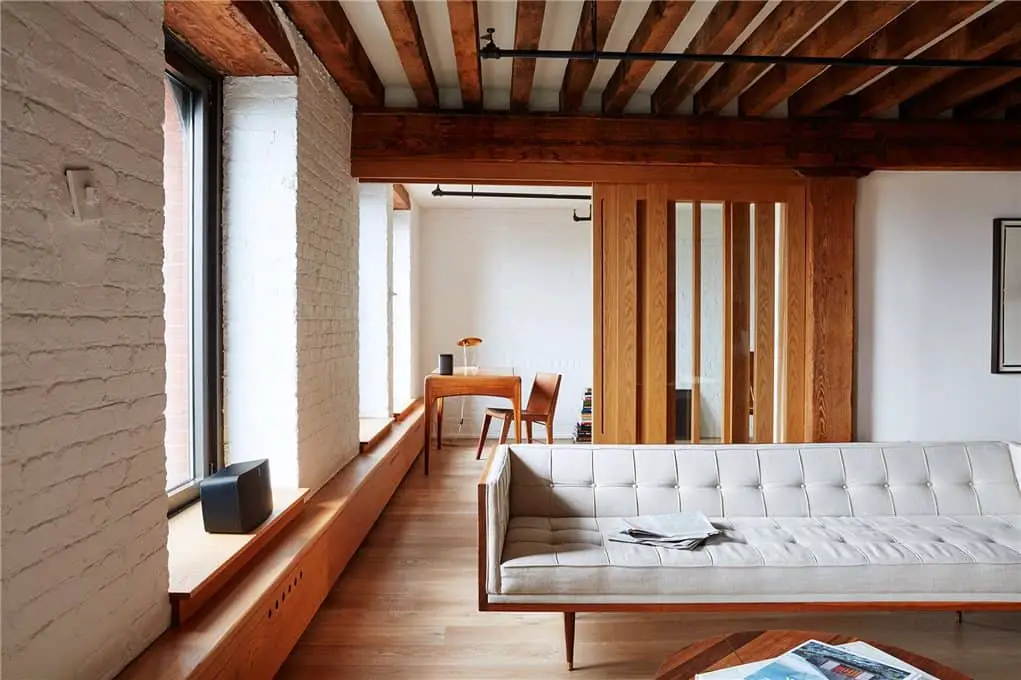 Through a cool, Alexa update, you can now use your Sonos speaker as an announcement speaker. This really comes in handy if you have a large house, or a double storey house where you often have to shout to call everyone to come for dinner.
With the new update, you can use Alexa to make a global announcement to the entire house by either using the Sonos One or Sonos Beam. Using the Alexa app on your smartphone works too.
To create an announcement, starts by speaking either of these opening voice commands to Alexa:
Alexa, announce….
Alexa, broadcast….
Alexa, tell everyone…
and then, your announcements (in your own voice) will be recorded and then played to all Alexa-supported devices inside your entire home.
You can exclude a certain speaker by changing its setting to "Do not disturb", which may come in handy if you have a Sonos speaker in the Baby's room and you do not want to wake him/her up.
Tell the kids it's time for dinner or make your own "public service announcement with guitar" to the whole house. #Alexa Announcements roll out today on #Sonos devices: https://t.co/gturl3Dzp3 pic.twitter.com/I0giSlXfRu

— Sonos (@Sonos) August 9, 2018
At the moment, only Sonos One and Sonos Beam are supported (they have built-in Alexa support) and sadly, only available for now to these following countries: U.S, U.K, and Canada. We are hoping the update will come soon to Australia and other countries around the globe.
This doesn't mean you cannot use it in Australia though (only if you are using an Amazon Australia account). I have a U.S Amazon account and this feature works even though I'm in Australia.
UPDATE: As of 7th of September, Alexa announcements feature now works with Amazon Australia account (and rolling out on supported Echo devices such as Echo, Echo Plus, Echo Dot, and Echo Spot as well as Sonos One and Sonos Beam).
Source: Sonos blog post