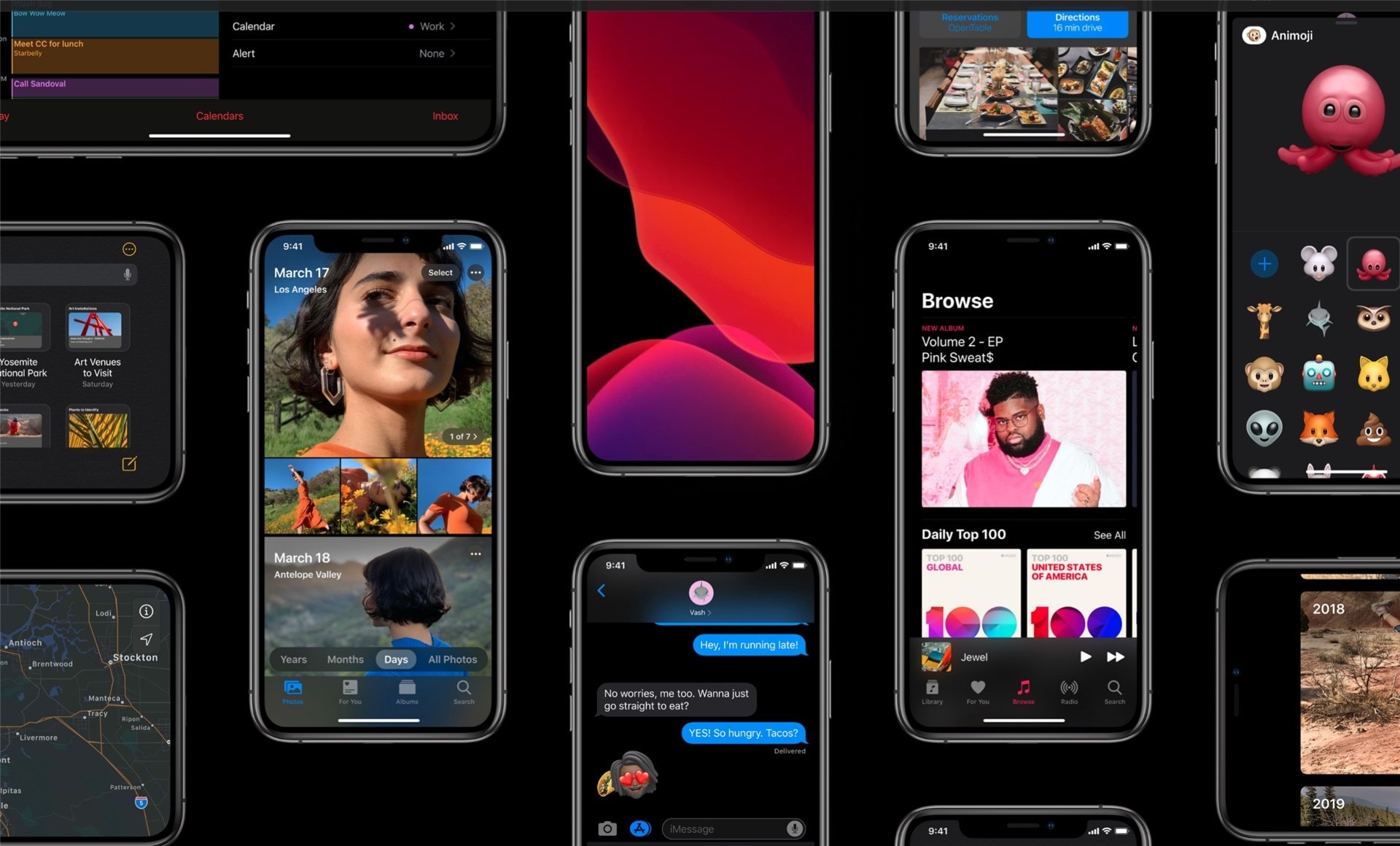 To iPhone & iPad owners who want to try out the iOS 13 can do so now by installing the newly released iOS 13 Public Beta 1 – based on the iOS 13 Beta 2 (Developer).
iOS 13 introduces many fast performances around the operating system, and also the anticipated Dark Mode. For our coverage on iOS 13, make sure to check my other post on iOS 13.
How to install iOS 13 Beta on your iPhone and iPad
Simply go to Apple Beta Software Program using your device if you haven't registered yet. If you have already registered, you can start installing the Public Beta Profile on your iOS device by going to the Beta Profile page.
Obviously, because this is a Beta, there will be hiccups here and there like freezes.
Also note that in Australia, based on the feedback in the forums, the NAB (National Australia Bank) app doesn't seem to be working.
A list of iOS 13 supported devices:
iPhone XS Max
iPhone XS
iPhone XR
iPhone X
iPhone 8 Plus
iPhone 8
iPhone 7 Plus
iPhone 7
iPhone 6s Plus
iPhone 6s
iPhone 6 Plus
iPhone 6
iPhone SE
12.9-inch iPad Pro 3rd generation
12.9-inch iPad Pro 2nd generation
12.9-inch iPad Pro 1st generation
10.5-inch iPad Pro
9.7-inch iPad Pro
iPad Air 3rd generation
iPad Air 2
iPad 6th generation
iPad 5th generation
iPad mini 5th generation
iPad mini 4th generation
iPod touch 7th generation