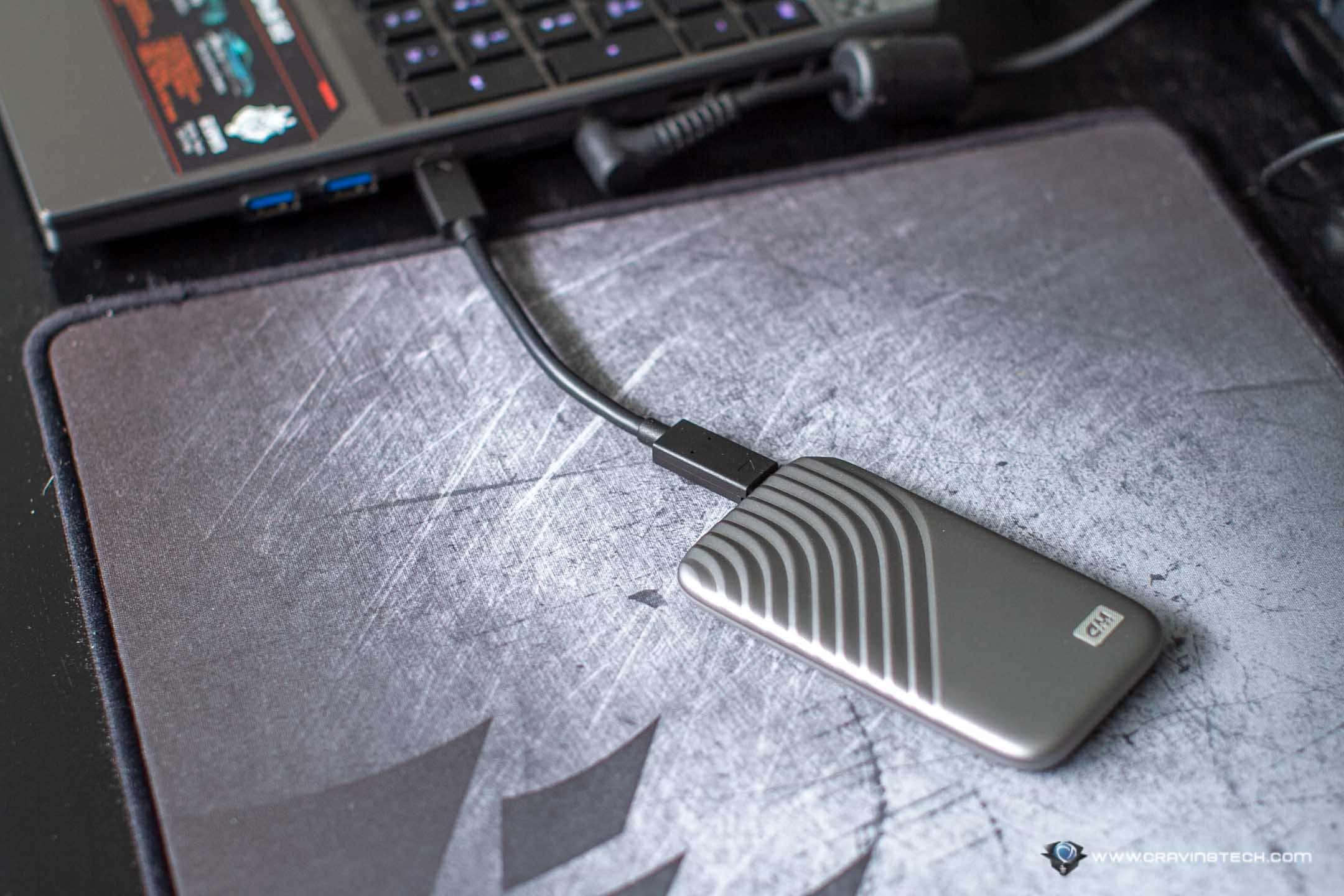 Note: This post is brought to you by the Western Digital Team
World Backup Day (WBD) happens annually on 31 March and acts as a reminder of the importance of backing up our digital files and content to ensure we don't lose important files and memories.
On WBD we want to remind users how to set up successful and consistent backup practices to keep their data safe.
There are lots of tips and tricks that we can use to ensure we are backing up our data regularly and efficiently. Simon Whitford, Senior Sales Manager, Western Digital ANZ, outlines his top three tips below:
Choose the appropriate storage solution for your needs. 
So many of us are using our smartphones on the go daily to capture precious memories through photos and videos. Despite how frequently we use and carry our smartphones around with us, we almost never think to back up our phones or consider the impact of losing these precious files for good.
The SanDisk iXpand Flash Drive Luxe is the perfect storage solution, with its Lightning and USB Type-C connector for easy backup across iPhones and USB Type-C devices. 
Additionally, the SanDisk Ultra Dual Drive Luxe allows seamless movement of files between USB Type-C smartphones, tablets and Macs and USB Type-A computers.
Ensure you have a large enough capacity if you're backing up a large number of files
At the moment, working professionals and students are likely to be working remotely and are continually needing to save down work or assignments. Media file sizes are also getting larger with advances in the quality of photo/video formats, higher resolutions and more defined graphics. This is where a high capacity drive comes in handy. 
Hard disk drive (HDD) solutions like the My Passport hold up to 5TB of storage, with users never needing to worry about running out of space.
Incorporate a regular backup schedule into your routine. 
Mobile users can rely on the SanDisk iXpand Flash Drive Luxe, and SanDisk Ultra Dual Drive Luxe to automatically back up their latest photos, videos, music, documents and contacts with the SanDisk iXpand Drive and SanDisk Memory Zone apps.
As for the My Passport, users can automate their backup routine with the included WD Discovery software. This allows you to conveniently set hourly, weekly or monthly backup schedules, reducing the risk of forgetting to back up important files.