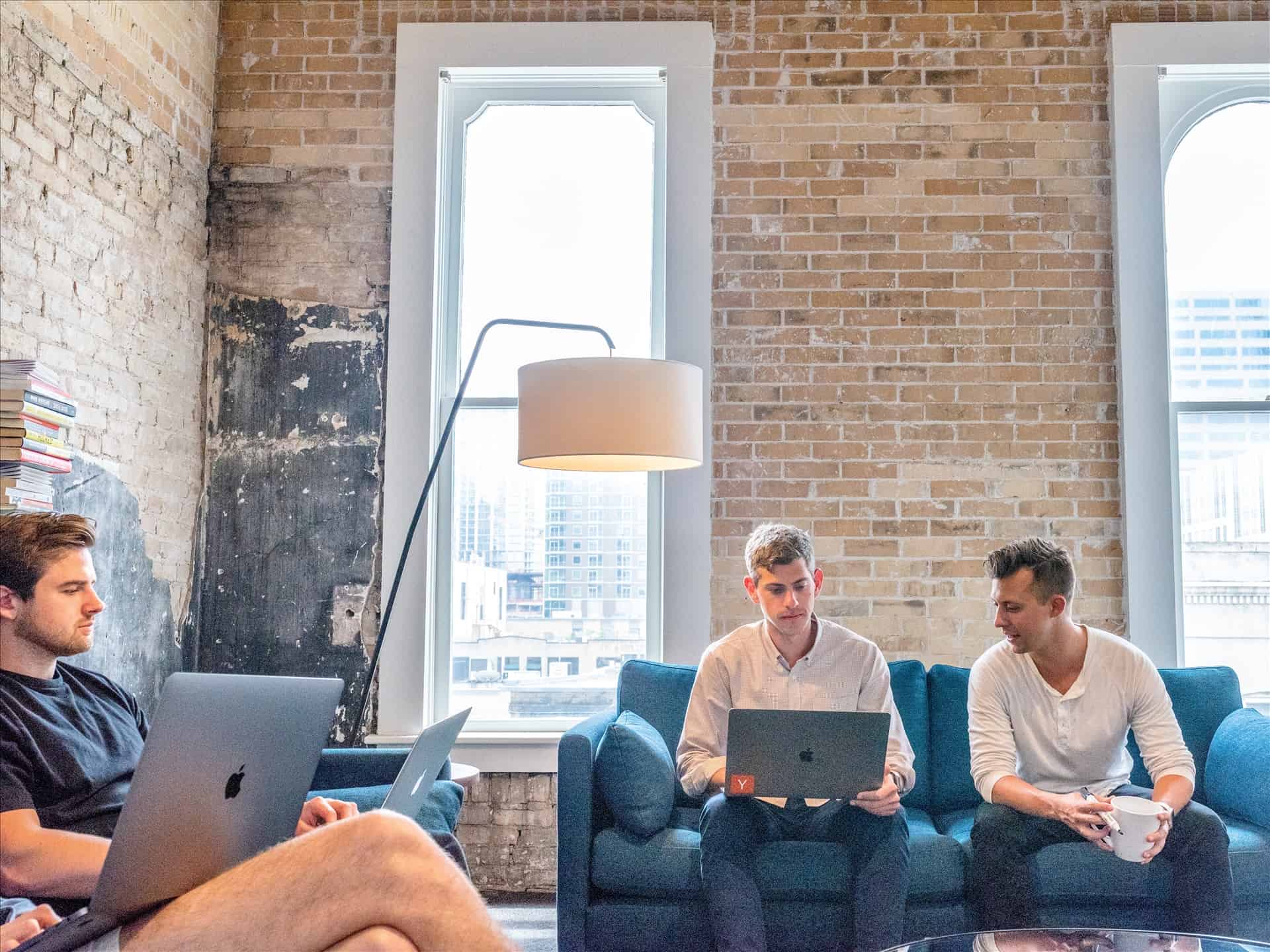 Note: This is a guest post written by Tim Harold
Software development outsourcing is a business strategy that many companies use to grow their business. It is an effective way for companies to take advantage of the economies of scale and increase profits.
The most important thing to consider when looking for an offshore outsourcing company is its quality level.
If you are not careful and find a company that does not have high levels of quality, it will be difficult for your business to grow because your customers will not be satisfied with the product or service.
Below, this article will tell you eight tips to grow your business with offshore outsourcing and why they matter.
1. Consider the Pros and Cons of Software Development Outsourcing
The first step is to ensure that you understand all the crucial issues before jumping into outsourcing without proper preparation.
In the long run, software development outsourcing cuts a company's expense dramatically because the costly operation of team building, identifying appropriate people, and maintaining them is non-existent.
Outsourcing businesses provide expert assistance for as long as you need; some build long-term relationships with their contractors.
You can save a lot of time and effort through software development outsourcing.
2. Determine Your Goals
After determining the pros and cons of this matter, you must comprehend what your end goal for this project is.
Ask yourself.
By software development outsourcing, what are you expecting to accomplish?
After weighing the pros and cons of this matter, you must comprehend what your end goal for this project is.
Will the team and outsourced developers are used in the future, or will you merely hire them to perform a specific task at this time?
Before working with an outsourced team, figure out what success looks like. Having an idea of what you want to achieve helps you plan out how to get there.
3. Set Your Project's Budget
When working with an outsourced development team, knowing just how much money you're willing to invest is critical.
Using this information, determine what kind of developers to recruit, where to locate them, and whether or not specific features are feasible for your project.
What you pay for is what you get.
To save money, shop around for the best deal. Expect to pay for quality software if you want something that's both appealing and trustworthy.
4. Set Reasonable Expectations
The most typical assumption clients have about outsourcing is that the service provider would manage everything that they (the client business) cannot do themselves, with minimal knowledge of the project.
Remember that this is a collaboration, and both will benefit from completing a project.
As a client, you must limit the objectives of your outsourcing partner. Clearly, the offshore team has the expertise and technical abilities required for the project, but they don't just show up and start working.
Your outsourced workforce has a learning curve like a new employee at your company.
Your responsibility includes assisting the outsourcing partner in achieving the proper understanding and work effectiveness.
5. Prepare All The Needed Materials
Have them do their jobs swiftly and efficiently, which is basically what a company would want of their employees working on company property.
If you're using an offshore workforce, you'll need to plan and develop a product roadmap ahead of time.
A business analyst can cooperate with a software development outsourcing company to assist in managing or completing the requirements.
However, the client must primarily manage the requirements and business planning when understanding the business domain. Otherwise, the risk would be too great.
6. Establish Effective Communication
Communication is essential to the achievement of an outsourced project. Your developers and other organizations in your organization should be able to communicate effectively.
Check-ins are essential to keep everyone on the same level and ensure that everyone is on the same side through video conferencing, chat applications, and file-sharing.
7. Agile is The Way
The software development process needs to be more flexible and responsive. Consequently, agile methods are favored over traditional waterfall procedures.
Agile enables you to achieve better results with greater transparency in the shortest amount of time. This tip is connected to our third tip to grow your business with offshore outsourcing because it will also save you money.
8. Make The Most of Copyright Ownership and NDAs
Many companies are concerned about the abuse of confidential information due to outsourcing.
Some companies are so concerned about their stolen ideas that they refuse to share essential information with their outsourcing partners.
An NDA (non-disclosure agreement) or a clause in the written contract that outlines who owns the final product will solve these issues.
Key Takeaways
Using a software development outsourcing team can save you money while still delivering high-quality results, but you must prepare your project thoroughly before engaging their help.
An effective outsourcing strategy can help your organization expand if you follow these tips.
After gaining a basic understanding of the process of outsourcing, it's time to get started and explore what works best for your company.