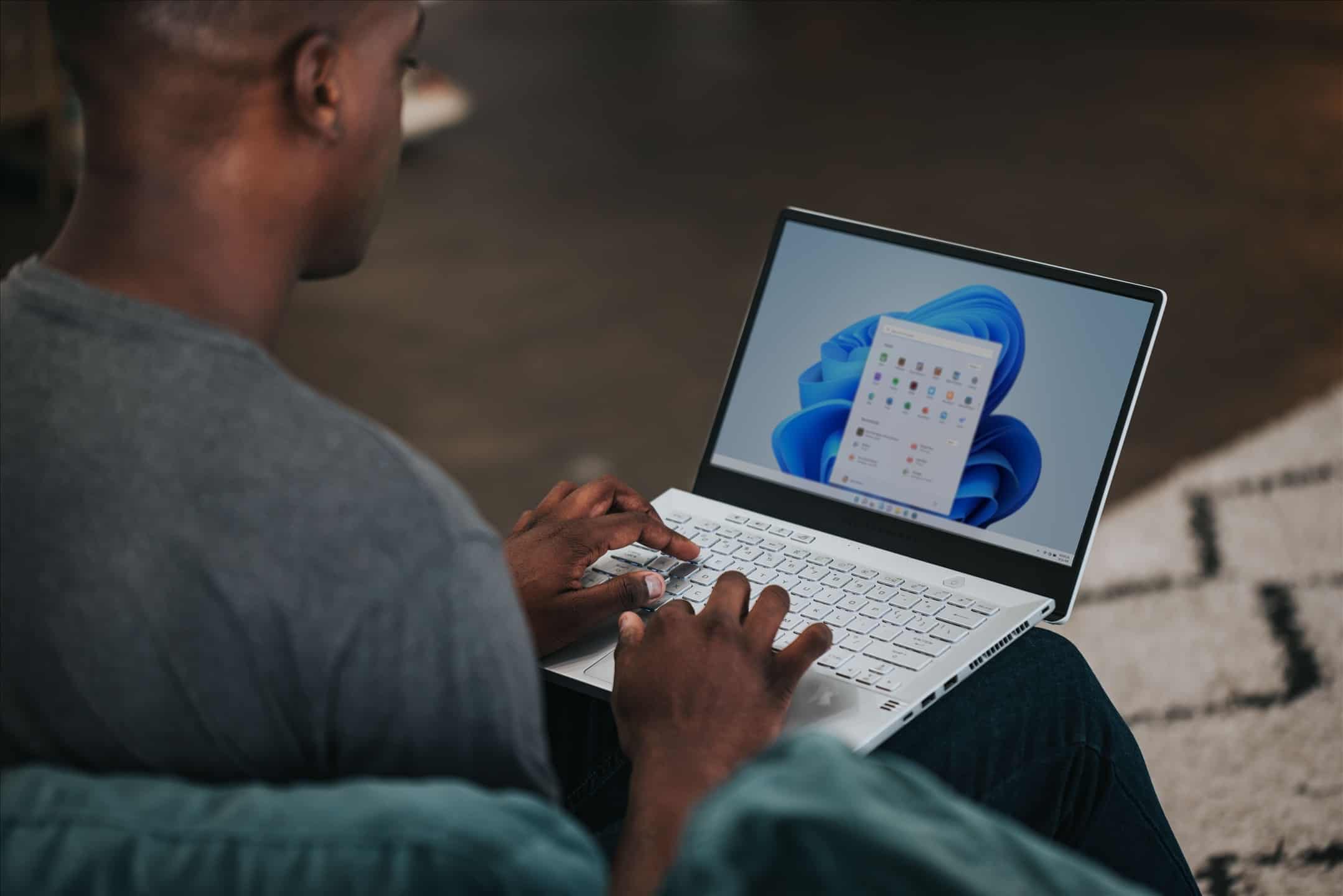 Note: This is a guest post written by Deepak Setia
With the announcement of Windows 10, Jerry Nixon, a developer evangelist, called it the last version of Windows 10. But when Panos Panay took charge, being a showman, revealed the launch of Windows 11 as a re-brand of Windows update. In this article, we will inform you about the Windows 11 release date, its features, and its pricing.
Windows 11 Release date
Windows 11 was officially released on October 5, 2021, though many users were able to download it one day before itself. However, the tweet from Windows official Twitter account stated that the users of Windows 10 need to wait until 2022 for free up-gradation to Windows 11, and an official blog post that all the compatible devices would be getting the update soon.
Features of Windows 11
The most attractive features of Windows 11 include the following:
#1. Modified UI
The new user interface (UI) has a rounded theme, unlike the square theme in the previous OS version. There are overlapping panels with a frosted-glass effect. The taskbar has been renamed to "dock", and the start button has come into the middle of the screen with widgets making a comeback. But you can move the taskbar back according to your convenience. Thus, you get a chance to re-arrange your screen with a drop-down palette for maximizing icons. The neater layout can help you to view different apps simultaneously.
#2. Updated Microsoft store with support for Android apps
A new version of the Microsoft store is up on Windows 11, where you can freely download Android apps. Further, you can also upload your coded apps with negligible charges.
#3. Better interface for gamers
Windows 11 has brought in a better interface for gamers with two latest exclusive technologies: DirectStorage and Auto HDR. With these technologies, you get a better integration of the Xbox app. While the HDR-compatible screen has come as a boon for gamers, DirectStorage helps put less load on SSD. Though it is claimed to work with PCIe 3.0 SSDs, you can also opt for PCIe 4.0 SSDs. Further, gamers are provided with a user-friendly streaming environment with quicker textures and game loading levels.
Pricing of Windows 11
Windows 11 is free to download on eligible PCs. Here, "eligible" refers to the minimum hardware requirements for the new OS. These requirements include:
4 GB RAM
1 GHz dual-core processor
64 GB internal storage
TPM 2.0 (Trusted Platform Module)
Graphics card having compatibility with DirectX 12
UEFI
720p or higher resolution with more than a 9-inch display
Internet connection
Microsoft account