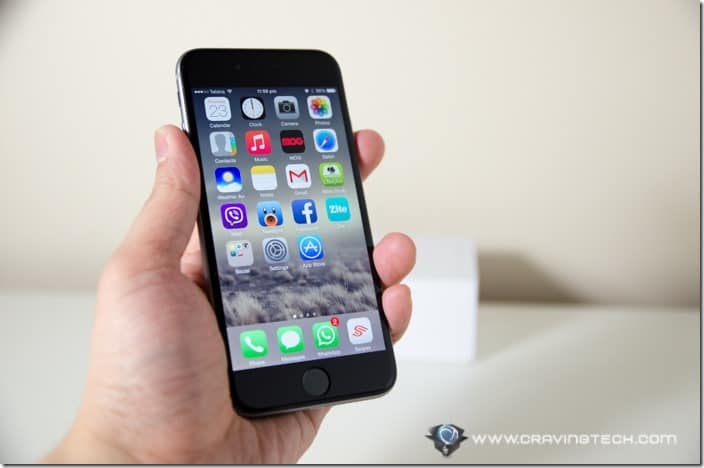 Vodafone Australia will be one of the first telcos in Australia to launch Voice Over LTE (VoLTE). Voice Over LTE lets you make a high quality call over 4G (high-speed data network) compared to using a carrier's voice network. The technology will also give you a faster call connect times (about 2-3 times faster), which will come in handy for emergency calls.
I don't know whether you have experienced an HD voice-calling (I have) but it feels as if you are talking to another person right next to you. The voice is crystal clear which makes conversation more engaging and personal in general.
According to the Vodafone Australia's press release, Vodafone has been carrying out extensive laboratory and field testing of this technology – which should be ready to roll out later this year. They don't exactly say when, but should be some time soon.
To be able to embrace this new technology, you unfortunately need to have a supported smartphone such as:
The only question remains though. Will we get better data plans once VoLTE is rolled out? High quality calls definitely chew up some bandwidth and that screams bad for our data allowance at the moment. I believe once the other telcos come into play, we should see some interesting and competitive plans. Don't know about you, but I'm more excited in having Wi-Fi Calling than the VoLTE.