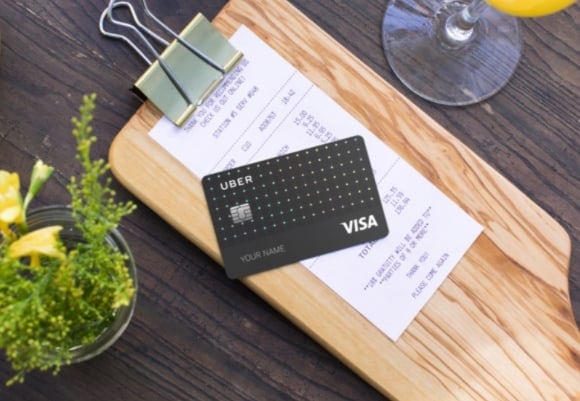 Uber has just introduced its own Credit Card (U.S only at this stage) with cashback offers (and not just for riding with Uber) and other rewarding features.
Starting on November 2, Uber Credit Card is a Visa Credit Card and offers these following cashbacks:
4% back on dining (dining in restaurants, take away, bars, and also UberEATS).
3% back on hotel and flight tickets
2% back for online purchases (online shopping, online services like video and music streaming, Uber)
1% back on other purchases
To be honest, this is pretty good. Really good, even. Most credit cards in Australia reward points for credit card purchases (either the banks' rewards or loyalty points, or Qantas Frequent Flyer points) but this is definitely a far better deal.
There is also an introductory offer of "Earn $100 after spending $500 on purchases in the first 90 days with the Uber Visa Card.", plus a few more:
Up to a $50 credit for online subscription services after you spend $5,000 or more on the Uber Visa Card per year.
Up to $600 for mobile phone damage or theft when you pay your mobile phone bill with the Uber Visa Card.
No foreign transaction fees.
Redeem points for Uber credits, gift cards, or cash back with a simple tap.
It's interesting to see that Uber does not just rewards points to be used on Uber riding service but we'll have to wait and see how this will turn out.
What about Uber Credit Card release in Australia? We'll have to wait and see. Looking at how the banks are reluctant to do anything (such as Apple Pay), we can only hope and pray.