Earbuds are a best friend nowadays; most people love listening to music every day. Whether in the gym, at work, or even during a little jog in the morning, that's why choosing the right one is a must! Tranya Nova Lite is designed to fulfill all the needs of earbuds.
It comes with simple packaging that's recyclable. The design is simple but elegant with a glossy finish. The magnet on the case easily secures the earbud on the move or whenever we need to put them in the bag or pocket. The earbud itself has the same glossy finish as the case, and they provide 2 more extra ear tips to ensure the perfect fit for users.
It is equipped with Bluetooth 5.3 to ensure a quick and secure connection between the Tranya Nova Lite and whichever device is connected. Another advantage of this Bluetooth 5.3 is that it helps the phone connected to Tranya Nova Lite Earbuds' battery last longer than my old Bluetooth 5.0 earbuds.
Three hours of talk time and 32 hours of added playtime with the 400mAh charging case are more than enough to make Tranya Nova Lite our daily partner. The Type-C connection port ensures quick, hassle-free charging. With a charging time of less than 1.5 hours, we can get back to enjoying our favourite song without a lengthy wait.
The quality of the sound is beyond my expectations, thanks to the 12mm speakers. It hits the low and high notes, and we can even feel the bass kicking. But if you are a fan of acoustic or have any preference, you can always set the equaliser on the Tranya Audio App (you can download it on Android or iOS).
Combined with the ANC (Active Noise Cancellation) technology that can reduce up to 40dB, it makes the user experience the best feeling of listening to their favorite track in the ear. Built-in dual microphones and a Voice Pickup Unit, Tranya Nova Lite delivers crystal-clear sound while calling, and even generating a clear output thanks to the Voice Pickup Unit that tracks jaw movements and converts the vibrations into an enhanced voice signal. And you don't need to worry while using Tranya Nova Lite outdoors and it starts drizzling or you're sweating while working out, because it has an IPX-5 waterproof rating.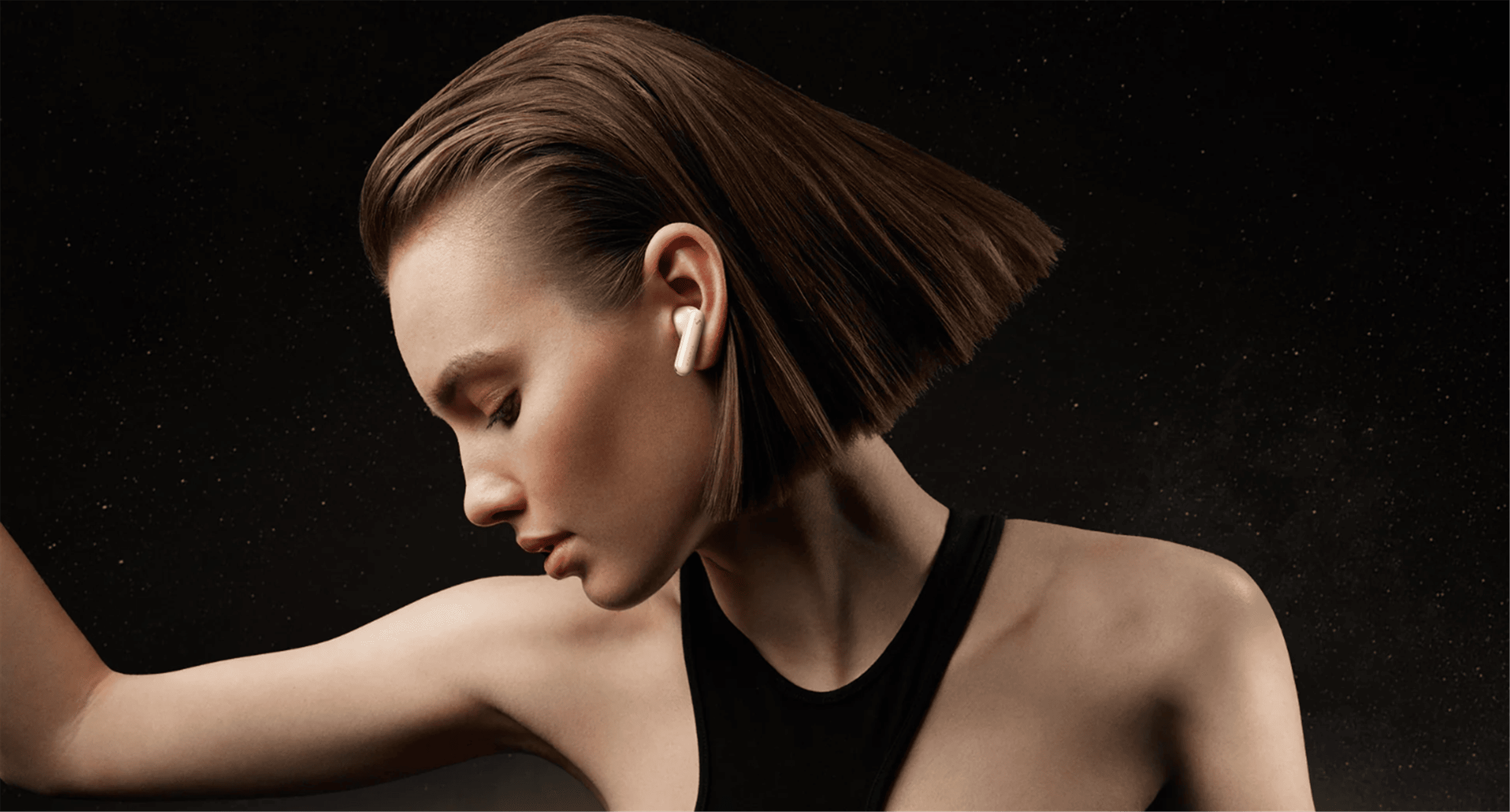 My experience using Tranya Nova Lite is awesome, not to mention the price that's only AU$108, plus you could get an exclusive discount from their website by using the 'Novalite15' discount code at your checkout! But it's even better now with the Thanksgiving Day and Black Friday sale ongoing until the 30th of November 2023 on their website, where you could get a 20% discount instead of 15%!
Disclosure: Tranya Nova Lite review sample was supplied for reviewing