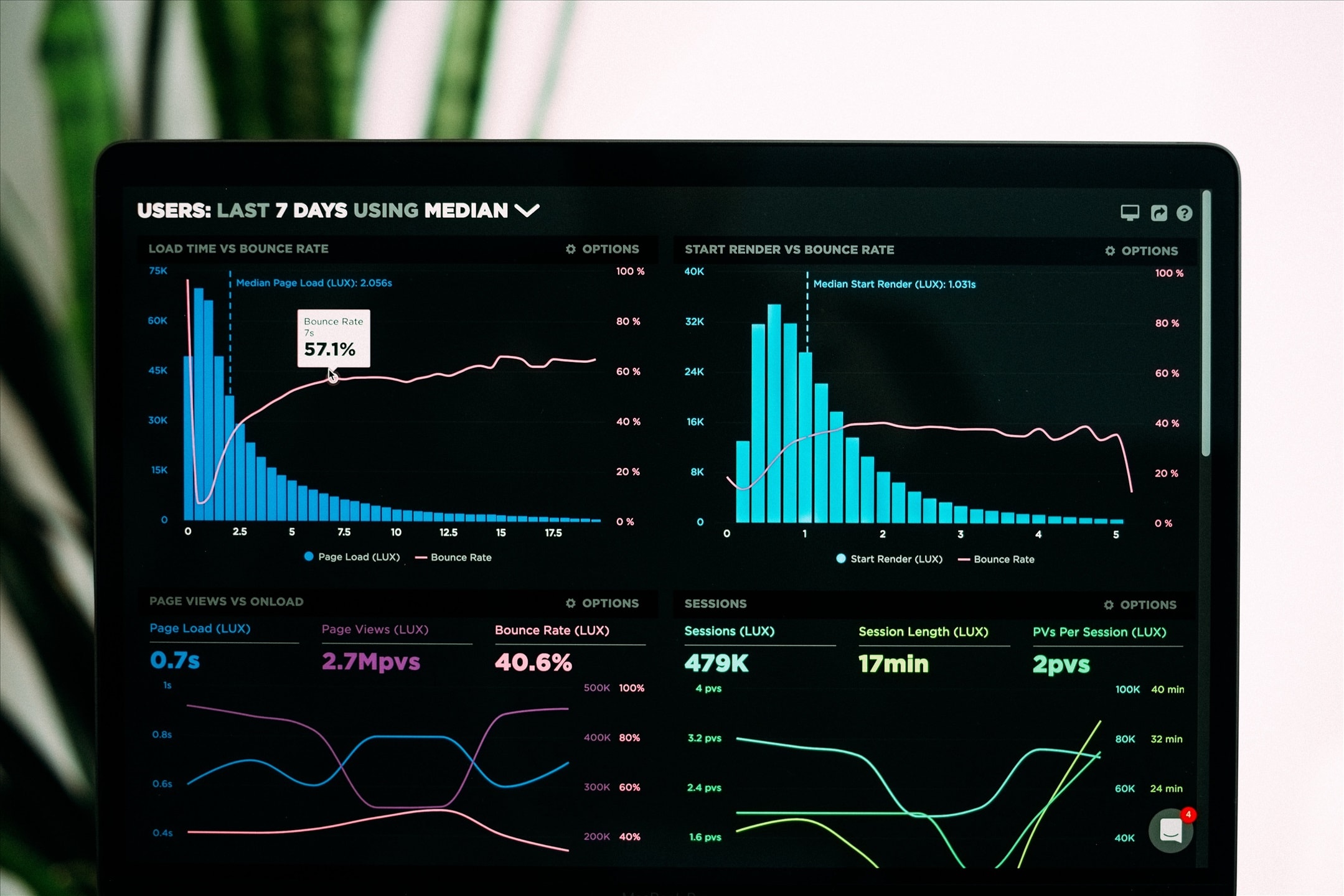 Note: This is a guest post written by Dan Martin
Monitoring your website is the only way to determine the success of your digital marketing strategy. Without website analytics tools, you run the risk of putting a lot of time, energy, and money into marketing strategies that offer no positive results for you or your business. But having an analytic tool isn't enough to ensure your website's success.
Picking the right tool for your needs is important, as not all website analytics tools work the same way or offer the same features. Essentially, you want an SEO service tool that works exactly how you need it to every time.
Even SEO consulting agencies carefully choose the tools they use. If they don't pick out the best one, they're going to perform poorly and deliver low-quality services.
If you want to monitor how your website is going and are in the market for a good analytics tool, check out these 7 website analytics tools. Many can be used together for an optimized monitoring experience, but all will benefit your analytics needs in some way.
1. Google Analytics
This list wouldn't be complete without Google Analytics. This is arguably the most popular web analytics service currently available. It works as part of the offerings of the Google Marketing Platform, being one of the best tools for monitoring and reporting your website traffic.
Beyond allowing users to track their website traffic, Google Analytics also lets users track their conversion and activity goals, as well as get a better understanding of their website visitor data. It is a complex tool that takes time to learn and master. Nevertheless, it's one of the best tools you can possibly use for getting your website analytics.
Pros:
It is the most popular website analytics tool out there.
It offers a detailed view of your website analytics.
It's free to use.
Cons:
Can be difficult to understand if you're a beginner.
You need to pay if you want more advanced features.
2. Google PageSpeed Insights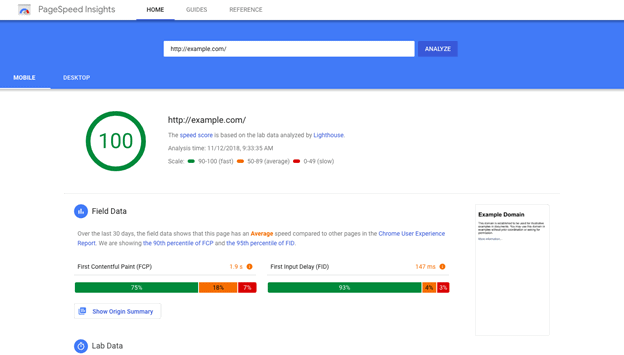 Given that Google is the biggest search engine on the planet, it makes sense that it would play a major role in a website analytics tools list. As such, Google's PageSpeed Insights is another great tool for tracking your website analytics and helping your website improve to its full potential.
Though it works differently than Google Analytics, this is a very useful tool for your website. Google PageSpeed Insights analyzes a given web page and informs its user of the different ways they can help to make the website run faster. As such, it's a great way to determine what about your website works well and what needs fixing.
Pros:
It is much easier to understand than Google Analytics.
It offers insights on desktop and mobile versions of your site.
It is 100% free.
Cons:
It still presents difficulties for beginners.
Instructions on how to fix your site aren't always easy to understand.
3. SEMrush SEO Tools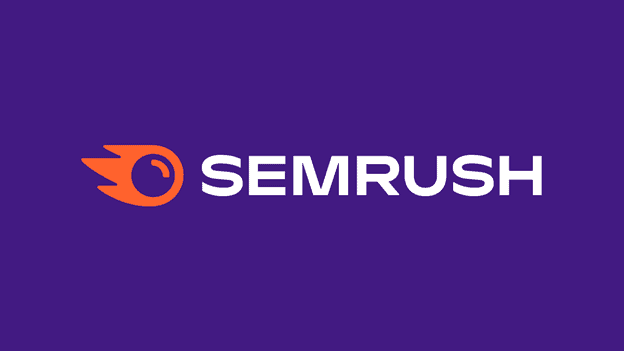 SEMrush isn't a single tool, but rather a service that allows you access to a variety of digital marketing tools. Among these are the SEO tools, which help users monitor and improve their website traffic and overall success. 
Among these SEO tools are some that help you conduct keyword research, manage on-page SEO, manage local SEO, track your websites page rank, determine link building opportunities, and analyze your competitors. These are just the surface level tools SEMrush offers. They also have a bunch more content, marketing research, and advertising tools available to their customers.
Pros:
Great for keyword research.
Easy to use user interface.
Offers highly-detailed insights on your website and its users.
Cons:
Its user interface is not as user-friendly as it could be.
Reputation for having unresponsive customer support.
4. Moz Keyword Explorer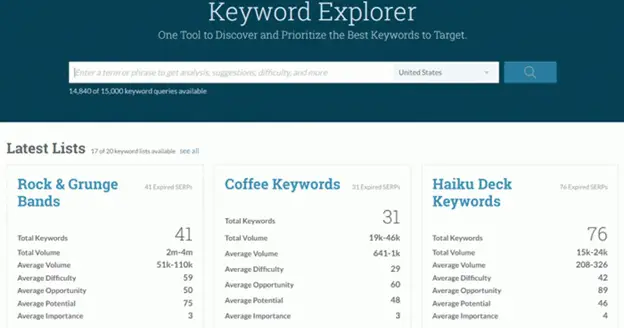 Moz is a business that creates the SEO tools that many website owners and businesses use to conduct their digital marketing practices and improve their online visibility. Among these tools is Moz's Keyword Explorer, a tool that helps users in their keyword and SERP research.
Though it sounds simple, this tool is incredibly powerful in its keyword analysis features. Keyword Explorer gets down to the nitty-gritty of it all, offering you the crucial information you need to help your website grow. It can also be used with other tools such as Google Analytics to create a fully-optimized arsenal of digital marketing tools that help your website traffic grow and your business succeed.
Pros:
It's a relatively affordable tool.
The keyword tracking tool has great reviews.
Though there is an option to pay, there is also a free version.
Cons:
The user interface is not easy to navigate.
You can find many of these features for much less.
5. Adobe Analytics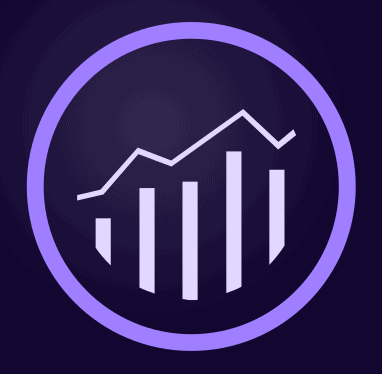 Adobe is understandably not the first business you might think of when you're looking for website analytics tools. This, however, doesn't mean they don't offer a great website analytics service. Adobe Analytics is an awesome tool that lets you get all the relevant information related to your website analytics.
With prediction features and machine learning, this tool also gives you the chance to predict how your website will grow over time, as well as how your website users will behave. This tool might not have the years of reputation that Google Analytics does, but you can always count on Adobe to create high-quality products that help their users get to where they need to go. Adobe Analytics is no different.
Pros:
Your website data reports are highly customizable.
You can use the tool to achieve specific goals.
Its predictive feature allows you to plan for the future.
Cons:
It's not easy to understand if you're a beginner.
Their support service is lacking in quality.
6. Ahrefs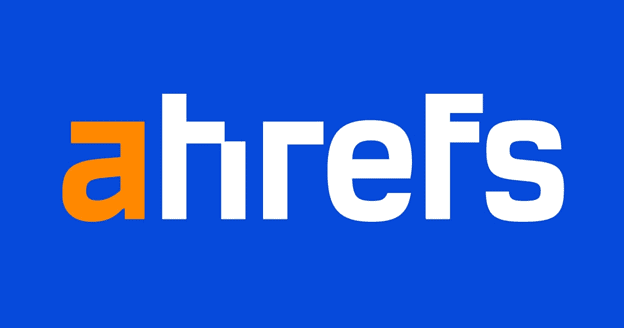 Similar to Moz, Ahrefs is a company that creates and provides a variety of SEO tools to help users with their website and digital marketing strategy. It lets you monitor and track your website traffic, improve your website by conducting a site audit, analyze your competitors and industry, and understand your customers' journey.
Ahrefs also prides itself on having a vast community and support team available for its users. This allows users not only to benefit from their service's tools and features but to get the support they need while they do so.
Pros:
The backlink analysis tool is highly rated.
The competitor analysis tool is highly rated.
It has an easy-to-understand user interface.
Cons:
Arguably more expensive than other tools on the market.
Not the best option for keyword research.
7. Ubersuggest's SEO Analyzer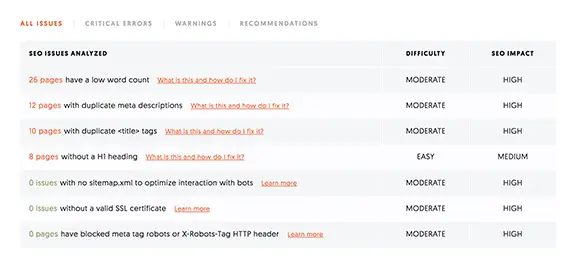 This is yet another great tool you can use to improve your website and help it grow. Ubersuggest's SEO Analyzer helps you get more visitors to your website by scanning your site and giving you suggestions on what you can improve.
It's not the most powerful tool on this list, but you'd definitely be missing out if you don't incorporate it into your arsenal of digital marketing tools. Beyond giving you a list of errors you need to fix, SEO Analyzer also shows you exactly how you need to go about the process of fixing such errors.
Pros:
Very easy-to-use user interface.
Reasonable prices.
Great tool for keyword research.
Cons:
Does not offer a good mobile version.
The data isn't always accurate.
Conclusion
Monitoring your website is an essential part of a good digital marketing strategy. Without it, you'd essentially be conducting your marketing practices blindly, never having a clue of what works and what can be improved. This is why website analytics tools are so important. Go through this list of website analytics tools and see which ones are a great fit for your business and website needs. Every tool has its own features and prices, but they all offer you a great way to keep track of the essential data surrounding your website.