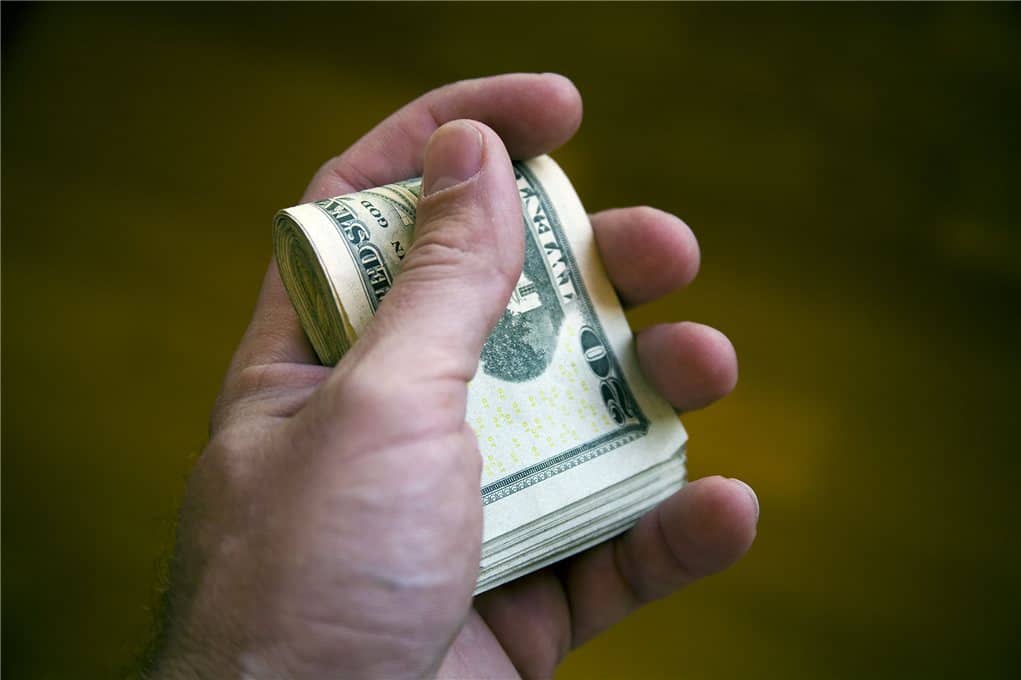 Note: This is a guest post written by Raul Harman

Buying new tech is a difficult and long process for some shoppers. People that are not tech-savvy usually spend more money on a product that can easily be bought for less. In today's market where new tech comes out every few months, you should always try to get the best deal without sacrificing quality.
Even though technology can be expensive, there are ways to save up some money on buying it. In this article, we will cover 10 best shopping tips when buying new gadgets and other tech devices.
Sign up for a newsletter
If you have a tech brand or a tech store that you love, you can sign up for their newsletter and they will keep you updated on all promotions and deals they have. This way you will never miss out on a discount of your product and you can grab it before the promotion ends.
Shop online
Online shopping for electronic products is nothing new, but to get the best possible deal you will need to be patient. If you need an item as soon as possible, you will often get it cheaper if you buy it in a retail store, than ordering it online.
Fast shipping often costs more and free shipping can last up to a week. Even if you end up buying your gadget at a retail store, you should always do your research and compare prices at online stores.
Sell your old devices
When you decide to get a new phone or any other gadget, you should always sell your previous one first – there is no point in keeping it and it is stupid to just throw it away. You can get a nice amount of money from your old electronic devices if they are not damaged and have all the original components.
Buy cheap digital cables
One of the priciest things in electronic devices are their digital cables. Whether they break on you by themselves, or your pet tears them apart, they will cost you a small fortune if you buy them from an official product stores. But the truth is that knockoff and branded cables are pretty much the same, and they will last for years.
Stop upgrading
We live in a consumer society and big companies know that. They make products with small upgrades and people like to buy them because we all love having the latest technology. But in most cases, these upgrades are insignificant and are not worth the price they have.
So next time when a new device comes out, try to compare it with the previous one and see what new features it has to offer, and are they really necessary. You will save a lot if you decide to stick to your old device.
Subscribe to RSS feeds
Similar to the newsletter, RSS reader allows you to subscribe to feeds such as bargain-based subreddits on Reddit or pages for a specific product. You will get the newest and exclusive deals for the products you want, and if you don't like it you can mark it as "read" and it will disappear. This way your feed will never be cluttered and you will receive only the latest deals and promotions.
Be patient
To save as much money as possible find out what is the best time of the year for buying electronic devices. You should always keep your eyes open for specific promotions and deals during the year. For example, every year during Christmas holidays, many stores give out gift cards and offer their best promotions for a large number of products, including tech. This way you can get a once-in-a-lifetime deal for the gadget you want.
Price isn't everything
A lot of people just go for the most expensive gadget, but often money doesn't guarantee you quality. Most of the time you are just paying for a brand name and with a little research, you can find a better product from a company that actually offers quality for less money.
Don't buy extended warranty
Practice shows that extended warranties are not that useful. They often cost you more money on average than what they might save you if your device breaks after their default warranty expires. We know that many people "sleep better" if they buy extended warranties, but listen to our advice and next time don't get one, which will save you a decent amount of money.
Buy used products
When buying used products, you need to make sure you are buying from a trusted source. Other than that, with a little research, you can find used devices that are as good as new. They even come in their original packaging, but cost hundreds of dollars less; just stick to the trusted websites and be careful not to get scammed.
As we can see from this article there are more than a few ways to save yourself some money when buying new tech. Even though you will lose some time on research and checking all those online stores, at the end, you will save a decent amount of money. So next time, be patient, wait for discounts and check your RSS feed for the next best deal on the product you want.
Note: This guest post was written by Raul Harman