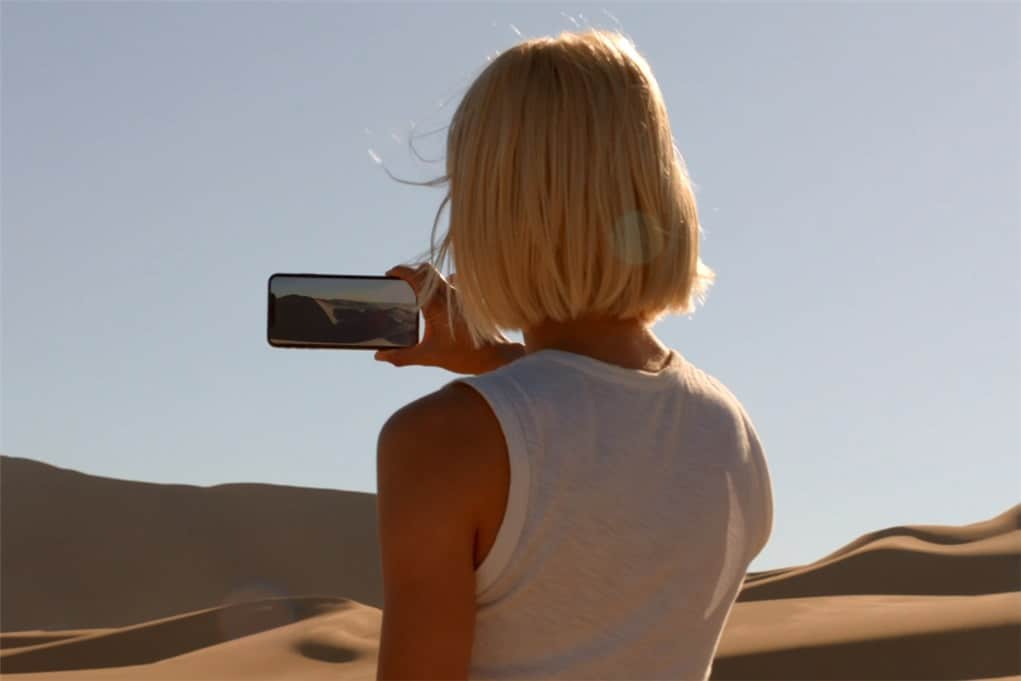 So, today Apple announced the new iPhone, successor to the last year's iPhone X (check out my review on the iPhone X after a month of usage). As predicted, the iPhone models for this year are: iPhone Xs, iPhone Xs Max, and iPhone Xr (like a budget LCD version, but apparently has many of the bells and whistles).
For some reasons, I'm not too excited for this year's iPhone announcement (based on the rumours on what we would be expecting on the new iPhone). And after the official announcement, I'm still not that excited.
Whether I'm getting old, or whether there are not much new on the iPhone Xs to be excited about, I'll leave that to your opinions too.
To cut the story short, at a glance, the new iPhone Xs will be faster/more powerful and take better photos. This is just by watching the announcements and reading through the features and details of the new iPhone + some hands on videos.
Sure, there are the little things of improvements but are they really that significant? It depends on what you do with your iPhone but for regular users who use their phones for daily lives' routines, the updates and upgrades might not be enough to take the wallet out.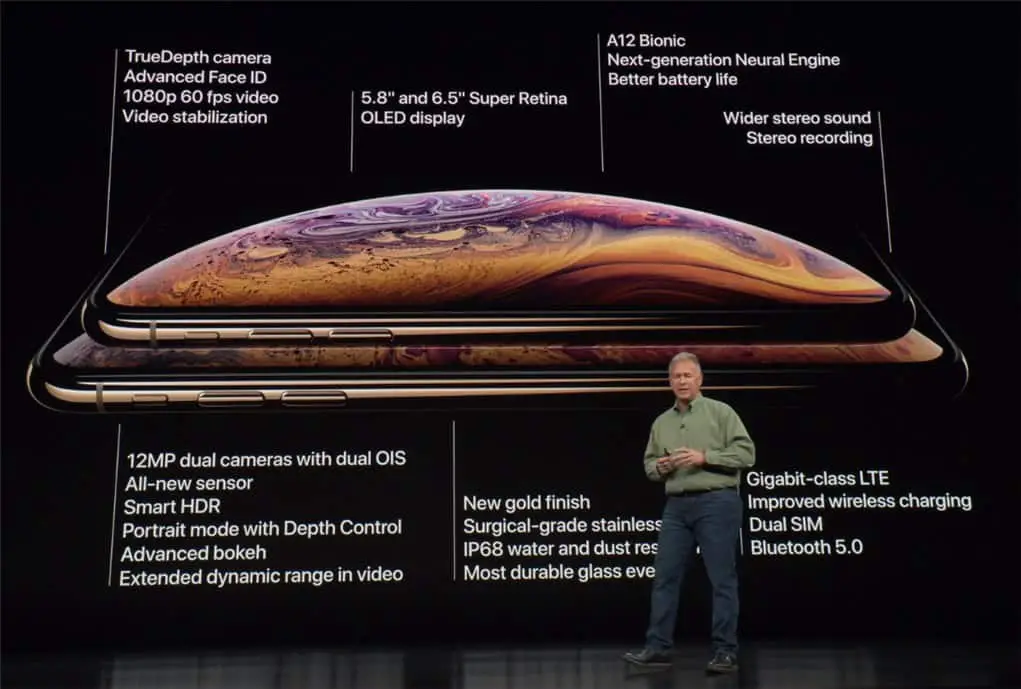 Some new updates to iPhone Xs:
Faster, more powerful with world's first 7 nanometer chip (how fast do you want your phone to be? I've found the iPhone X already fast enough for everything I do on the phone)
Better GPU, awesome if you play lots of games (probably not for me who just plays Hearthstone on my phone)
A roughly, half-an-hour extra of battery life a day (on the iPhone Xs, and 1 1/2 hours on the iPhone Xs Max)
You can adjust the depth effect on the Bokeh (but I have a free app called Focos that does the same thing)? Android phones have also had this for years
More durable glass (but I assume it'll still break if you let your phone fall to the ground)
IP68 water and dust resistant + up to 30 minutes submersion on 2 meters depth (but who actually need this – unless you always hang out near a pool or a lake)?
Wider Stereo Sound (probably good if you like to watch YouTube and such)
Faster FaceID (most likely less than half a second faster but will have to wait until we get our hands on the device)
60% greater dynamic range on display compared to the iPhone X
Augmented Reality focused – meh, can't be bothered with AR at this stage (except for the useful measurement app), but I can see the potentials on more niche markets for training, industrial, etc.
Better, faster machine learning (at least to shoot better photos, apart from other usage)
Faster charging (not sure by how fast)
Dual SIM; The one we (Aussies) get will be 1 physical SIM slot + 1 eSIM, where as China will get a dual SIM slot model.
But the more exciting, or prominent features would be the quality of the photos taken with the iPhone Xs.
The new iPhone Xs has larger, new camera sensors with bigger, deeper pixels both in front and rear cameras. But now, Apple has made use of computational learning (with the phone's Neural Engine) to produce even better photos (similar to Google Pixel [or the new iPhone Xr] which doesn't even have dual camera lens and focuses on computational methods to create Portrait photos).
According to Apple, the phone can now do up to 1 trillion operations per photo you take to make sure you get the best photo possible out of a scene. Whether they are actually doing 1 trillion operations, who knows.
From the sample photos by Apple, it looks like the iPhone can now take even better Portrait shots with challenging strands of stray hair.
Pre-order starts tomorrow at 5pm AEST. For the review on the new iPhone Xs (or Xs Max – still haven't decided) which I'll be pre-ordering tomorrow and its accessories, stay tuned at Craving Tech.