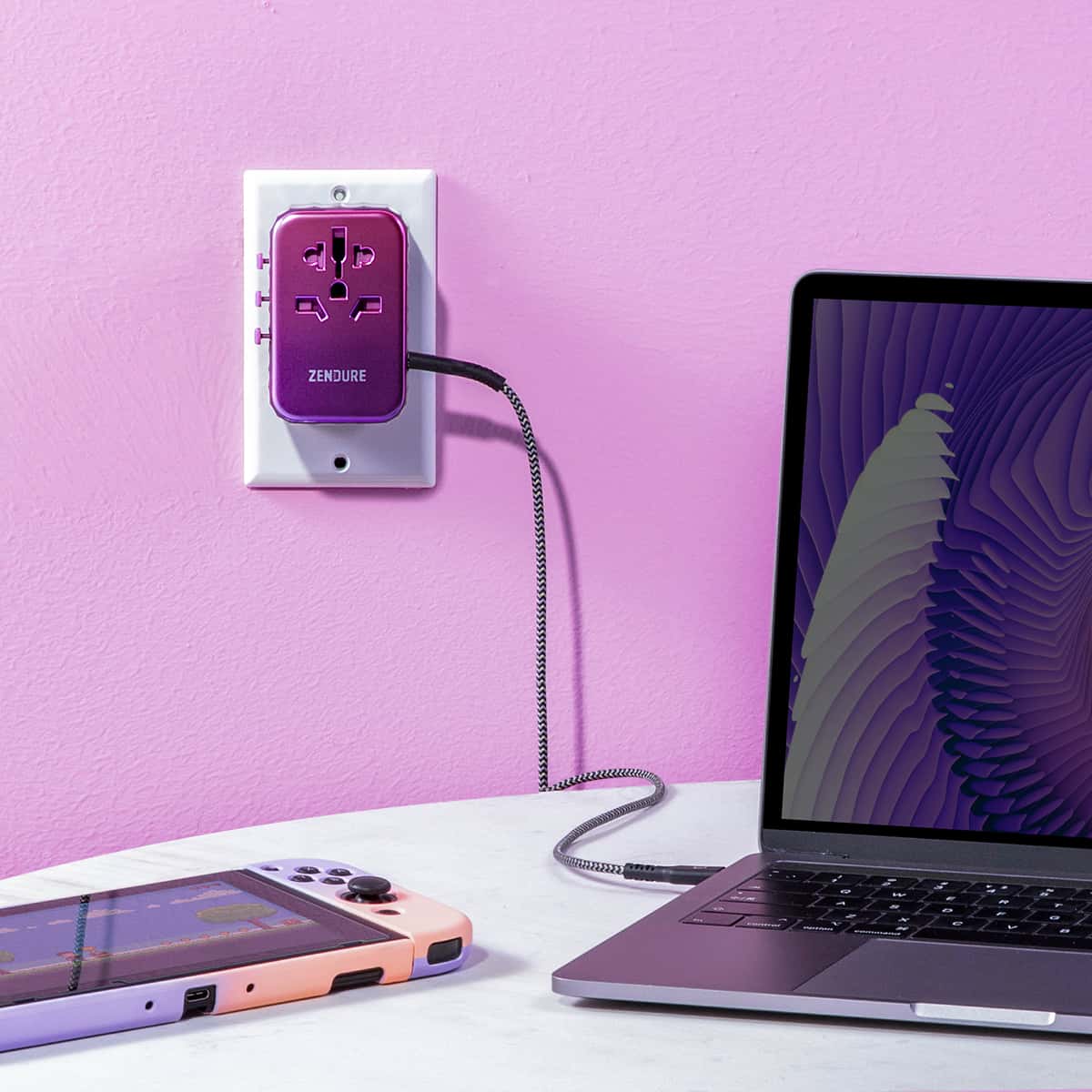 Zendure Passport II Pro had been my go-to all-in-one travel adaptor as it's more compact to carry compared to a power board, has a few high-powered USB ports + 1 power point (more than 200 supported countries), and up to 61 Watts power output. I took it to Bali and Japan from Australia before the pandemic began and had been my most favourite, travel gadget.
Zendure doesn't stay still though. The tech world evolves and while the Passport II Pro is still relevant, there's more to be done.
And through a more-than-successful Kickstarter campaign, we now get the Zendure Passport III, an all-in-one 65W travel adapter with plenty of USB-C ports. The power adaptor itself is sufficient enough to charge a 65W laptop like my HUAWEI MateBook X Pro (which could be charged just fine with the Passport II Pro, but slower).
It has a similar design to its predecessor, which is not a bad thing. This time however, it has 4x USB-C ports (1x USB-C port with 65W Power Delivery and 3x USB-C ports with 15W shared power) and 1x USB-A port. The decision is definitely made as more modern devices come with USB-C ports nowadays. But thankfully, there's still a USB-A port for compatibility.
If you have a 13″ MacBook Pro, Zendure Passport III can fully charge it in just 2 hours through the 65W USB-C. This means you can leave the MacBook's bulkier power adapter at home and just bring the Passport III with you while you travel. Less stuff to carry, the better! Plus, you can charge all the other gadgets you have too with just this single travel adaptor: iPad Pro, smartphones, headphones, Nintendo Switch, etc.
Note that if you plug other devices into the other ports, the 65W port will deliver lowered power (45W) so have that in mind while you are charging a high-powered device there.
As for the AC power outlet, it features press-and-slide controls that you can do with just one hand, or thumb to select the correct plug type.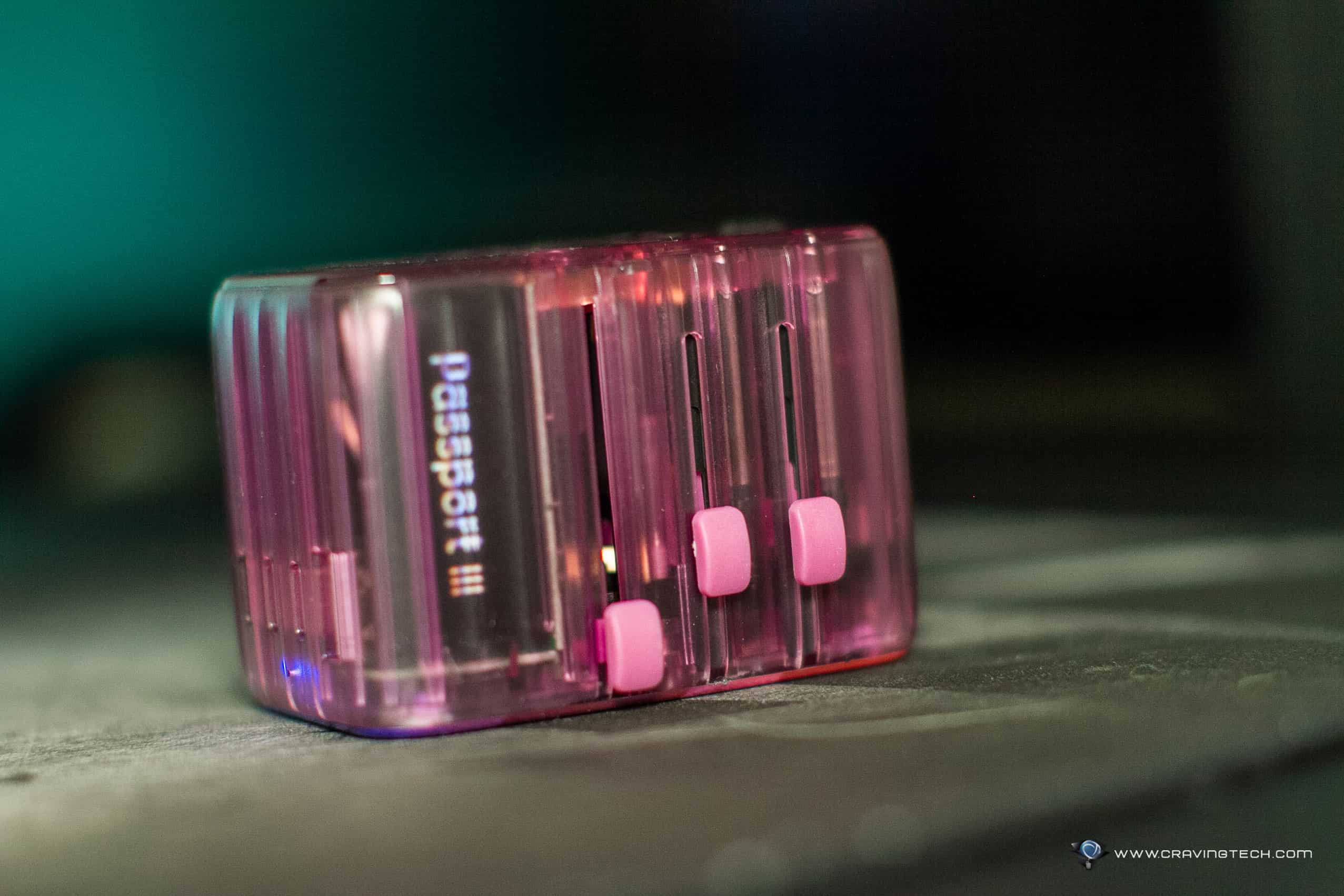 The adaptor supports over 200 countries and regions (U.S, U.K, AU, EU, Asian countries like Japan, Indonesia, etc) – which is really handy if you like to travel to different countries and you can just have this one and only adaptor.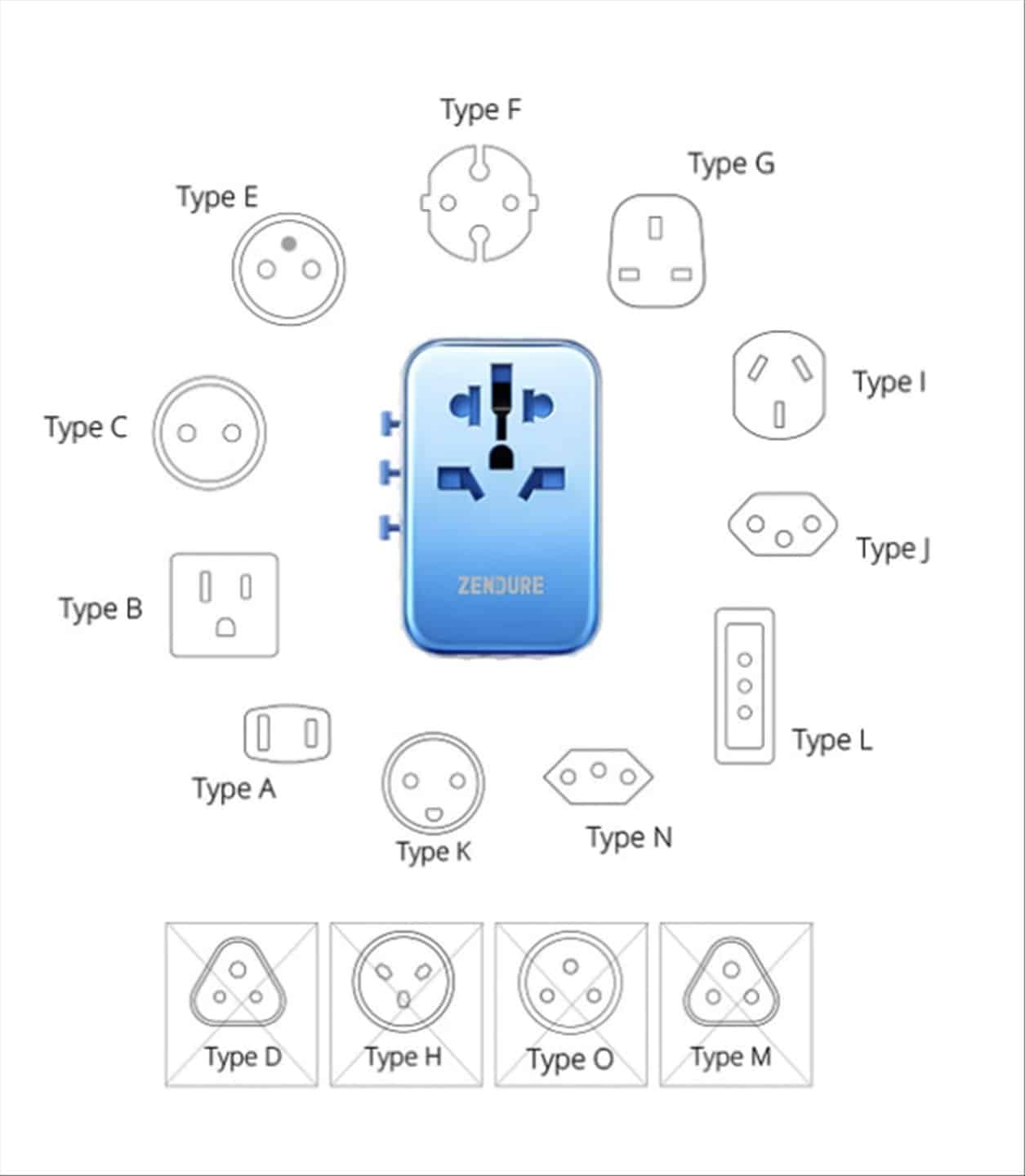 The Passport III features many protections such as Output Overcurrent, Output Overpower, Temperature, Short Circuit, and Overcharge. It also has an auto-resetting fuse so there is no need to buy fuse replacements if something does happen as the device will cut the power down automatically.
While Zendure Passport III is great for travelling (which I'll take to me overseas next month), I've also been using it at home to charge all my devices. It's been great because I can just plug my peripherals (CORSAIR SABRE RGB PRO gaming mouse, Logitech G PRO X Wireless headset, Logitech MX Vertical mouse, and my iPhone 13 Pro) through the Passport III.
It does take some space on the power board so if you have bulky adapters plugged in there, you may not be able to access the 65W USB-C port as it is located on the side of the unit.
Zendure Passport III Review Conclusion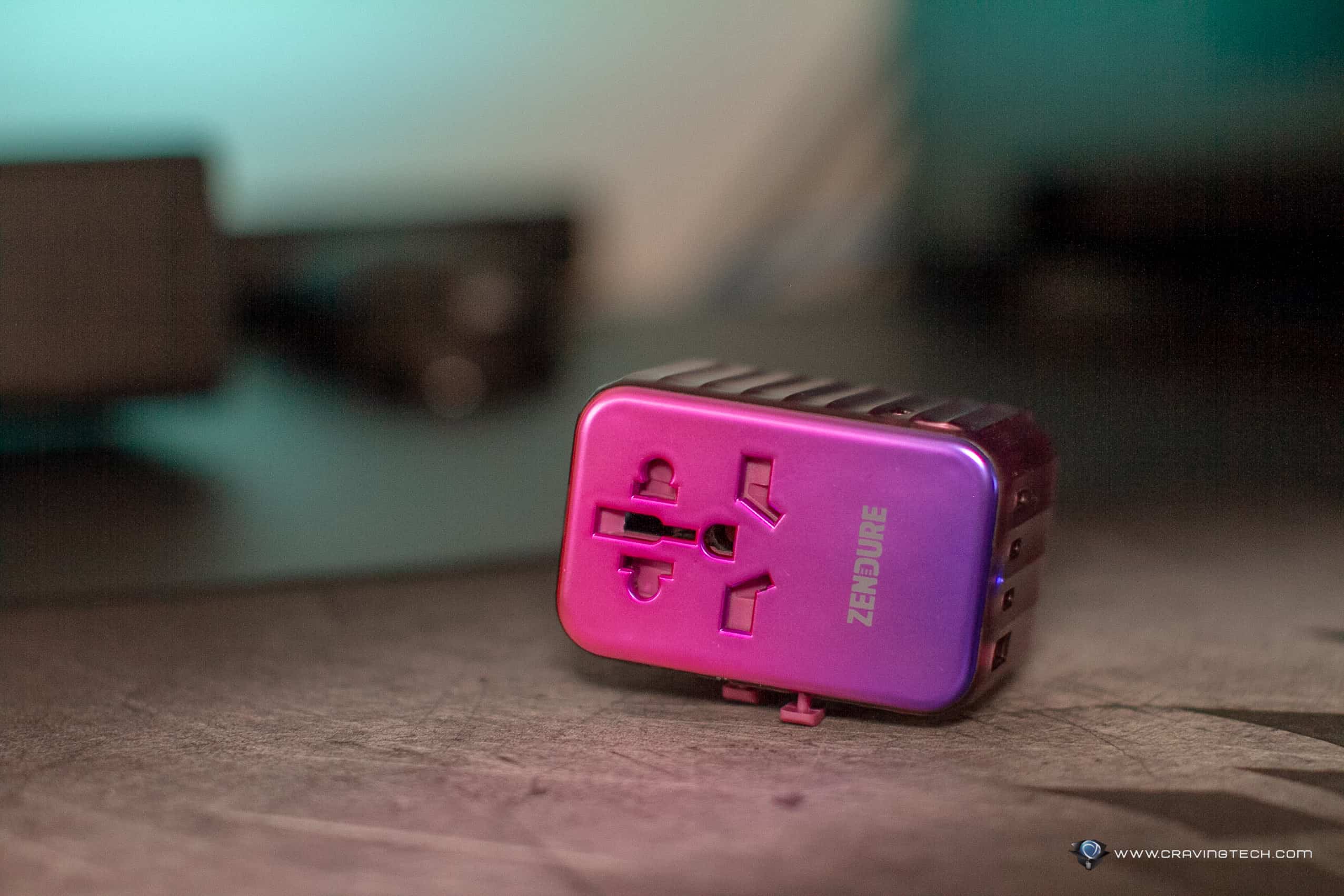 Zendure Passport III is a must-have gadget for travelling, especially if you have lots of devices to charge. It has a universal AC outlet so you can use it in almost every country you are going to travel to, and if you need more AC slots, you can always bring a power board and plug one to extend it.
And then, you have a few high-powered USB ports as well (USB-C and USB-A) plus a USB-C with 65W PD and 45W PPS to charge your MacBook, Laptops, Samsung phones, and more. You can imagine how many power adapters you just leave at home, saving you space and you can also travel lighter.
Zendure Passport III is available in three different colours and can be purchased through their Kickstarter page.
Disclosure: Zendure Passport III review sample was supplied for reviewing