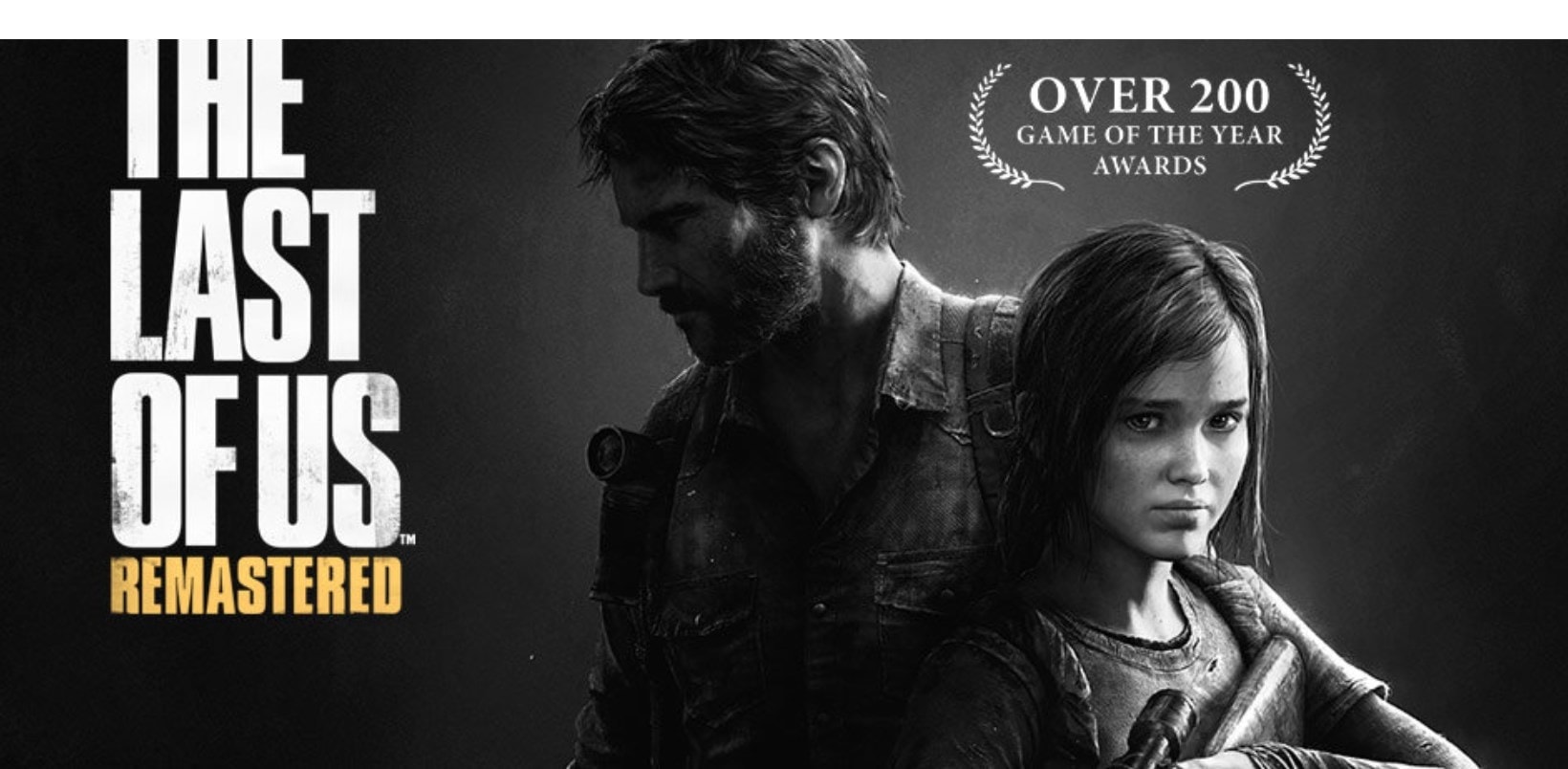 If you are PS4 player, you should have played or at least heard about Last of Us. It's one of the best Playstation games with great storytelling, gameplay, voice acting, character development, and emotional moments. If you do search around for reviews, you'd probably see glowing reviews everywhere around the globe. The game also got more than 200 game of the year awards.
I really liked the original game so much that I bought the Last of Us PS4 Remastered Edition to replay the game years after I played it on my PS3.
While fans are waiting for the upcoming sequel of the game, Last of Us 2, there is something else to be excited about.
Neil Druckmann (WGA and BAFTA Award-winning writer and director) and Craig Mazin (Emmy, Golden Globe and WGA Award-winner for HBO's "Chernobyl") are making TV series from the adaptation of the game! Carolyn Strauss (Emmy-winner for HBO's "Game of Thrones" and "Chernobyl") also executive produces, along with Evan Wells (President of Naughty Dog). Now, these are big names, worthy to present the best of the Last of Us movie series.
The project is a co-production with Sony Pictures Television and in association with PlayStation Productions. The Last of Us movie series will also be aired at HBO.
Sadly, no Netflix.
Find out more at The Holywood Reporter.