I pre-ordered the new iPad on the day of the launch but somehow the status item today was still saying "Processing Items" though I'm expected it to be delivered some time next week. Seeing how many other journalists and reviewers have got theirs already, I went to the city today to see whether they still have some in stock (gotta review this thing before the hype goes off, right?).
So in the end, I bought the iPad 3 from JB Hi-Fi at Melbourne CBD (still plenty of stock) and cancelled my Apple pre-order. Felt bad with the Apple guy who hooked me up for the pre-order though.
Expect a review on the weekend or early next week here at Craving Tech, though I'm sure you have probably read or seen the reviews everywhere already?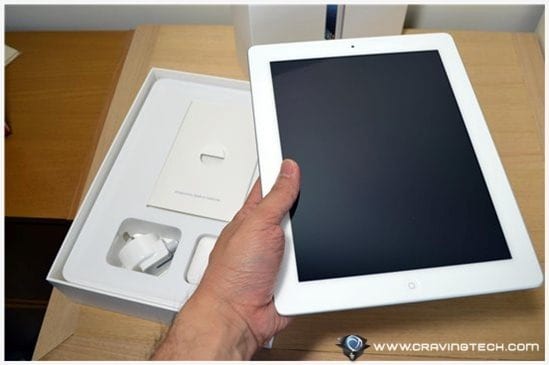 Will you be getting the new iPad?