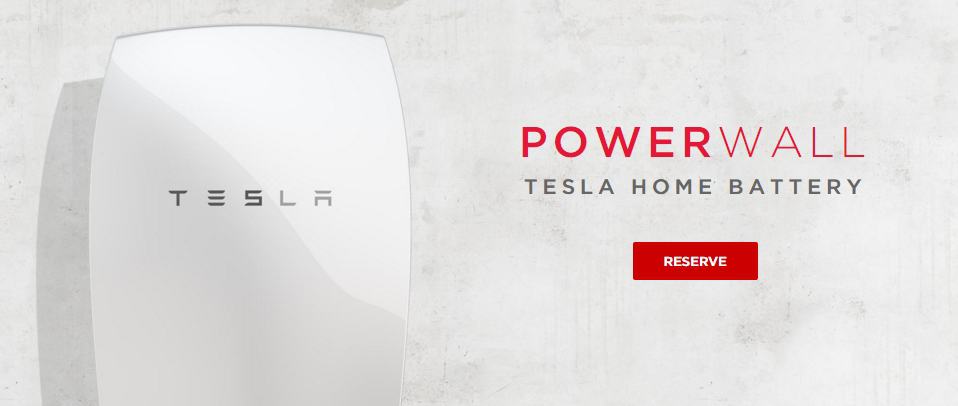 Huh? What is Tesla Powerwall Home Battery, you asked? In a nutshell, it's a home battery solution by Tesla that charges itself from solar panels during the day and then power your house at night, saving electricity costs (and we know how expensive electricity is).
It can also be used as an emergency backup to say, life-support appliances when electricity is off the grid.
Australia is one of the first countries to get the Tesla Powerwall Home Battery ahead of everyone else and surprise, surprise, we already have our first installation ready to go on a residential home!
Nick Pfitzner and family are the first family in Australia with the Tesla Powerwall Home Battery installed at their residential home in Sydney's Hills District.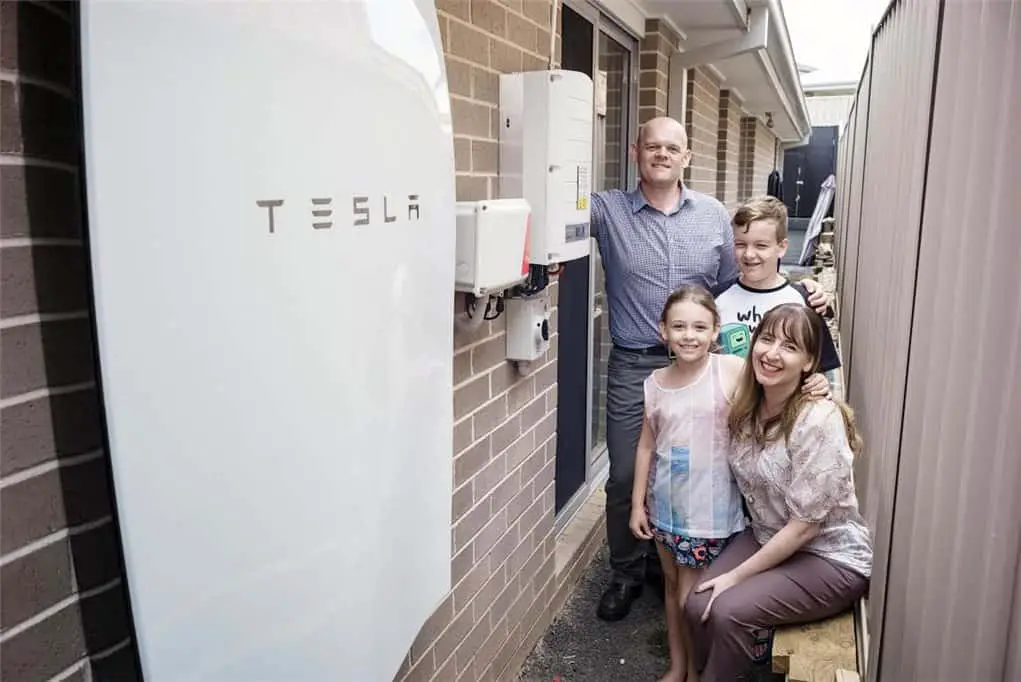 The installation was done by Natural Solar, one of the first Tesla Powerwall installers (which comes with a 10-year warranty).
Tesla Powerwall will also work if you already have solar panels installed but if you don't have an existing solar system at your residential home, that's okay too.
According to LifeHacker, however, the price of a Tesla Powerall is around $10,000 AUD and requires around 30 years before you can break even (could be less, which depends on a number of factors). Is it worth having one? You make the call.
Owning a Tesla car and a Tesla Powerwall? It's a dream to many including myself, but not everyone can afford one. For now, at least.