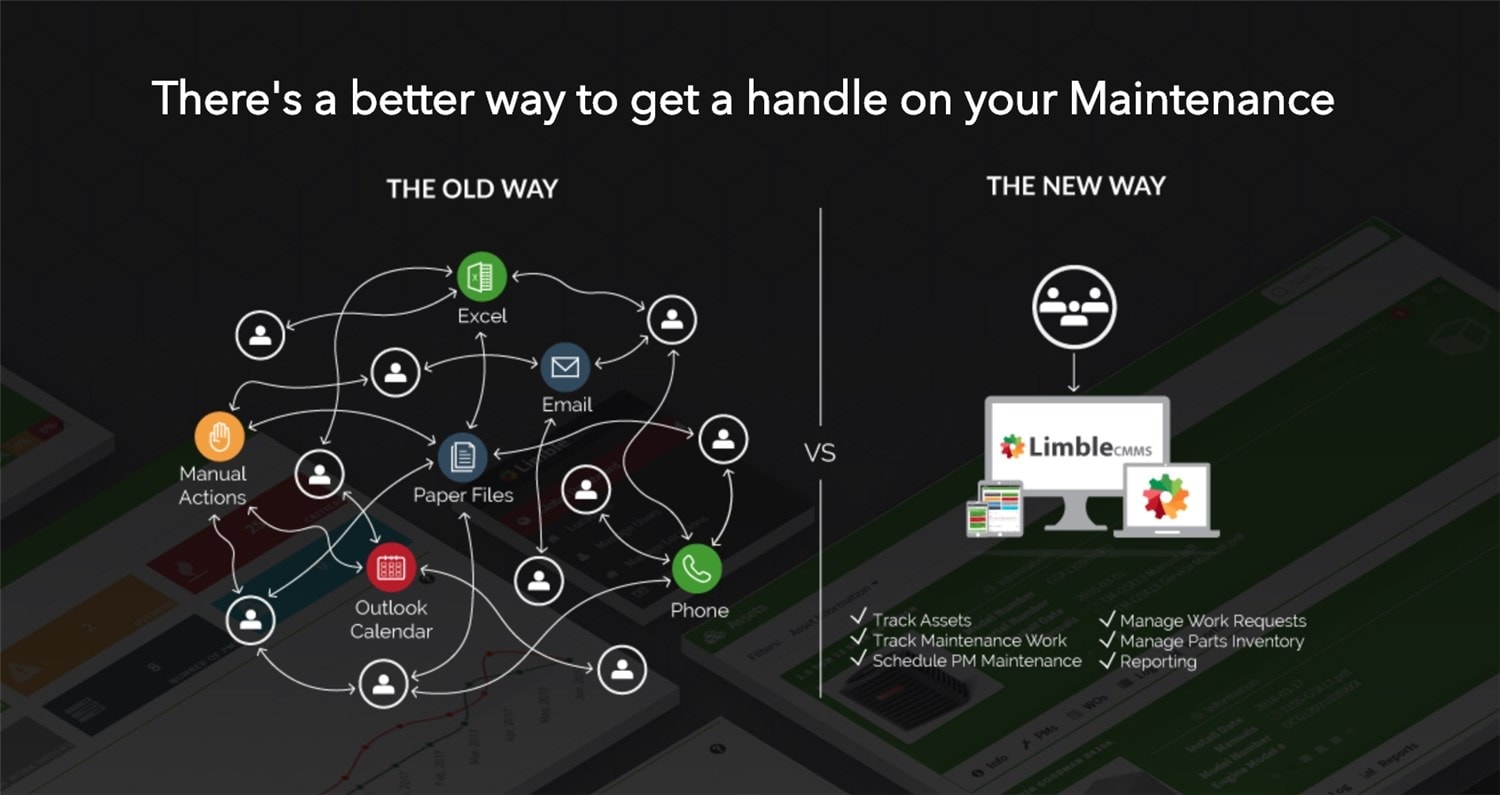 Note: This is a guest post written by Mirza Adnan
Maintenance is now considered a strategic factor to increase the levels of productivity, quality and safety in a company. Therefore, a company that wants to be more competitive must adopt techniques and systems that allow it to ensure continuity in its production processes and uniformity in the quality of its products and services.
This is an indisputable fact that some companies waste too many resources that lead to financial waste. From this fact arises awareness that modern maintenance systems are the backbone of any company that still wants to compete now and in the future. The maintenance system in question is what is called CMMS application.
Benefits of implementing CMMS
Due to the dynamics and the amount of information that has to be organized to make a good maintenance management, only with a computerized system can this information be kept accessible and updated.
A computerized maintenance system is responsible for timely informing the maintenance work to be done, generating histories that allow to measure maintenance performance and take actions to improve it.
There are many tangible and intangible benefits that can be gained by computerized maintenance implementation.
A work environment where maintenance is limited to repair faults propitiates work under pressure, which affects the quality of work and results in greater exposures to the risk of damage to equipment and people.
The damage can cause untold losses and in some cases can stop a production process, both temporarily and forever. Of course this is a nightmare for every industry.
Moving from emergency maintenance to organized preventive maintenance represents very important savings for a company. By means of organized preventive maintenance, it is possible to predict failures before they happen, by performing simple inspection, adjustment, lubrication and minor parts exchange routines.
Generally, most major failures, especially in forklift maintenance, start with the wearing down of a smaller component than when it fails; it triggers a much larger problem in magnitude. These failures are generally predictable and can be avoided by performing simple preventive maintenance routines that result in a significant reduction in maintenance costs by predicting significant failures.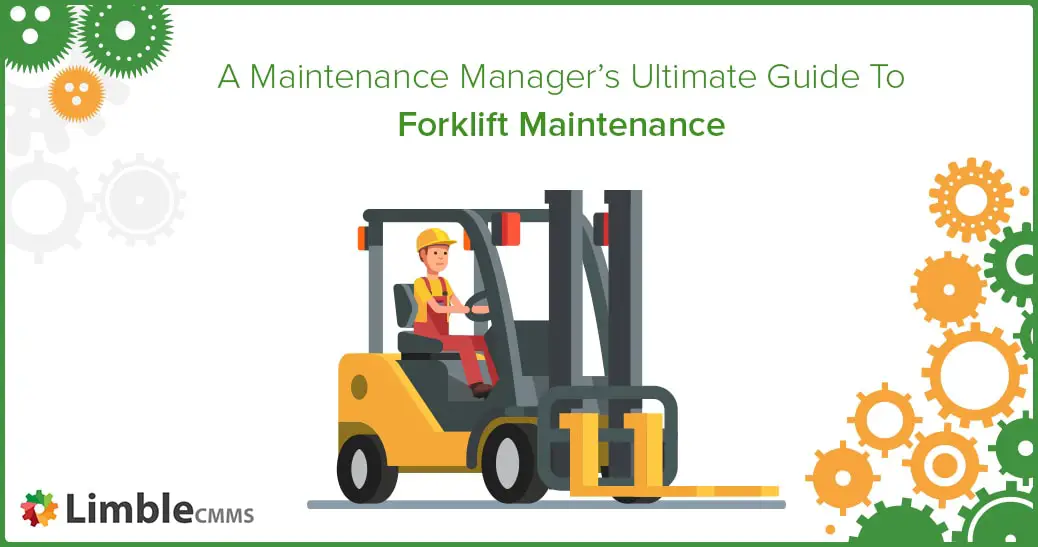 The failure of a part due to lack of maintenance can also cause failures that paralyze production for hours or even days and generate significant losses. Hence the importance of having a system that allows the efficient and punctual management of preventive maintenance tasks to avoid production stoppages.
In general, the computerized maintenance contributes significantly to ensure continuity in the production processes, in addition to extending the useful life of the equipment.
Another advantage of the computerized maintenance is that it allows documenting all the information of the maintenance department. Thus, when there are changes in the maintenance personnel, the information about the work to be performed, work done, faults, history, etc., will be recorded in the system, which guarantees the continuity of the monitoring of the maintenance programs.
Technology is growing and the industry needs to continue to renew itself to remain in the path of competition. Systems such as CMMS are new hope for every entrepreneur to be able to stay competitive by reducing the risks of workplace accidents, work failures, etc.; all of which can lead to cost overruns. Cost overruns in an industry, especially large scale industries, are very likely to occur.
This is unavoidable except by implementing an integrated system that is able to analyze every incident and all possibilities in a short time. Hopefully this article is able to provide enlightenment on how the modern industry should be run and the importance of CMMS applied.