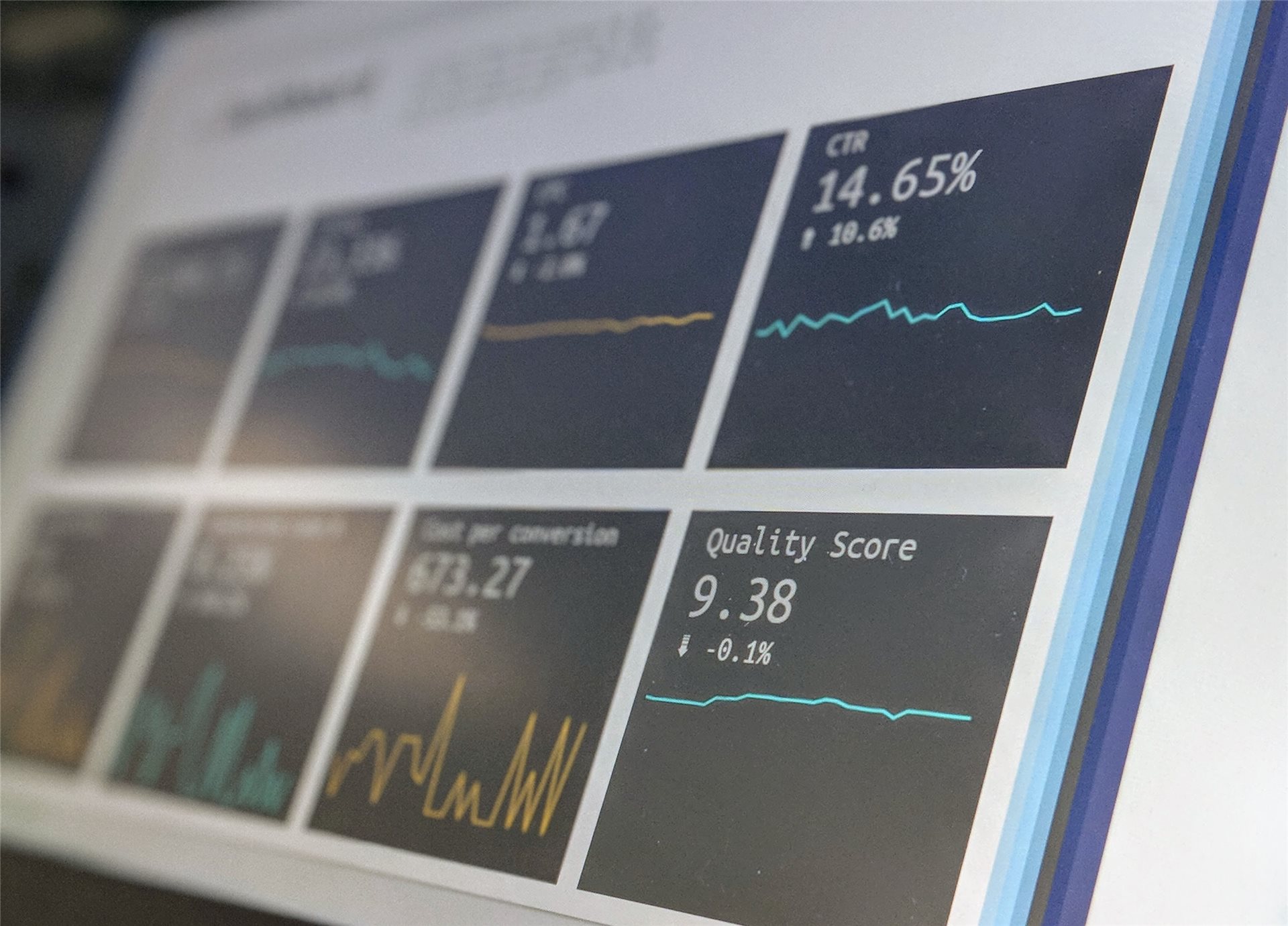 So far, we have only known Humans to be intelligent, Humans being the superior species with the ability to think, analyze, and innovate. But thanks to technology, today, with the help of advanced Business intelligent tools, we can do work faster and accurately.
So, what are these Intelligent Business tools?
Business Intelligent Tools are software that helps companies to deal with the mountain of data in a more efficient and organized manner. We all know the importance of business data; it is indeed the oxygen for corporates who use data to decide their future. However, it isn't easy to maintain and analyze this data flow manually and to make the data management task simple; Business Intelligent tools are used.
BI or Business Intelligent tools are used to extract and analyze data produced by companies from different sources. The data is scientifically investigated and reported so that critical business decisions can be made based on this data.
How does BI work?
BI helps organizations explore new opportunities by mining the data and creating valuable theories, methodologies, case studies, process corrections, architectures, and innovative technologies. With BI, nothing is left on forecasting or speculation; everything is based on facts and findings.
Primarily there are three ways in which the BI data is delivered:
Amorphous Investigative Data – This all-inclusive data is delivered to the business analyst who uses this unstructured data to derive various business theories and answer the business-critical questions.
Analytical and Insightful Data – This type of data is made for higher management. This data is presented with proper analysis and insights. Based on this data, the administration gets an overview of the company's performance and growth.
Embedded Data view – This type refers to the incorporation of business intelligence resolutions inside business development applications or websites. This process enhances user-experience and makes data more understandable.
Now let's look at some of the advantages of the Business Intelligence tool:
Real-time information sharing
Most Business Intelligence tools are today mobile-based, thus the ability to view and share data in real-time that, too from anywhere in the world, is possible with the help of business intelligence software.
Intelligent Analysis, Reporting & Visualisation
Today BI software is more than data extraction and spreadsheets; these tools can analyze data scientifically and provide valuable insights. The data is intelligently showcased with the help of dashboards, charts, and graphs. These detailed data can be used as a hand-on research material to upgrade and make changes in the business process.
Since every decision that an organization makes is based on realistic data analysis and historical findings, the risk of failure is minimized, the decisions taken with the help of customized data are more practical and promising. With BI, speculation goes out of the process, and data helps companies approach the future with more efficiency and knowledge.
The Business Intelligence software enables organizations to evaluate the progress of the set KPI, i.e., Key Performance Indicators. With the help of the data metrics fetched from the BI software, each sector or team's performance can be accurately evaluated, and needful corrections or additions can be made on a real-time basis. Thus, BI helps organizations to shift from a Corrective Implementation to a Preventive Implementation process.
The Final Word: Every department in your organization might have many unanswered queries, from IT to Procurement to HR; every team requires the assistance of Business Intelligence software to boost their sector or department's performance. With BI, planning, and execution become more efficient and realistic; it is undoubtedly an essential tool for business development.