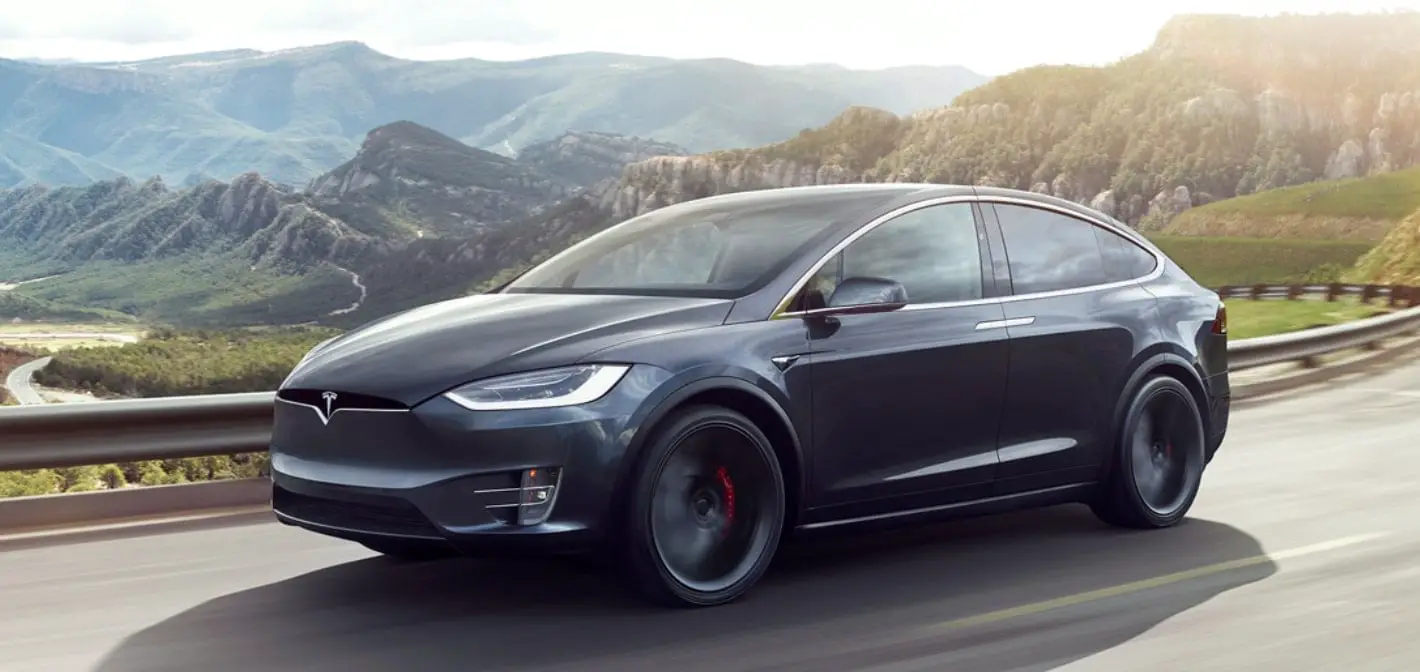 While our U.S friends have been enjoying Smart Summon to Tesla's V10 update, Australians are still waiting for it to be available here, including the Full Self Driving feature.
Elon promised the Full Self Driving feature to be available in Australia by the end of this year, and the timeframe is closing soon. As such, some who bought a Tesla didn't actually opt to have the Full Self Driving upgrade upon purchase – which costs AU$8,500 currently in Australia.
You can actually upgrade to it at some point from your car's dashboard – which will also save you an extra Luxury Tax during purchase.
But the longer you wait, the more expensive it will become. Elon already said last time that Full Self Driving feature will be more and more expensive as time goes by and new features added in (like Smart Summon).
And on Twitter recently, Elon tweeted that the Full Self Driving feature will increase by $1,000 or around AU$1,400 this November 2019!
Now is a good time to upgrade to Full Self Driving feature (if you have a Tesla and been eyeing on it), before you have to pay an extra AU$1,400.
The Smart Summon will also be coming soon to Australia, thanks to our friends at @AusTeslaOwners and @TeslaGong.
If you are looking to buy a Tesla, make sure to use our referral link to get a 1,500 km free supercharging from Tesla Superchargers! – https://ts.la/sarah27775