A modern home isn't just functional, it can be relaxing, welcoming and even be a talking point among friends. For those keen to enjoy a modernised house, apartment, or villa, we've created this post to talk about some of the most exciting cleaning technologies on the market; all of which can make a huge difference to a home and enhance everyone's experience when indoors.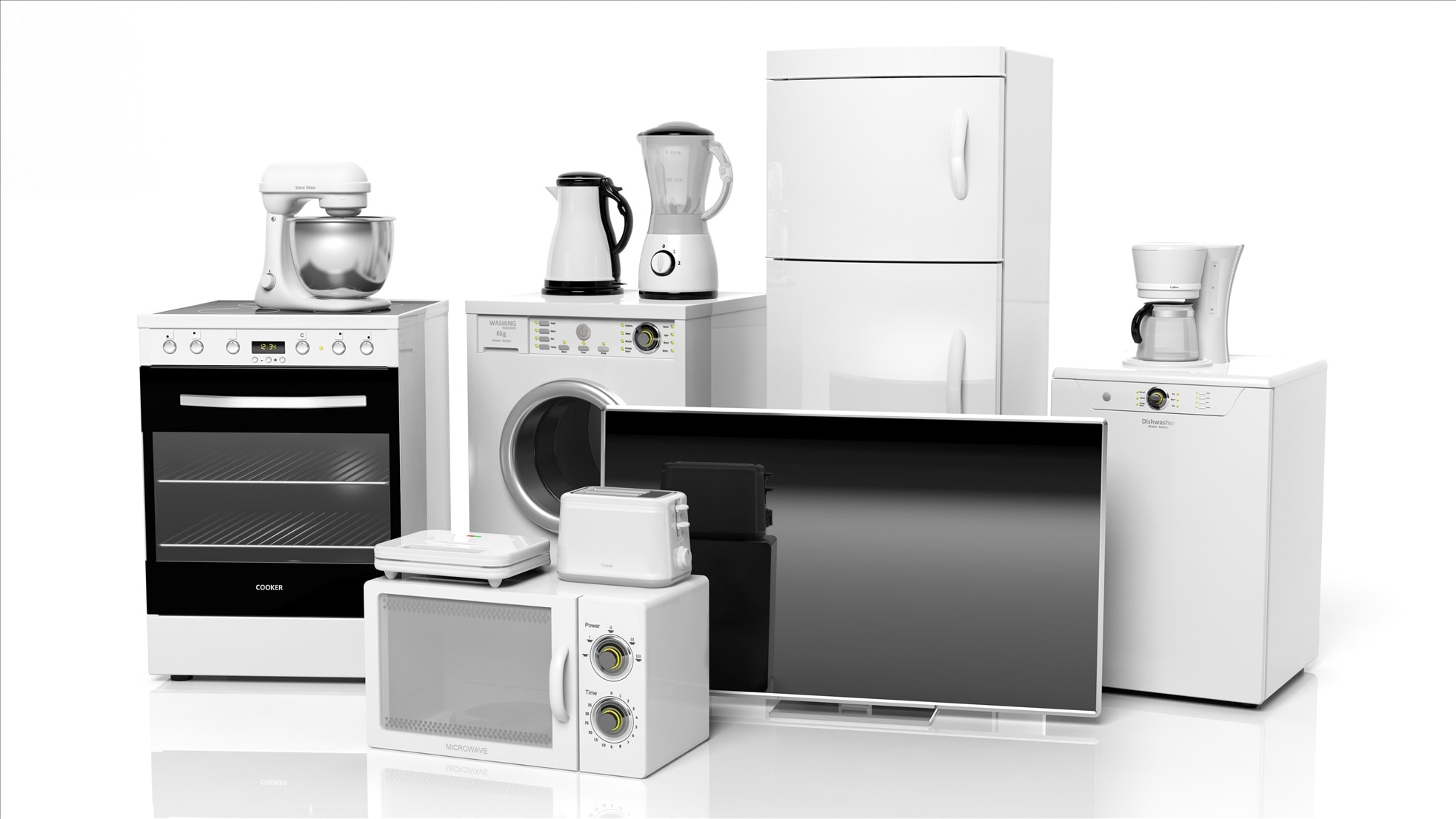 Robot Vacuum Cleaners
These exciting little devices have taken the modern world by storm, thanks to their ease of use, easily programmable features and ability to clean all types of floor surfaces. When browsing the Godfreys Catalogue, you'll see plenty of styles to choose from – some of which are capable of mapping out the floors of a home and then navigating with ease, while others even boast self-emptying technologies to make life even easier for the homeowner.
Pet Vacuum Cleaners
Most pet owners will know how hard it is to maintain their home when fur and dirt are flying in all directions and that's why a dedicated pet vacuum cleaner can be so beneficial. They typically come with a higher suction power, not to mention a range of heads that can be interchanged to help with clearing specific types of dirt or fur. Many come with wall mounts so that they don't need to be stored on the floor or inside of a cupboard taking up space; making them even more versatile when not being used.
Handheld Suction Devices
Modern homes don't often require large, bulky vacuum cleaners and many opt for smaller alternatives that can be stored neatly and without fuss. Handheld vacuums offer exactly these benefits – and as they can be charged up before use, they can simply be taken out from their storage space, switched on and used, before being cleaned and put back. As they are often lightweight, they can be used to vacuum desks, the surfaces of furniture, shelving and even in hard to reach places, making life all the more easy.
Spot Cleaners
These appliances come in a range of styles and sizes, but their purpose remains the same – and that's to clean specific areas of stains and dirt in a way that regular vacuum cleaners can't. Most will have a part of their construction that's dedicated to adding water, which in turn is heated and then steamed to clean deeply into material products such as rugs, carpets, upholstery and more. They are a great way to remove stains from dirt, pets and even wine spillages, as they are designed to attack the cause of the build-up, break it down and then allow it to be poured away with minimal fuss.
These are just a selection of cleaning appliances for a modern home and you'll find plenty more in the Godfreys Catalogue, which is free to download and easy to navigate. Keeping a modern home clean and fresh can be hugely important to a property owner and with any of these devices, or those featured in the catalogue, you'll be able to trust that your house is as vibrant and welcoming as possible, without having to go to extreme lengths to keep it looking great and feeling comfortable.