Sony has introduced the WF-C700N, a new set of truly wireless earbuds that make listening to music on-the-go easier than ever. These earbuds are perfect for those who want to switch to wireless earbuds without sacrificing comfort and stability, all while experiencing immersive sound quality and noise-cancelling features.
Designed with comfort and stability in mind, the WF-C700N earbuds are made to fit any ear size. They have been crafted with an ergonomic surface design that complements the shape of the human ear, ensuring a stable fit on the ears.
The WF-C700N charging case is compact and easy to carry, making it simple to bring your earbuds with you wherever you go, while keeping it charged all the time when you are not wearing them.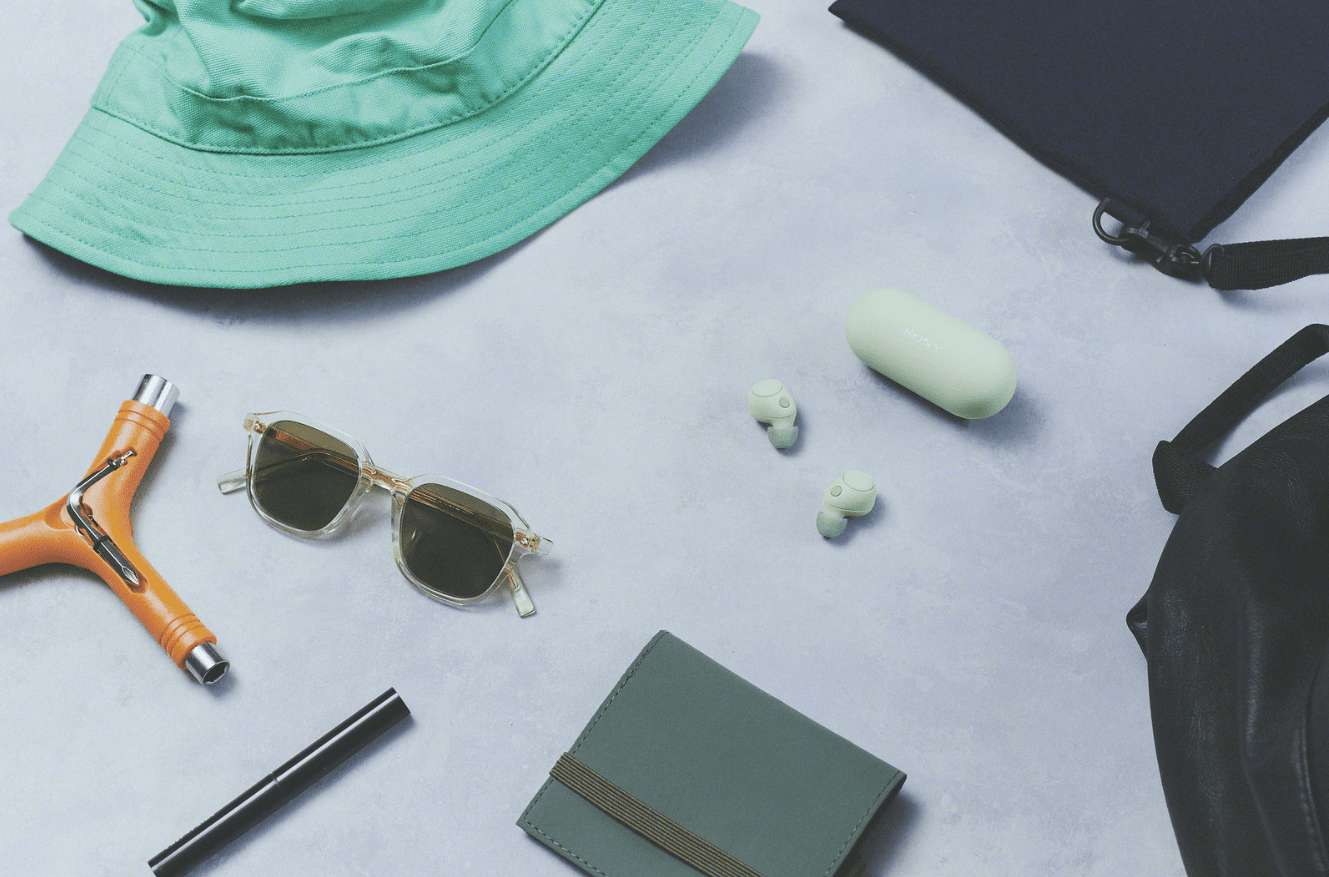 The earbuds can cancel out background noise with noise-cancelling technology or use Ambient Sound Mode to stay connected to your surroundings. The feedforward mics in Ambient Sound mode capture more of the ambient sound around you, providing a natural listening experience while keeping you aware of your environment. You can customise the settings within the Sony | Headphones Connect app or use the Focus on Voice setting to chat without removing your earbuds.
The WF-C700N features Adaptive Sound Control, which adjusts ambient sound settings depending on where you are and what you're doing. It recognises frequently visited locations such as your favourite restaurants and switches sound modes accordingly.
Thanks to the Digital Sound Enhancement Engine (DSEE) and Sony's original 5mm driver unit, Sony WF-C700N delivers great sound with powerful bass and stunning vocals.
These earbuds come with a battery life of up to 15 hours, IPX4 water resistance, and smart features. They also feature Multipoint connection so you can pair them with two Bluetooth devices simultaneously.
The WF-C700N comes in Black, White, Lavender, and Sage green and is available in Australia now with a suggested retail price of $199.95 AUD.