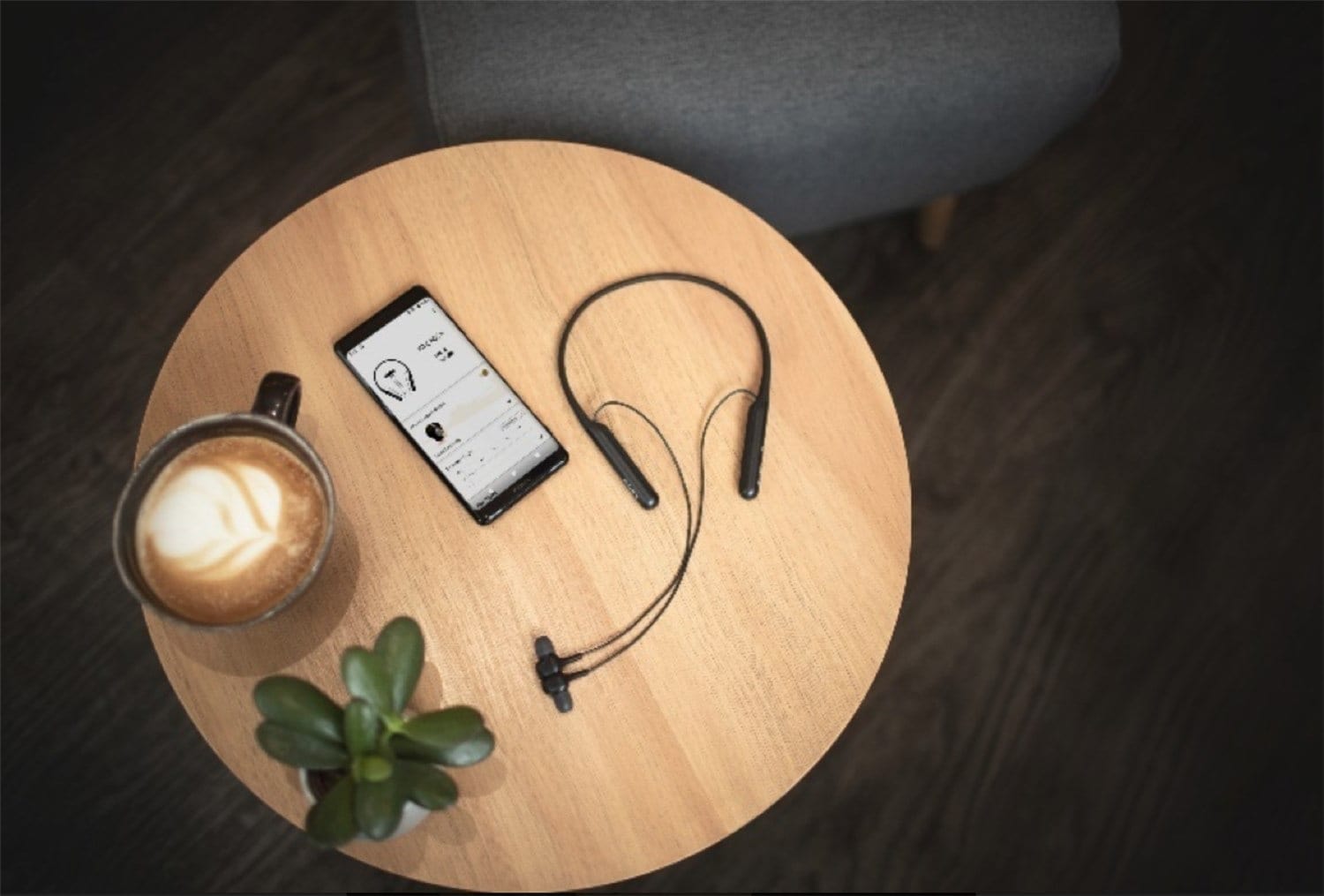 Sony's new WI-C600N is aimed at music lovers who do not want wire and noise to reduce their music listening experience.
Equipped with a built-in noise cancelling features, Sony's new earphones are definitely aimed for commuters who often have to commute inside a noisy train or bus. With Sony's advanced noise cancelling technology, commuting while listening to music should now become a breeze.
The Ambient Sound Mode can be activated so you can listen to announcements and surroundings, keeping you aware of what's going on around you. You can switch between Noise Cancelling and the Ambient Sound mode with the press of a button.
The headset is also compatible for both Siri and Google Assistant, making it a perfect companion for both iPhone and Android phone owners. It also surprisingly supports NFC.
If you like Sony's signature sound and keen to get your hands on the new WI-C600N, you'll unfortunately have to wait a bit longer as it's not going to be available until February 2019 for SRP $299.95. It will be available in either Black, Grey, or Blue.
Sony WI-C600N Specifications:
Model Name: WI-C600N
Wearing Style: In-Ear Headphones, Neckband Style
Driver Unit: 6mm (Dome Type)
Noise Cancelling Digital Noise Cancelling (AI NC)
Ambient Sound Mode: Ambient Sound Voice / Ambient Sound Normal
Supported Audio Format: SBC, AAC, aptX
Bluetooth: Version 4.2
Battery Charging: USB charging
Battery DC3.7V: Built-in lithium-ion rechargeable battery
Battery Charge Time: (Approx.) 2.5 Hours
Battery Life: (Approx.) 6.5 Hours (NC on), 7.5 Hours (NC off)
Weight: Approx. 34 g (main unit approx. 27 g)
Cable Management: Magnet Housing
Voice Guidance: Yes
Voice Assistant: Google Assistant and Siri compatible
Supplied Accessories: USB Type-CTM cable (20cm), Long Hybrid Silicone
Rubber Earbuds: (SS, S, M, L)